Following the Badgers' 38-0 win over Illinois State Saturday, the Wisconsin Football schedule turns the page to Week 2. Washington State (WSU Football), from the PAC 12, is Wisconsin's only power five non-conference opponent. After a 24-17 win over Idaho last week, there is what you need to know about WSU Football.
A Little Trouble Early On for WSU Football
Against Idaho, WSU Football fell behind 10-0 in the first quarter. This was a result of an early turnover and a field goal. Transfer quarterback Cam Ward played pretty well and threw for three touchdowns. The Cougars didn't take control of the game until the fourth quarter. Despite the win, it wasn't the prettiest for WSU.
If the Cougars get off to a slow start Saturday, expect the Badgers to take control of this game early. If they can start the way the offense and defense started against Illinois State, it could be an east W on the Wisconsin football schedule.
Three Fumbles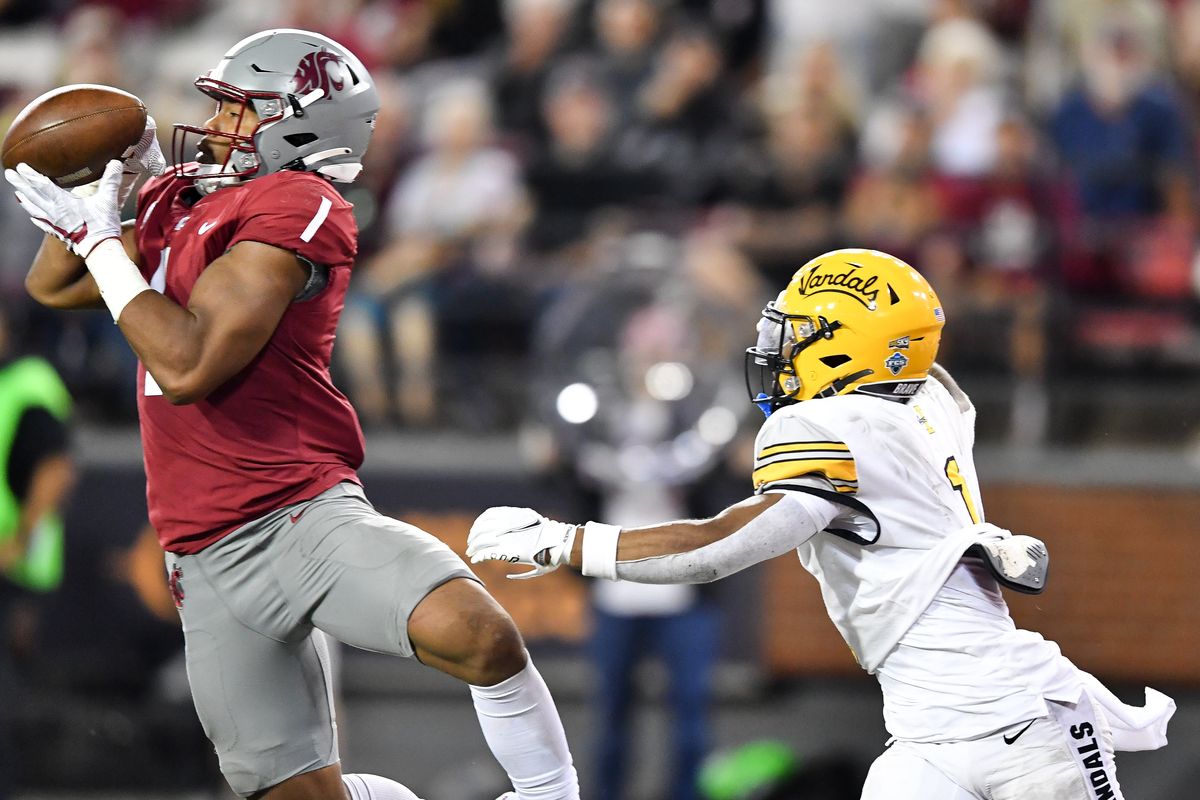 Along with the 45-yard fumble return for a touchdown in the first quarter, WSU Football coughed the ball up two more times. Three fumbles is not good in any game. Against an FCS opponent is worse. Washington State as a whole didn't seem sharp against Idaho. I wouldn't be surprised if the Cougars look to change that possibly with an onside kick, fake punt, etc.
WSU Football Special Team Woes: Two Missed Field Goals
The field goal until wasn't very good for WSU Football either. Early on, they missed a 51-yard field goal. That's understandable in college football for 95% of the kickers. They don't have the leg and accuracy of NFL kickers.
However, as Washington State was looking to seal the game, they missed a 23-yard field goal. This gave Idaho the ball back and a chance to tie or win the game. Subsequently, the Cougars forced a turnover deep in their territory, winning the game.
A Familiar Face with WSU Football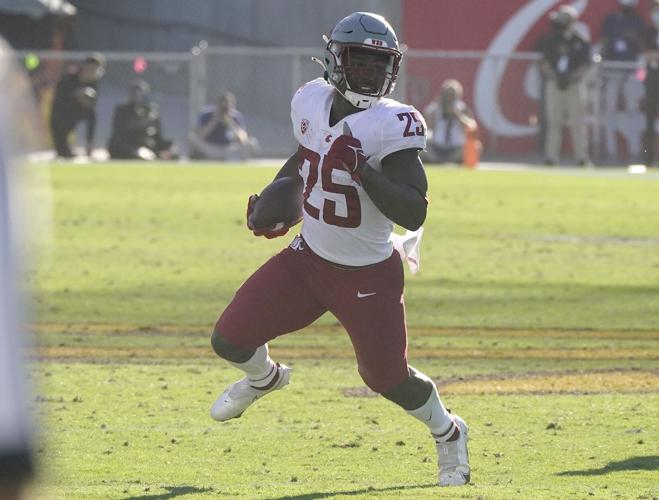 Badger fans will certainly remember the name Nakia Watson. Watson was the starter in 2018 but was dethroned by Jonathan Taylor. Watson is now the starter with the Cougars and recorded 117 yards on 18 carries and 17 yards on two receptions last week. Despite WSU Football being a pass-first offense, look for Watson to play a significant role Saturday afternoon.
Follow me on Twitter @DylanBuboltz and follow us @WiSportsHeroics for more great content. To read more of our articles and keep up to date on the latest in Wisconsin sports, click here! Also, check out our merch store for some amazing WSH merchandise!