Jordan Love had a rough day of training camp on Monday. He was determined on Tuesday to get that sour taste out of his mouth. He did that and more. Jordan Love had an impressive day at training camp.
Love's First Two Years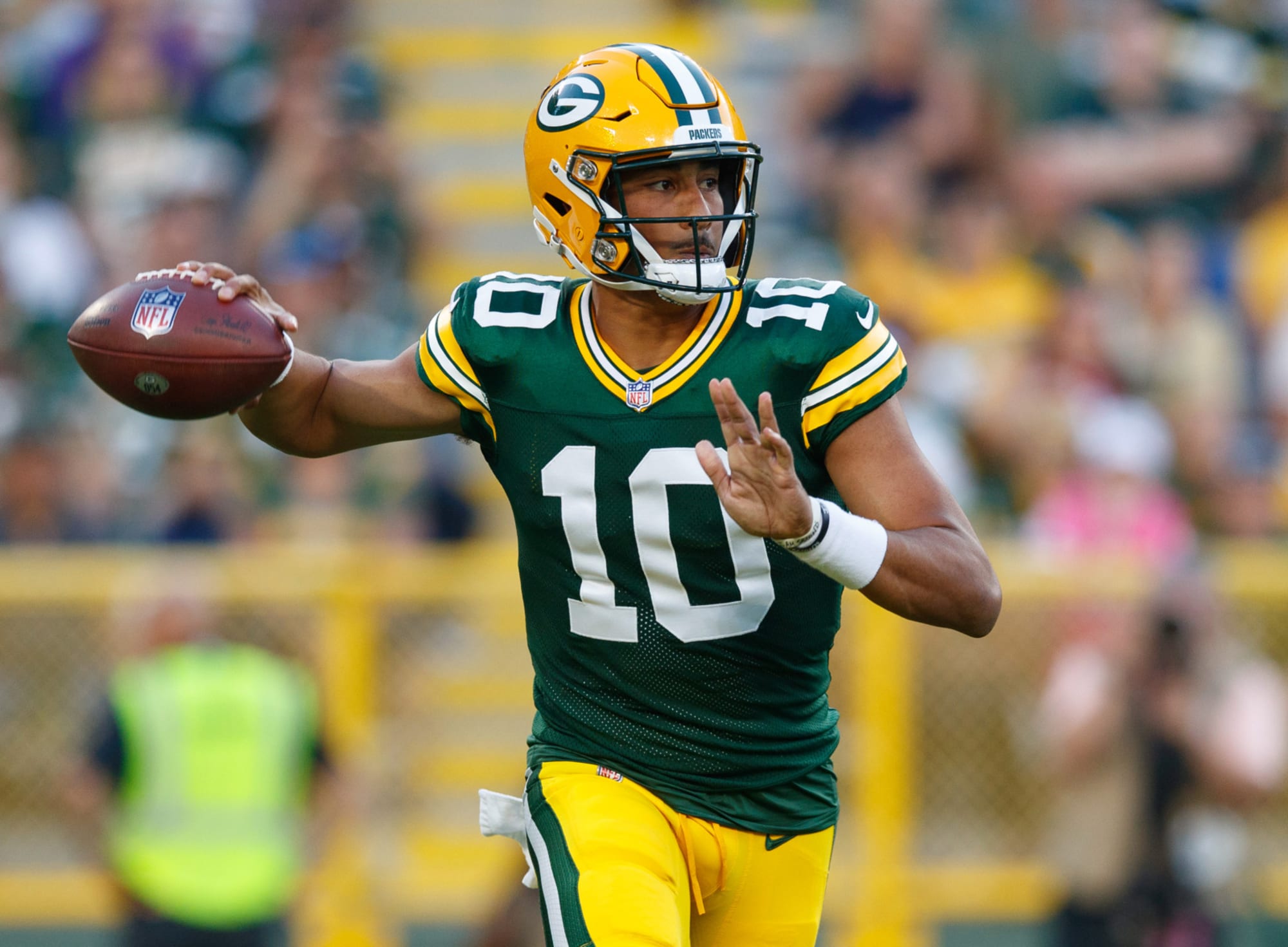 Jordan Love has not looked great in his first two years in Green Bay. His preseason starts have been okay. His regular season starts have been pretty bad. In his defense, his career has been marred with oddities that most rookies do not have to face. The 2020 season was unprecedented with the pandemic. He got no training camp and very little in person coaching. 2021 had an offseason dominated by the Aaron Rodgers saga. His lone start in 2021 was a short notice start. Love hasn't looked impressive but this year is his first normal training camp.
2022 Training Camp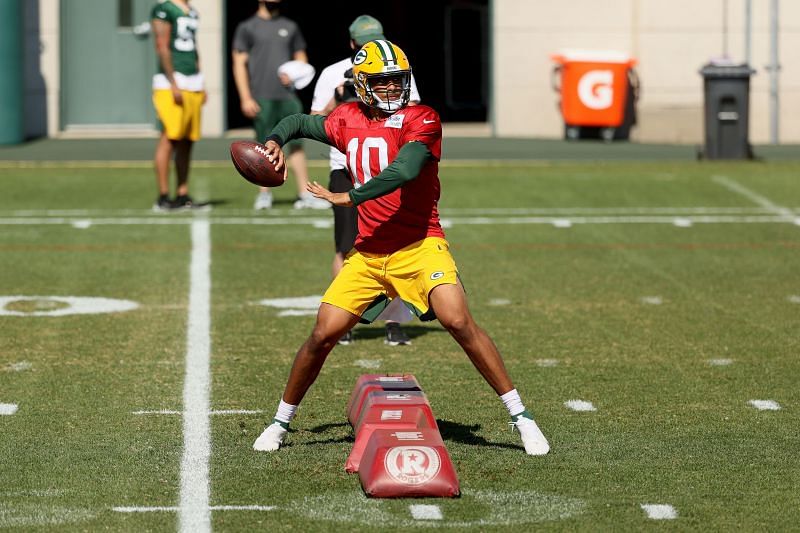 Love has had some nice days at training camp so far. An impressive throw here and there and some good reads as well. However, he had a rough previous day and it was clear that Love came out to prove something. His first pass of the day hit Sammy Watkins on a diagonal crossing route for a big gain. Love talked about this later saying he threw it up and let his receiver use his speed to run and go get it. On one of his final passes, Love threw a touchdown pass to rookie standout Romeo Doubs in the corner of the end zone. The pass was perfectly placed where only his guy could get it. Love made several throws in rhythm. He moved through his progressions well and made the right read. In short, he looked stellar in Tuesday's practice.
Under Pressure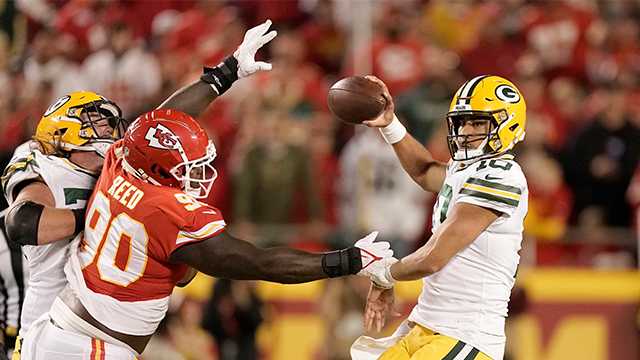 In his lone start against the Chiefs, Love could not handle the pressure that Kansas City sent. The Chiefs blitzed and blitzed and blitzed. Today's practice showed that Love has improved in this area. On both of the throws described above, Love had pressure in his face. He stayed poised in the pocket and delivered perfect passes to his receivers. I would say that all QBs in the NFL and even most backups can make throws with a clean pocket. It is another skill to be able to make the throws with a 300 pound defensive lineman in your face. Love has shown growth which should excite Packers fans.
Who knows what the Packers will end up doing with Love. The fan base seems split on whether he his the next QB or a trade asset to gain more picks and/or players. Regardless of what they decide, it is great to see a practice like this from Jordan Love. As the preseason approaches, seeing what Jordan Love does in a game situation will be something to watch. Jordan Love had an impressive day at training camp. Hopefully he can have some impressive games in his future.