There have already been reports that Aaron Rodgers will return to Green Bay next year. However, anything can happen in the next couple months. The Packers organization has certainly expressed that they want Rodgers back. Most agree that he gives the Pack the best chance to win a Super Bowl. But Green Bay has been coming up short these last two years even with Rodgers under center. If #12 does return to the Packers, he needs to make certain changes to help the team get over the hump.
Rodgers Needs to Spread the Ball Around More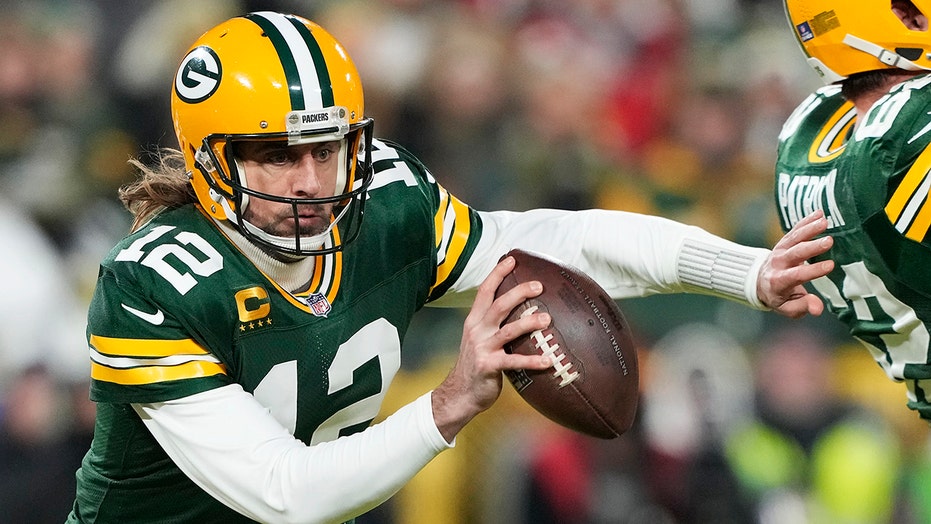 One of the main problems that has been shown with Aaron Rodgers is that he keys in on Davante Adams too often. Sure, the connection between him and Adams is almost unstoppable. However, when under pressure, Rodgers forces the ball to him even when the throw is not there.
It's a weakness that's been exposed in the playoffs the last two years. It definitely showed against the San Francisco 49ers, when he kept targeting Davante Adams even when he was doubled teamed. Yes, getting the ball to your best playmaker is a must – but others have to be involved as well. Rodgers needs to spread the ball around more, because the Packers' offense is more efficient when he does.
Rodgers Has to Understand That He Doesn't Need to Play Hero Ball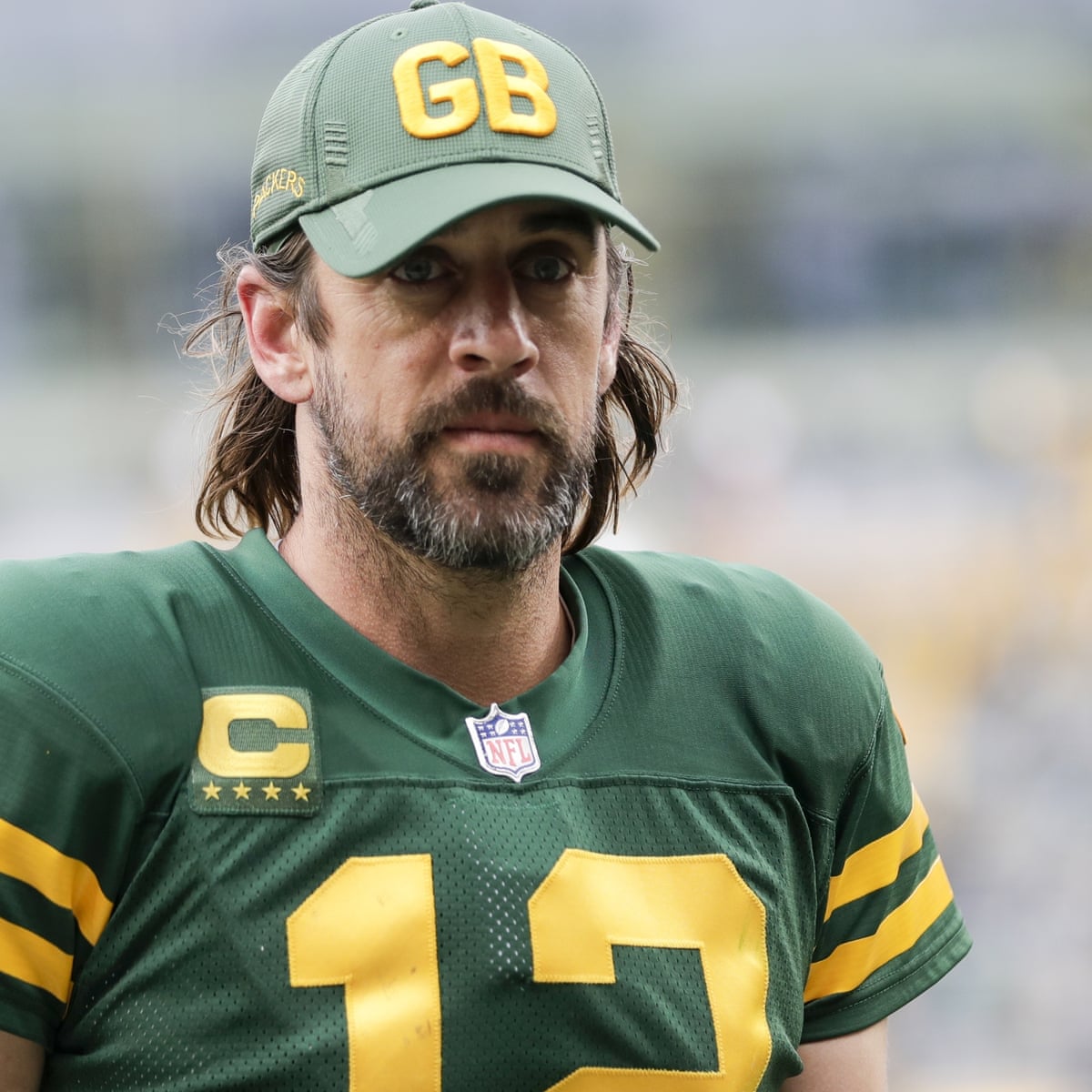 Late in Mike McCarthy's coaching tenure, Rodgers was forced to carry the Packers on his back. This was due to the offense being stale and ineffective. That led to McCarthy being fired and the hiring of Matt LaFleur. He's done very well in taking the pressure off Aaron with a quarterback-friendly system. Still, despite that, Rodgers feels like he must play hero ball even when he doesn't need to.
In 2019, the Packers won 13 games despite Aaron Rodgers not playing at an elite level. Rodgers has to accept that the Packers, as of right now under Matt LaFleur, can win games without him having to carry the team. He has to stop putting pressure on himself to do everything when he doesn't have to anymore. That has to change if the Packers want to be in another Super Bowl.
Rodgers Needs to Trust Other Wide Receivers
It's been said that the Packers have no real weapons at wide receiver outside of Davante Adams. That is simply not true – Aaron Rodgers just hasn't really tried to use them. According to ESPN, the Packers' receivers rank number one in separation, meaning they are getting open most often. Rodgers has to trust his guys to make plays.
One example is Allen Lazard. He scored eight touchdowns on the year, but Rodgers didn't throw the ball to him in the playoffs when he was open on a key third down. He's also not been on the same page with Marquez Valdes-Scantling, who can take the top off defenses as a deep threat. The Packers have weapons on offense; it's up to Aaron Rodgers to use and trust them.
Rodgers Has to Take What Defenses Give Him
When it comes to Aaron Rodgers, he loves the home run ball and is always looking for the big play. What he doesn't love is taking what the defense gives him. He wants to try to go deep even though the check-downs are wide open. He wants to be aggressive but doesn't want to take the easy throws. Matt LaFleur's system gives Rodgers those easy throws, but it is up to him to take them. #12 has to take what the defenses give him instead of always looking for the big play when it isn't there. If Rodgers can do that, the Packers' offense can be even better this year.
For More…
Follow me on Twitter at @CarlosS29143608 and follow us at @WiSportsHeroics for more content. To keep up on all of your favorite sports in Wisconsin, click here! Also, check out our merch store for some amazing WSH merchandise!
[pickup_prop id="17860″]