After last season, the Packers special teams had to make strides in the offseason. The new signings and the new coach Rich Bisaccia gave Packers fans hope. The performance has squashed any hope. The Packers special teams are horrendous. Every mistake was on display during Thursday's preseason game. Muffed kicks, poor blocking, giving up big chunk returns and poor tackling were commonplace whenever the special teams took the field. Fans had some hilarious reactions to the Packers special teams play on Thursday night.
Best Reactions From Social Media
While the special teams may be very frustrating, there is no denying that people know how to have fun with it.
#Packers working diligently on that "how many things can we do wrong" special teams checklist.

— Jersey Al – GBP (@JerseyAlGBP) August 26, 2022
This fan hilariously points out that it wasn't just one thing. It felt like the Packers were in a cover all for special teams mistakes Bingo. The kickoffs were sloppy. The returns were disorganized. It wasn't just one player either. Rico Gafford got blown up on a kickoff probably due to a missed blocking assignment. Tackles were missed by everyone. There was one bright spot which was pointed out by this fan.
Pat O'Donnell on the Packers special teams: pic.twitter.com/Zh0XNO7MuE

— Daire Carragher (@DaireCarragher) August 26, 2022
Punter Pat O'Donnell continues to show that the Packers made the right move investing in him. He boomed a couple of punts when the Packers were stuck deep in their half of the field. These great punts were immediately negated by poor tackling and coverage but it wasn't O'Donnell's fault by any means. It is a positive that at least one aspect of the Packers special teams might be better this season.
#Packers special teams putting a bow on the preseason pic.twitter.com/RPHzjEJMM6

— AC (@ACinthe715) August 26, 2022
It hasn't just been this game either. This fan points out hilariously that the Packers special teams have been struggling all preseason. It is hard to get a fanbase to agree on anything. (Just post "What do you think of Jordan Love?" in a Packers group) However, if there was one thing all Packers fans could agree on it was that the special teams had to be better. It seems like that is not the case so far.
Can In Season Improvement Happen?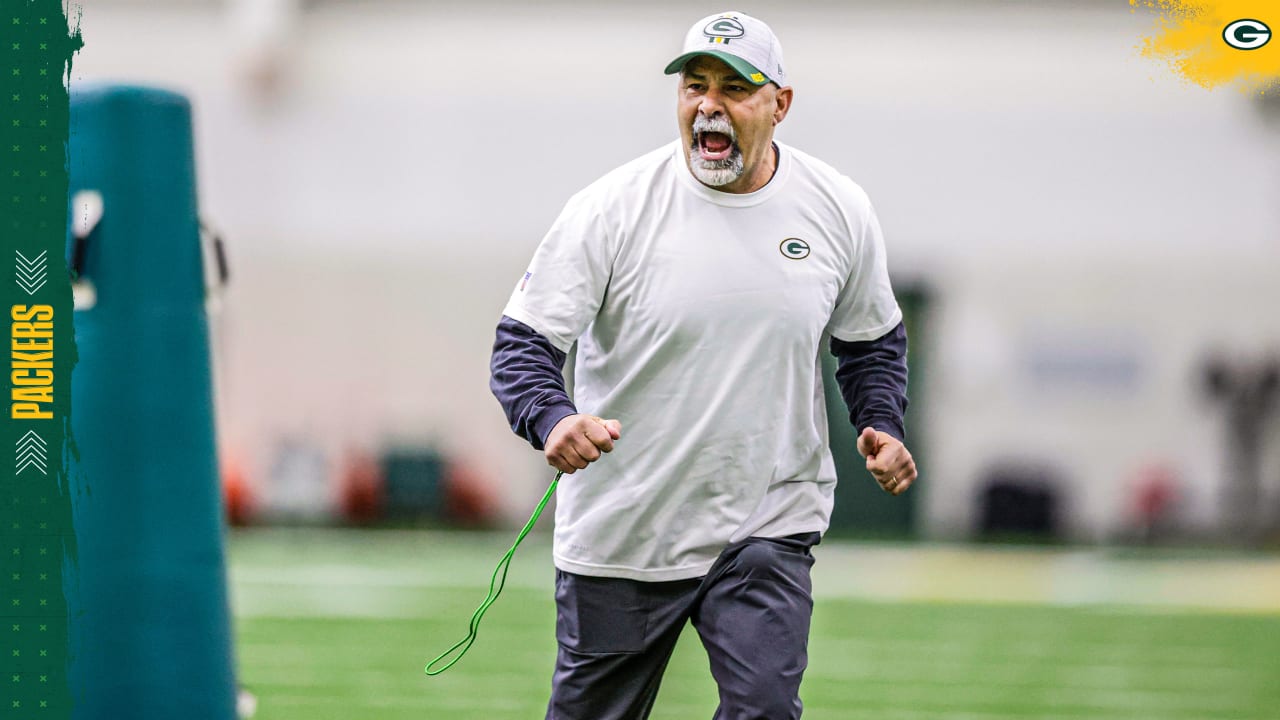 Things can change in a season. Players will improve and others will step up in big moments. However, it is not a good sign that it seems like everyone is struggling. Rich Bisaccia has his work cut out for him. The crazy thing is the Packers don't need an elite special teams. Just an average special teams would be a huge upgrade. Hope shifts to in season improvement. It is a faint hope but it's all Packers fans have got.
The last roster cuts will give us an idea of who will be on the special teams unit for the Packers. Then that unit has a couple of weeks until the season opens with a pivotal division game. The hope is the Packers will solve the issues or we could continue to see these hilarious reactions to the Packers special teams unit.
For More Wisconsin Sports:
Follow me on Twitter at @sorcerermatt and follow us @WiSportsHeroics. To read more of our articles and keep up to date on the latest in ALL of Wisconsin sports, click here!