The Green Bay Packers have been criticized in the past for their lack of trades to acquire top-tier talent in this league.  They have even been hesitant to test the free agency waters at times.  Bringing in Sammy Watkins last off-season was even a bit of a surprise.  However, that doesn't mean the Green Bay Packers haven't tried, and diligently tried at that.  Per his agent, the Green Bay Packers tried to trade for a significant player recently, however, it didn't come to fruition.
Per Agent, Green Bay Packers Tried To Trade For TE Darren Waller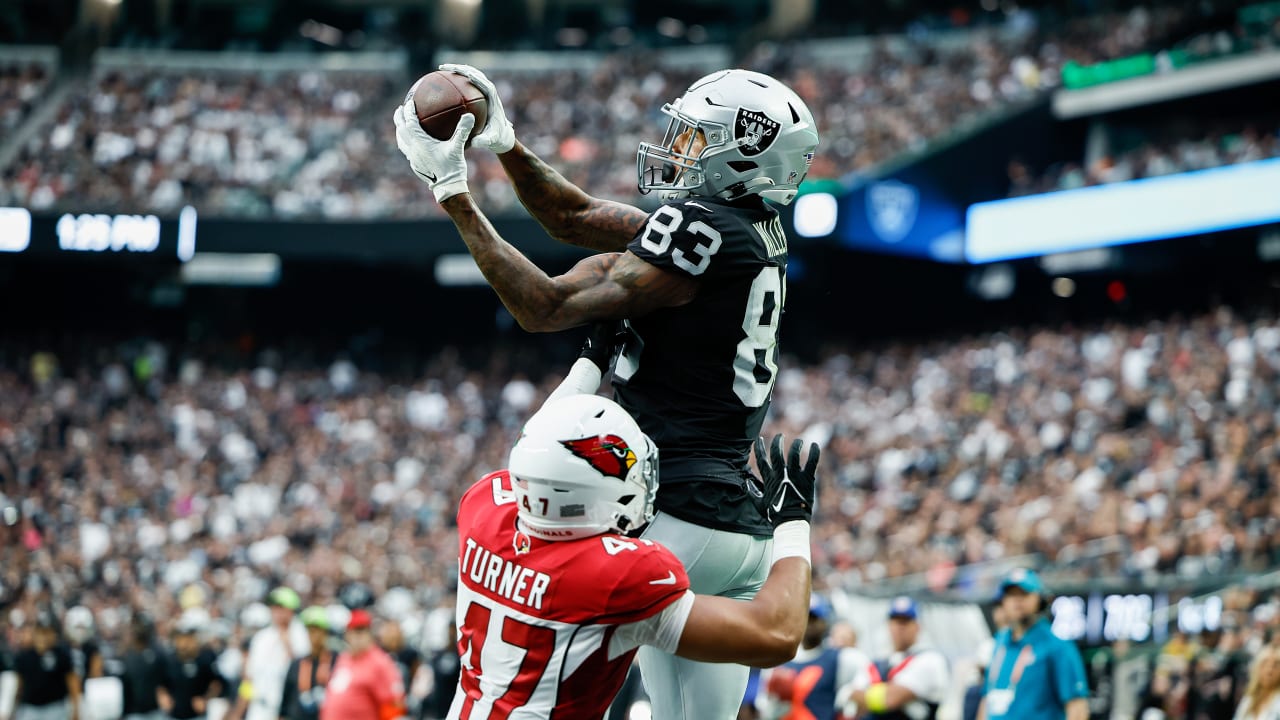 According to a report:
During his YouTube show on Thursday, April 6, former Indianapolis Colts punter Pat McAfee had NFL super agent Drew Rosenhaus on to talk about the offseason. During the interview, Rosenhaus openly admitted that his client, tight end Darren Waller, had been shopped to the Packers and Miami Dolphins last year.

"The Raiders were in negotiations last year to trade Darren…[he] was very nearly traded last offseason," Rosenhaus said. "I think the Packers and the Dolphins were very interested in Darren at that time, but the trade didn't happen. The Raiders pulled back, I think, right before those deals could get done."

Waller was instead traded this offseason to the New York Giants, but still remains one of the highest-paid tight ends in the league in the middle of a three-year, $51 million deal. While he would have been an exciting weapon in Green Bay's offense, the team's current cap constraints made a trade unrealistic.
That type of trade could have solved the Green Bay Packers long existing problem for consistency at the tight end position.  It seems the Packers haven't had a long term solution at the position since Jermichael Finley (2008-2013).  The search will continue for the Packers to find that solution.  They have actually been projected to add a crazy athlete at the tight end position this off-season.
For More Wisconsin Sports:
Follow me on Twitter at @mcquadewarnold, follow us @WiSportsHeroics, and listen to our Podcast, The Cheese Dads NOW with Legendary DT Gilbert Brown! You can also reach out to McQuade Arnold via email at mcquadewarnold@gmail.com. To read more of our articles and keep up to date on the latest in ALL of Wisconsin sports, click here!  Green Bay Packers, Wisconsin Badgers, Milwaukee Brewers, Milwaukee Bucks.