A couple of weeks ago we took a look into the first four games of the Green Bay Packers 2021 season. The next four games on the Packers schedule do not show to be any easier. Green Bay gets the daunting task of facing Joe Burrow and Kyler Murray, who are two promising young quarterbacks. On top of that, they will also square off with the defending NFC East champion Washington Football team. All of this could possibly sense trouble for the Packers. Will this be the case? Let's find out.
Week 5: Cincinnati Bengals
The best way to describe this matchup is "Youth vs Experience". The Bengals have a very young core in their offense with Joe Burrow, Tee Higgins, and J'Marr Chase. On top of that , they also have Tyler Boyd and Joe Mixon to rally around as well. The Packers, on the other hand, are not as young on defense, but are very experienced. It is going to be very interesting how Joe Barry approaches Cincinnati's offense. Last season, the Bengals defense was not very strong, ranking in the bottom half for run defense and only recorded 17 sacks. Green Bay should definitely have success driving the ball down the field, but can they hold their ground on defense? This will be a challenging opponent, but I believe that the Packers will get it done, but in overtime.
Prediction: Packers: 38, Bengals: 35 OT
Week 6: Chicago Bears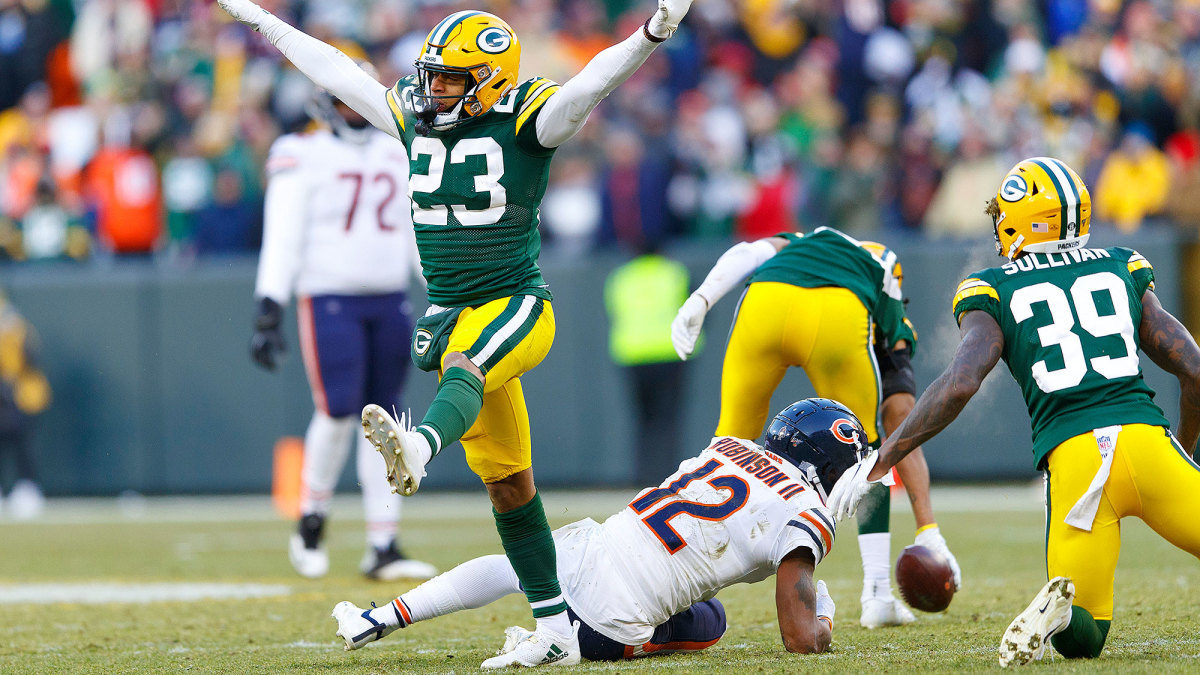 First things first, I believe that Justin Fields is going to be under center for this game. Based on this assumption, it is not going to make much of a difference. Green Bay is going to need a a game where their defense simply dominates from start to finish, and this is going to be it. The Packers have shown in the past several games against Chicago that if the offense struggles, the defense can support. However, Aaron Rodgers and company will continue to play well. I do also think that Aaron Jones might struggle on the ground with the Bears defense still mostly in tact from last season. In the end, expect the Packer defense to make plays and impose their will on the Chicago offense.
Prediction: Packers: 30, Bears: 10
Week 7- Washington Football Team
The Packers' offensive line is going to head into this matchup facing their most difficult challenge of the season. Washington's defensive line is the best in all of football, and there is no argument against that. Additionally, Washington's offense is no fluke either. Antonio Gibson, Terry McLaurin, and Logan Thomas present a headache for Joe Barry. Similar to the San Francisco 49er game, this game just has one of those feelings where the Packers could struggle on both sides of the ball. The biggest factor in this game will be if Aaron Rodgers can be protected well enough by his offensive line to make the plays that he can. If they cannot, it is going to be a long game or Green Bay.
Prediction: Packers- 17, Washington- 24
Week 8- Arizona Cardinals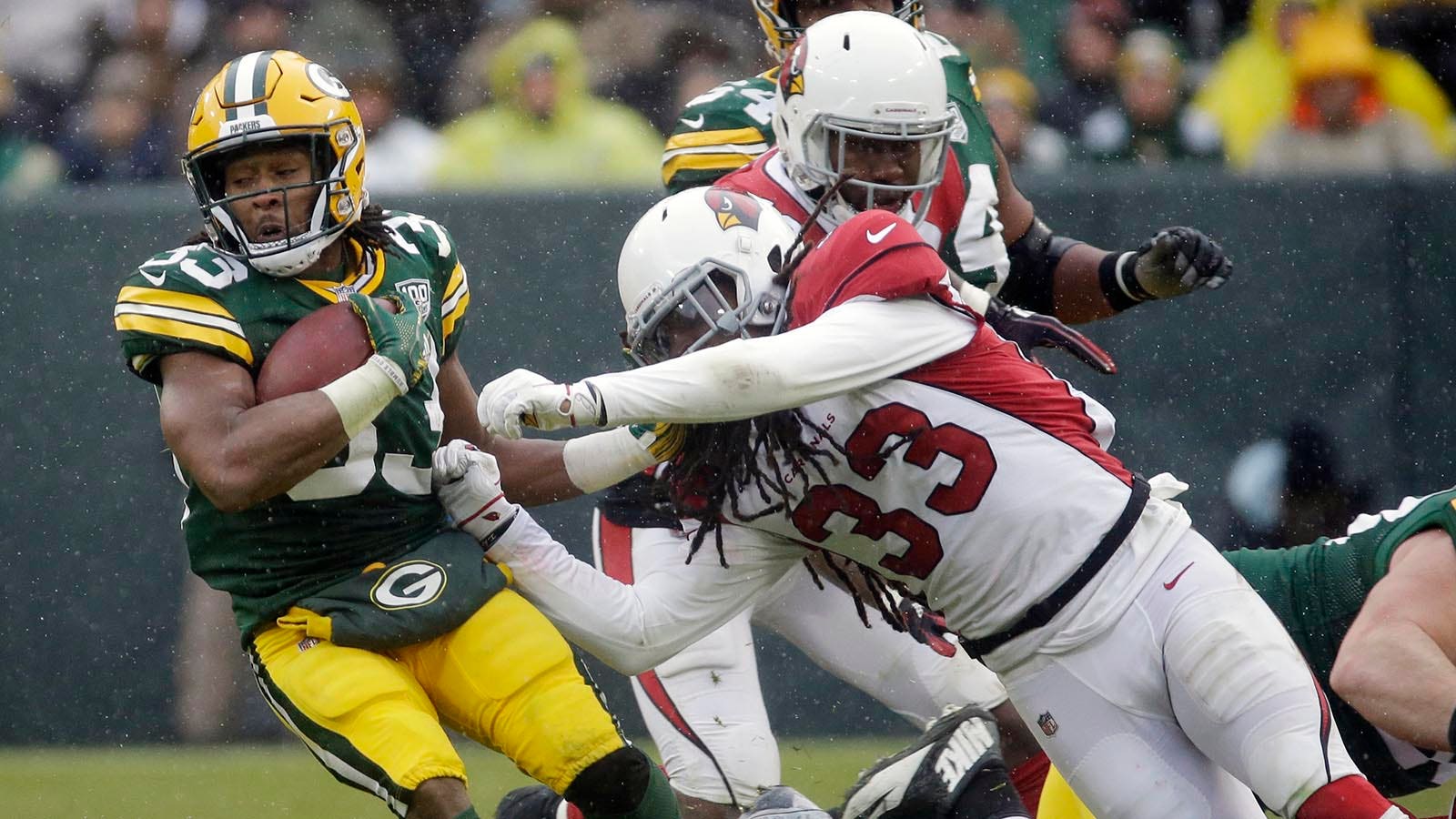 Coming off of a shortened week, Green Bay will make the trip to Arizona to take on Kyler Murray and company. Similar to the Washington game, the Packers going to have tough matchups on both sides of the ball. One thing to keep in mind with the Cardinals is that they were on the cusp of securing a playoff berth last season. What is going to certain in this game is that DeAndre Hopkins is going to get his opportunities early and often. However, who is going to step up if Hopkins struggles? If Green Bay can contain the All-pro receiver, they should be pretty good about how they are doing defensively. I feel like Aaron Jones is going to have a hard time getting by the Cardinals' front seven with JJ Watt, Chandler Jones, and Isaiah Simmons. However, Aaron Rodgers is going to have a field day with the Cardinals secondary, propelling the Packers to a late-game victory.
Prediction: Packers 20, Cardinals 17
Follow me on Twitter @ChrisBuboltz and follow us @WiSportsHeroics for more great content! Check out our merch page here. Use Promo Code WISCO at checkout to get $1 off your order. To read more of our articles and keep up to date on the latest in Wisconsin sports, click here.