The Green Bay Packers have one of the most iconic uniforms in the NFL.  Their Green and Gold are quickly recognized by fans of any team.  However, they were not always Green and Gold.  From the 1920s to the 1954s they wore blue and gold nearly every single game.  It wasn't until the 1950s that the Green Bay Packers introduced the classic Green and Gold look.  From 1970 on the Green Bay Packers have worn that iconic Green and Gold look for every single game (except throwback games).  But what about Green and Gold helmets?
Green Bay Packers Fans React To Incredible Green Helmet Design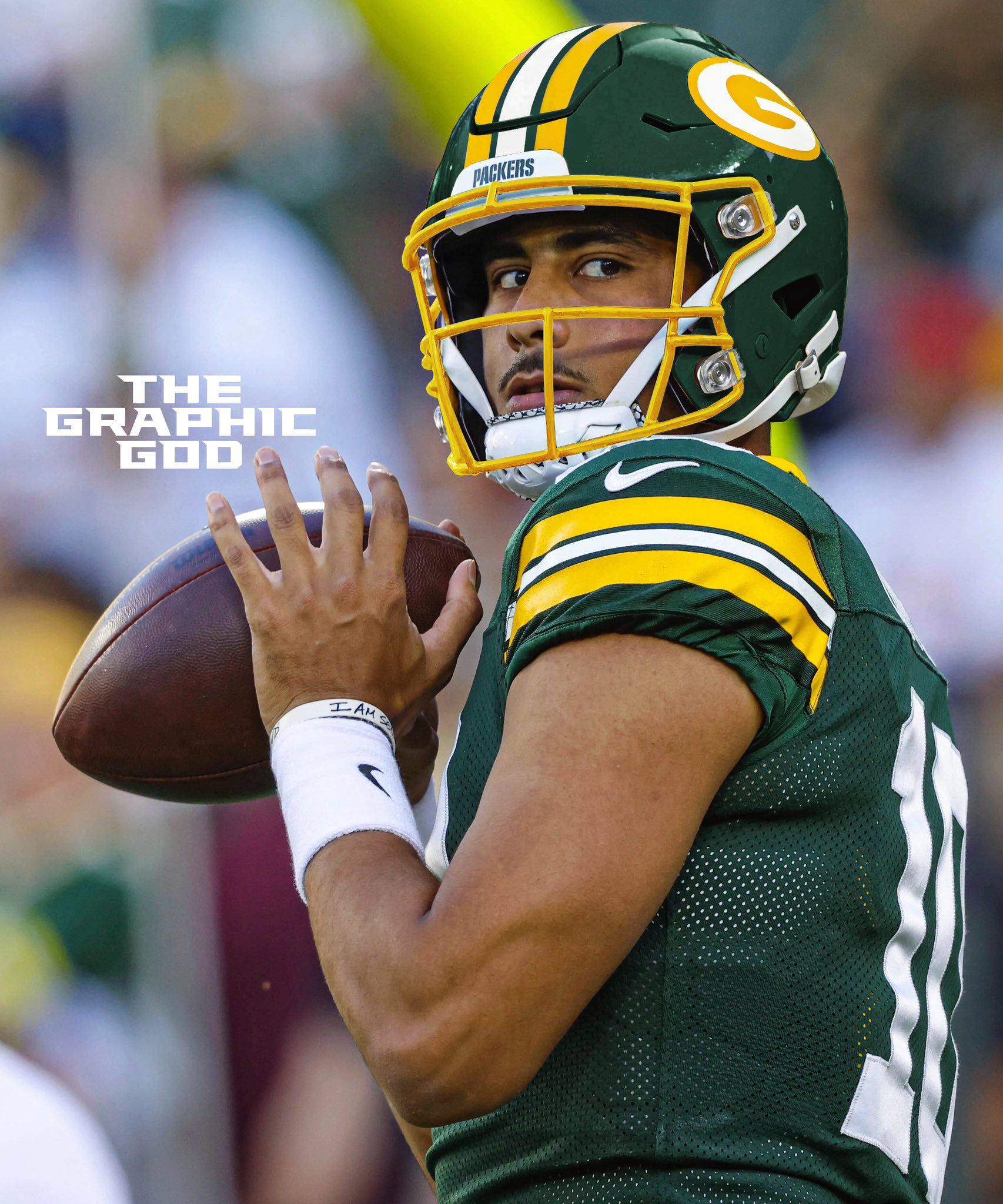 As a historic franchises with great tradition often practice, the Packers don't tend to make many changes to their uniforms.  However, alternate uniforms have been worn by the team a number of times over the last few years.  The Green Bay Packers regularly update their throwback uniforms and will occasionally play in their all-white Color Rush uniform.
One of the highlights of the Packers' uniforms is the iconic gold helmet with the 'G' logo. While the team is unlikely to ever change the color of their helmet permanently, it doesn't mean they couldn't consider updating it for their alternate uniforms.  When Green Bay Packers fans saw this idea on social media, they went crazy for it:
This is dope

— CheeseheadTV 🧀 (@cheeseheadtv) May 18, 2023
YES!! I've wanted a green helmet for a long time.

— CC23 (@thewick23) May 18, 2023
The green helmet is a winner and should be permanent. Need to outline the G in logo to break up the white and yellow though.

— Jason Sifkarovski (@jasonsif) May 17, 2023
I dig it

— Darnell Darnell (@gbdarnell12) May 19, 2023
oh that's so much better

— Sims 🇬🇧 (@WonderfulMrSims) May 18, 2023
Someone send this to the packers so we can get this

— joey (@j0ey84) May 19, 2023
This is incredible

— McQuade_Arnold_WISports (@mcquadewarnold) May 20, 2023
For More Wisconsin Sports:
Follow me on Twitter at @mcquadewarnold, follow us @WiSportsHeroics, and listen to our Podcast, The Cheese Dads NOW with Legendary DT Gilbert Brown! You can also reach out to McQuade Arnold via email at mcquadewarnold@gmail.com. To read more of our articles and keep up to date on the latest in ALL of Wisconsin sports, click here!  Green Bay Packers, Wisconsin Badgers, Milwaukee Brewers, Milwaukee Bucks.