There have been rumors swirling for months that the Green Bay Packers would sign former All-Pro wide receiver Julio Jones. This, of course, is due to the fact that the Packers traded Davante Adams to the Las Vegas Raiders. In order to replace the immense amount of production lost by Adams' departure, the Packers signed Sammy Watkins as a free agent. Additionally, Green Bay used three of their 11 picks in the 2022 NFL Draft on wide receivers. In addition to the new arrivals, the Packers have Allen Lazard, Amari Rodgers, and Randall Cobb on the roster. In spite of this (or maybe because of it), Green Bay is listed by bookie.com as the odds-on favorites to sign free agent wide receiver Julio Jones.
Related: Matt LaFleur explains what the offense will look like without Davante Adams
The Odds to Sign Julio Jones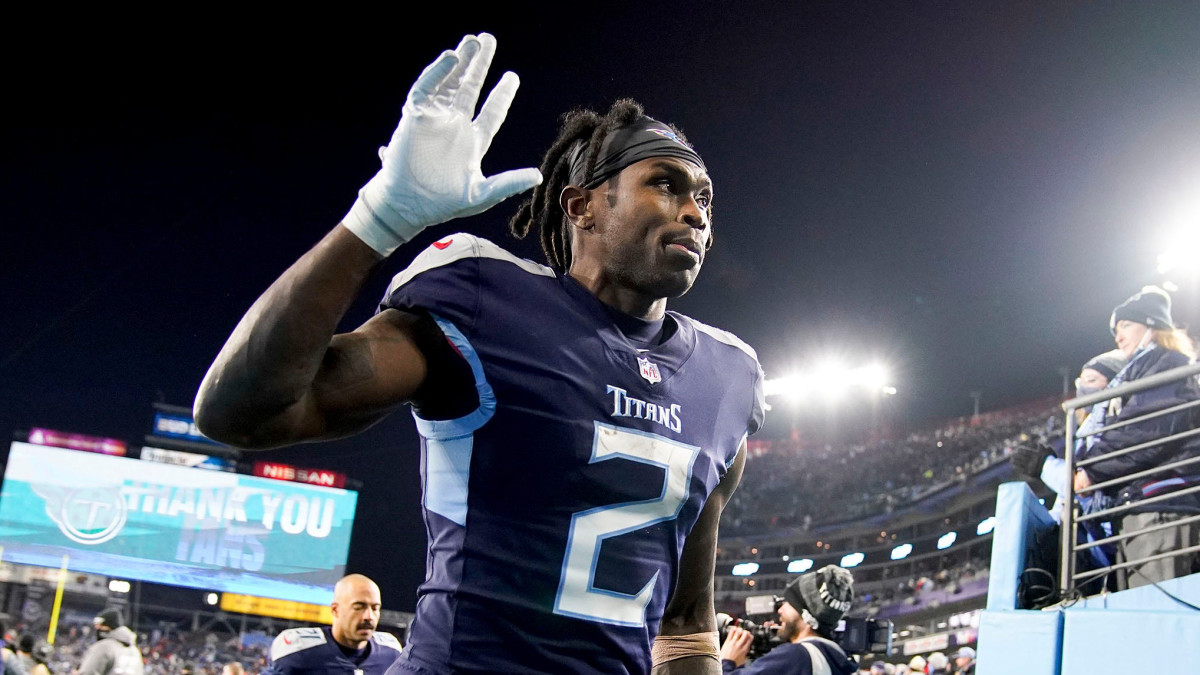 Below are the seven teams that bookie.com identified as the most likely to sign Julio Jones before Week One of the 2022 NFL season.
Green Bay Packers: +325
Indianapolis Colts: +350
Dallas Cowboys: +550
Cleveland Browns: +600
Kansas City Chiefs: +950
Baltimore Ravens: +1000
Atlanta Falcons: +1200
In addition to these seven teams, odds were given for two other scenarios:
No team: +1500
The field: +750
Why Would the Packers Sign Julio Jones?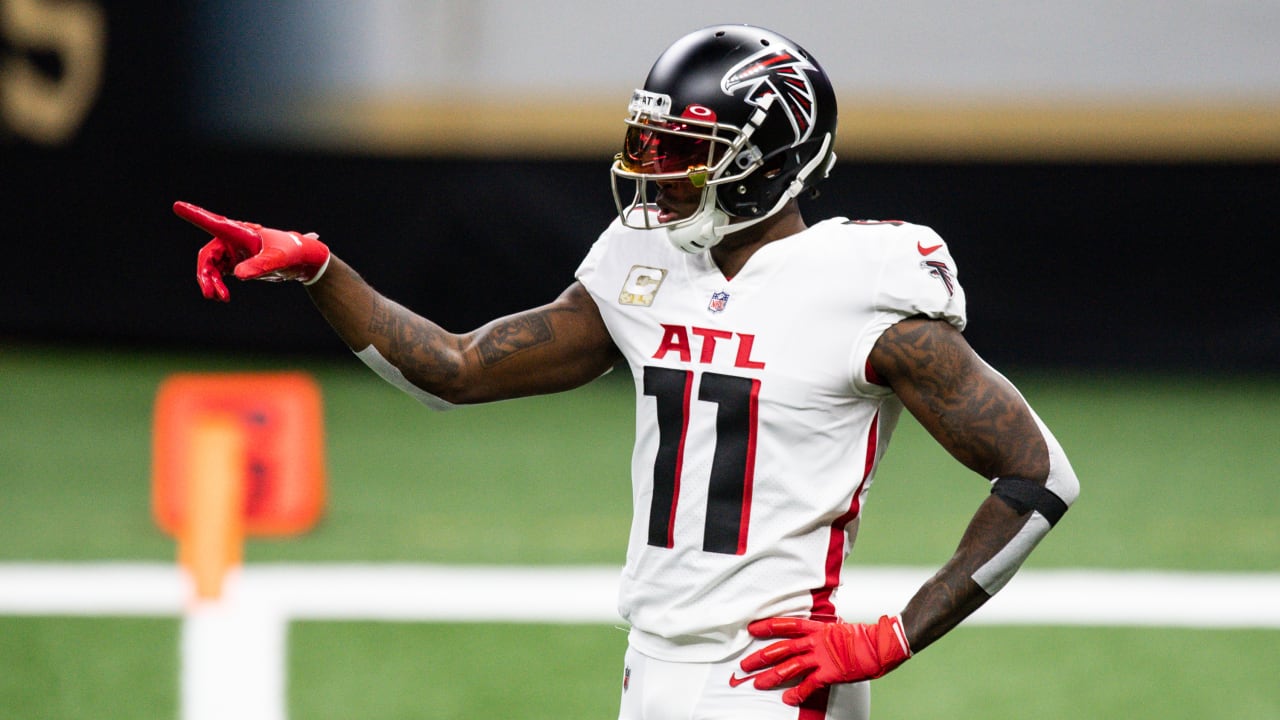 According to NFL expert Adam Thompson at bookie.com, there is one clear reason why Julio Jones would want to play for the Green Bay Packers: Aaron Rodgers. He wrote,
There's always Green Bay and the Packers. Aaron Rodgers has won the last two NFL MVP awards and the Packers need a proven pass-catcher to soak up some of the lost production from Davante Adams' departure. It is tough to argue Jones couldn't help in some capacity. It's worth noting that head coach Matt LaFleur was QB coach in Atlanta in 2015-16, the two seasons Jones was first-team All-Pro.
In 2015, Matt LaFleur's first season in Atlanta, Julio Jones led the NFL with 136 receptions, 1,871 yards, and 116.9 yards per game. He also added eight touchdowns. The next season, Jones once again led the NFL in yards per game with 100.6. He added 83 receptions for 1,409 yards and six touchdowns. If Jones could put together even half of this level of production, he would be an incredible asset for the Packers offense.
For More Great Wisconsin Sports Content
Follow me on Twitter at @theotherRobin19 and follow us @WiSportsHeroics for more great content. To read more of our articles and keep up to date on the latest in Wisconsin sports, click here! Also, check out our merch store for some amazing WSH merchandise!