The 2022 NBA season is still in the early stages. However, this has not stopped many people from looking ahead to the 2023 NBA draft. This is in part due to the fact of the person that many believe will go number one overall. Victor Wembanyama is a French prospect whom many teams are hoping to nab with the top overall pick. Giannis had this to say about top draft prospect Victor Wembanyama.
Giannis On Victor Wembanyama: "Going To Be A Problem"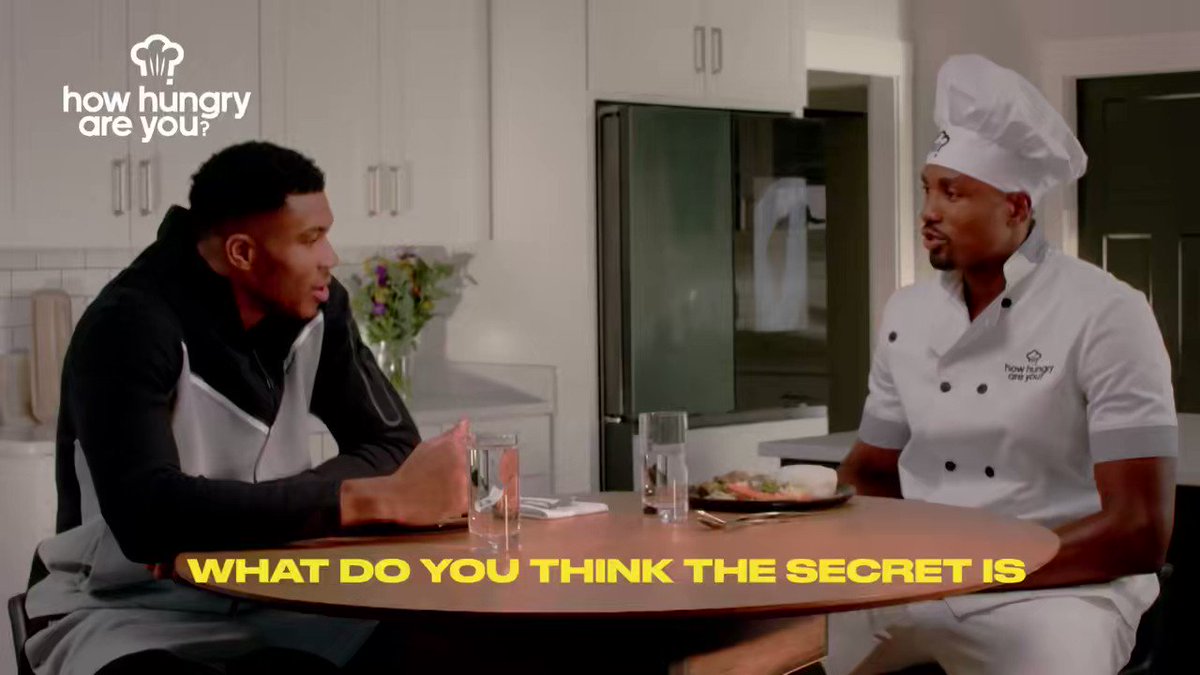 Fellow Bucks Teammate Serge Ibaka hosts a show called "How Hungry Are You?" Giannis was recently a guest on the show and they got to talking about Wembanyama. Here is what Giannis had to say about the French phenom.
"This kid is going to be a problem. A big problem. I've never seen this before in my life. I saw him up close; he was on the same team as my brother Kostas. He's taller than Rudy Gobert. He can block shots like Rudy but shoot like KD. Bro, bro. Crazy, crazy. He has a good attitude. If he stays healthy, he's going to be really good."
Giannis got to see him play up close because of his brother and he was clearly impressed. He is a deadly combination of size and skill that will be unguardable in the NBA.
Wembanyama Is A Freak Of Nature
The top prospect stands 7 foot 3 inches. Normally players of this size are big men who cannot handle the ball well and simply become shot blockers. For example, Tacko Fall is three inches taller but does not move very well so his game struggles in the NBA. This is not the case for Wembanyama. His movement is so smooth that you cannot believe he is over seven feet. It is easy to see why Giannis thinks Victory Wembanyama is going to be a problem for NBA teams next year.
Bucks fans know what it is like to have a unique player. Giannis is a one-of-one and teams simply cannot guard him at times. It seems like Wembanyama could be another player that no one knows how to guard. This will be something to watch as the 2023 NBA draft gets closer.
Follow me on Twitter at @sorcerermatt, and follow us @WiSportsHeroics. To read more of our articles and keep up to date on the latest in ALL of Wisconsin sports, click here!