After the original date was postponed, Wisconsin and Northwestern will meet tomorrow to make up their game that was supposed to be played yesterday. A COVID outbreak and injuries in the Wildcats program resulted in the game being moved to tomorrow. Earlier reports stated this would be a 2:30 PM tip, but that is still to be determined. Here is a preview of tomorrow's game.
The Start Of A Busy Week
Because of the postponement, it will be a quick turnaround for both Wisconsin and Northwestern. The Badgers are scheduled to face Maryland Wednesday in College Park. That would mean after a quick bus ride home Evanston, the Badgers would have to get on a flight Tuesday already.
Northwestern is scheduled to play Tuesday at Nebraska. I would not be shocked of that game was moved as Nebraska would not play until Saturday. Either way, both teams schedules are impacted.
It will be interesting to see how both teams play their bench. Wisconsin usually doesn't rely too much on their bench, but we could see players like Kamari McGee and Isaac Lindsey play more than they usually do. It will be important to keep starters healthy as Wisconsin does have three games this week.
Containing Buie and Audige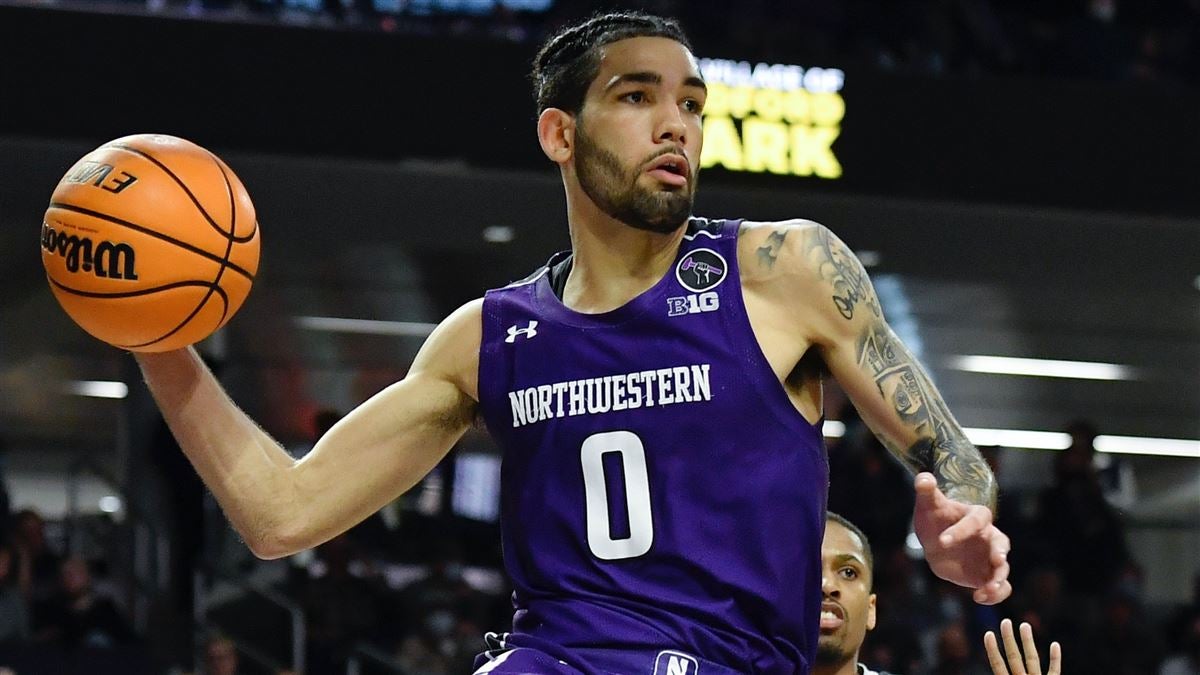 Everything Northwestern does will revolve around their senior guards. Boo Buie is always an offensive threat and one of the quickest guards in the Big Ten. I really like the player Chase Audige has turned into as well. The talent was always there, but he seems to be playing more confident. He's easily one of the most improved players in the Big Ten. Buie comes into this game averaging 15.1 points a game while Audige is averaging 15.3. Both play at least 32 minutes a game as well.
I also think this is a reason we could see McGee and Lindsey play a little more. The Badgers have to keep Chucky Hepburn and Connor Essegian out of foul trouble. We're not sure if Max Klesmit will be able to go, but expect a lot of Jordan Davis on Chase Audige too as he's an above average defender.
Prediction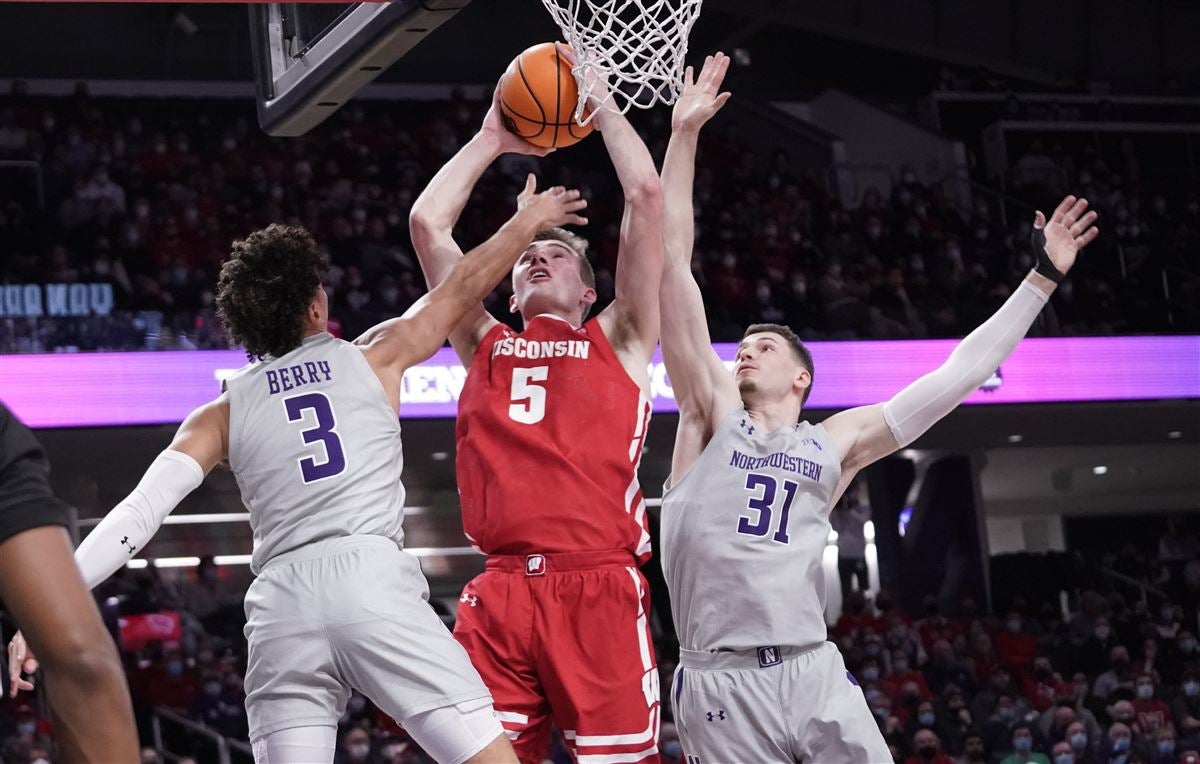 This is a game where Wisconsin is playing a version of themselves. Northwestern coach Chris Collins has mentioned in the past he wants his program to mirror what Wisconsin does. Taking care of the ball, valuing possessions, and not beating yourselves.
The status of Max Klesmit I think is a big deal in this game. Klesmit is a fantastic defender and can stick with Chase Audige. I like Hepburn on Buie, but if Wisconsin is down their best defender, it favors the Wildcats.
If this game stays at 2:30 PM, it could be a small crowd outside the students. Wisconsin will have to bring their own energy and momentum into this game. Unfortunately they have struggled to do that at times, especially at the Kohl Center.
Expect a heavy dose of Buie and Audige. If Wisconsin can keep them in check, I like their chances. I know it may come as a surprise, but I think the Badgers are in another tight game. I also think they make just a few more plays and get a big Connor Essegian moment.
Wisconsin 67 Northwestern 63
Follow me on Twitter @DylanBuboltz and follow us @WiSportsHeroics for more great content. To read more of our articles and keep up to date on the latest in Wisconsin sports, click here! Also, check out our merch store for some amazing WSH merchandise!