NFL free agency is approaching as it begins next month on March 15th. When it comes to the Packers' cap space, they are not in a bad position. They are clearing cap space with restructures of players' contracts as they did recently with Jaire Alexander, Preston Smith, and Kenny Clark. More restructures are coming, and it should give the Packers around an estimated 30 million to use in free agency. The question is, who are the Packers targeting in free agency? Also, will there-signed players whose contracts have been voided with the team? Here are some players the Packers could look at in free agency.
Jessie Bates- A Solid Player, But Can the Packers Afford Him
The Packers have problems when it comes to the safety position on defense. It is a pretty big hole, and it makes things more complicated that Adrian Amos will be a free agent. It is yet to be determined if Amos will be back this year. However, regardless one player the Packers can target in free agency is Bengals safety, Jessie Bates. Bates will be a free agent as the Bengals will not franchise tag him.
He is a solid player and would be an upgrade for the Packers at safety. Yet, the question is how much will Bates command? He will look to be one of the NFL's highest-paid safeties. The Packers will have good cap space; however, can they afford him? It would be a challenge, but if the Packers are serious about revamping the safety position, they should be aggressive in signing him. Jessie Bates will be a player the Packers could target in free agency.
Mecole Hardman- A Speedy Gadget Receiver That The Packers Could Use on Offense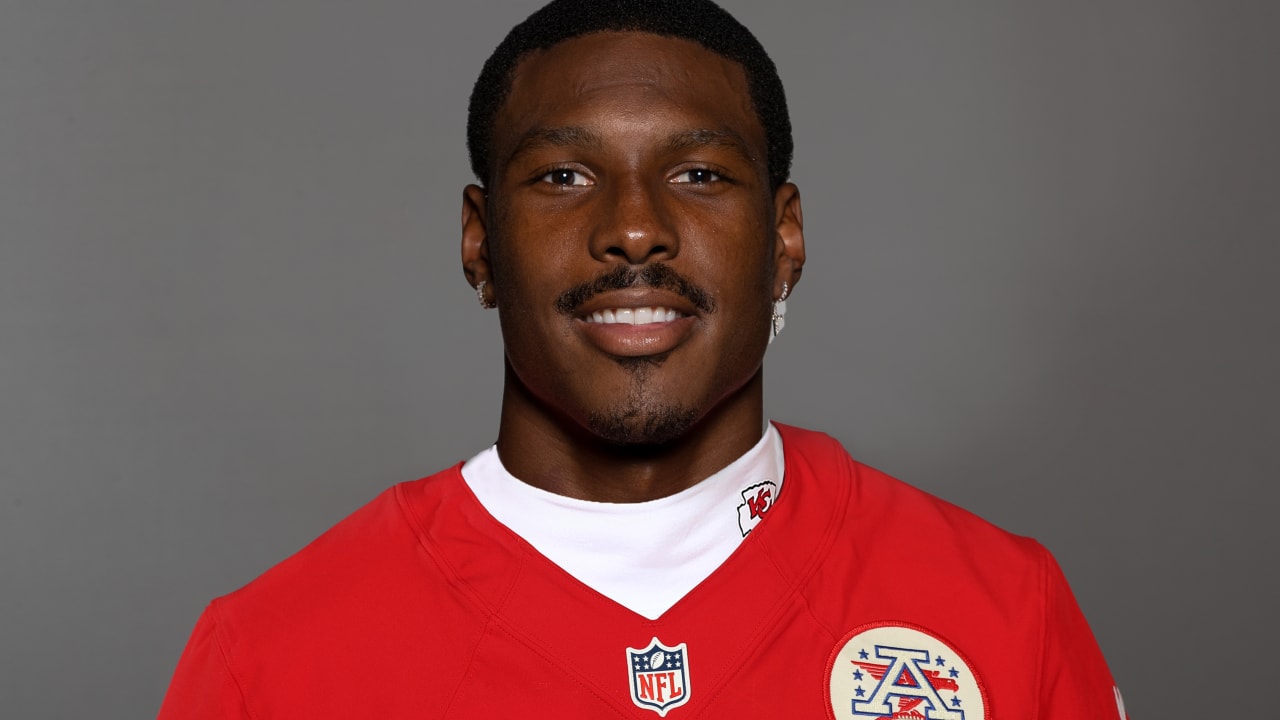 Packers could use more speed at wide receiver next to Christian Watson. That player could be Mecole Hardman. He is scheduled to be a free agent this year, but the Kansas City Chiefs will definitely look to re-sign him. Hardman is a second-round pick in 2019 and has been a solid player for the Chiefs. His speed is something the Packers could use on offense. He could also be used in motion to keep defenses on the r heels.
Not to mention, he is only 24 years old and will not be expensive due to him missing most of 2022 and having groin surgery recently as well. If the Chiefs are not able to re-sign Mecole Hardman, the Packers should really look to target him in free agency.
Allen Lazard-The Packers Could Re-Sign Him Before Free Agency If the Price is Right
Allen Lazard will be a free agent in March this year. The Packers are trying to re-sign before the start of free agency. Allen Lazard brings value to the offense as he can be used to attack the middle of the field and is the best run blocker on the team. He had a breakout season with 788 yards and six touchdowns in 2022. The Packers want to bring Lazard back, but at the right price.
If Lazard wants to get paid big money, the Packers will most likely let him walk. Lazard has shown to be a very good second or third option, and he was always a very reliable player for the Packers' offense. The Packers love what Lazard brings to the team. It might be a long shot for the Packers to get Lazard back, so we'll have to wait and see what happens in the next coming weeks.
Marcus Davenport- Could Add Much Needed Depth on the Edge.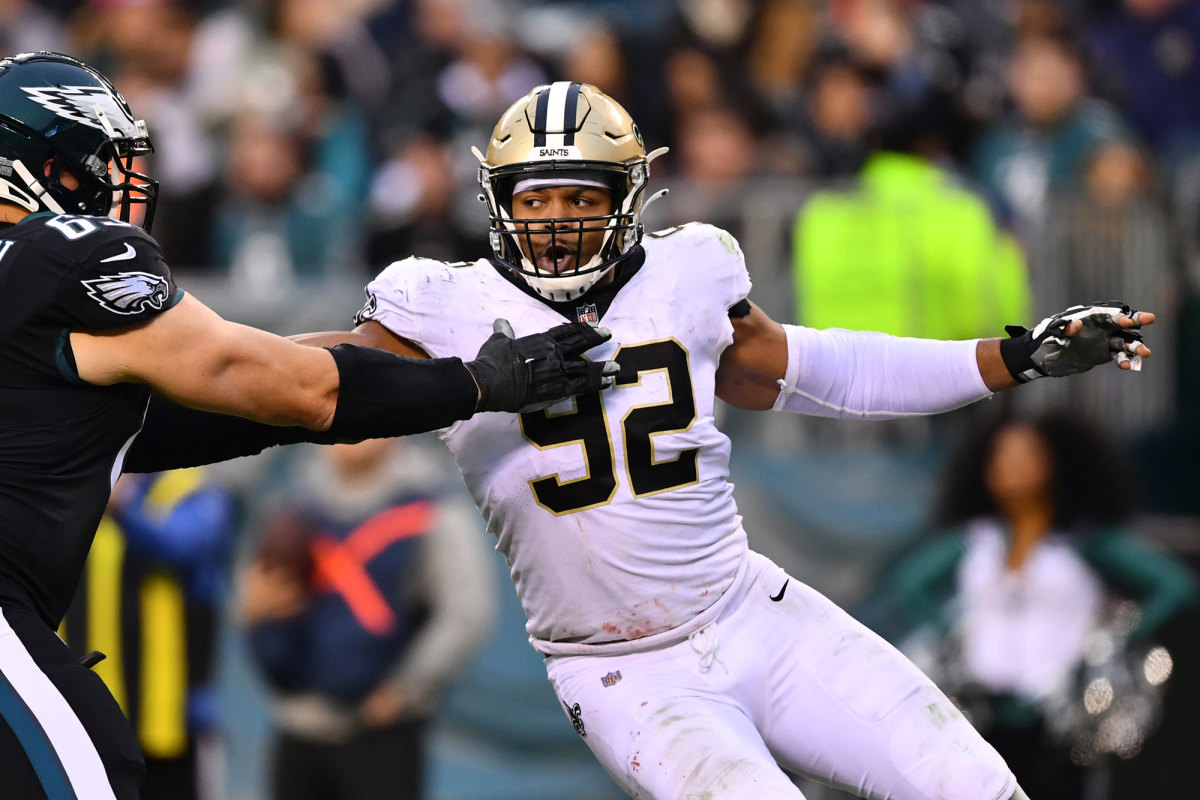 With Rashan Gary tearing his ACL last year, he could miss the first half of the 2023 season. The Packers could use more depth at edge rusher behind Preston Smith and Kingsley Enagbare. One player that could help is Marcus Davenport from the New Orlean Saints. He is scheduled to be a free agent in March, and since the Saints have a messy cap situation, he most likely will not be brought back.
Davenport was arguably the best player on the Saints' defense last season and is a very talented pass rusher. He will probably be the best edge rusher in free agency and have a pretty big market. He would be an excellent addition to the Packers, pairing him with Rashan Gary when he returns from his ACL injury. If the Packers could get Davenport, their pass rush would be scary.
Adrian Amos- Had a Down Year, But Still a Chance He Re-Signs with the Packers.
Adrian Amos did not have a good year in 2022, as he regressed. He did not play up to his standards as he did the last couple of seasons. His contract was voided, and he is scheduled to be a free agent this year. He still could be re-signed back to the Packers. The Packers, if Amos isn't brought back, would be left with only Darnell Savage and Tariq Carpenter as their current starting safeties.
It would not cost the Packers much to bring Amos back this year. The leadership he brings to the locker room is invaluable. Not to mention, his teammates respect him greatly. Amos will look to have a bounce-back season, but will it be with the Packers?
For More Wisconsin Sports Content
Follow me on Twitter at @CarlosS29143608 and follow us at @WiSport Heroics. To keep up on all of your favorite sports in Wisconsin, click here! Also, check out our merch store for some amazing WSH merchandise!