Packers OTA's are officially over as the team starts to get ready for training camp. A few weeks ago, they held mandatory mini camp and now are off until training camp in July. The Packers are going through some changes and will be a very different team this year. Both the offense and defense have new young players. Training camp starts next month and we will get a very good look at where the team is at. Here are four takeaways from the OTAs this year.
Yosh Ninjman Looks To Be The Projected Starter At Right Tackle For The Packers So Far In OTAs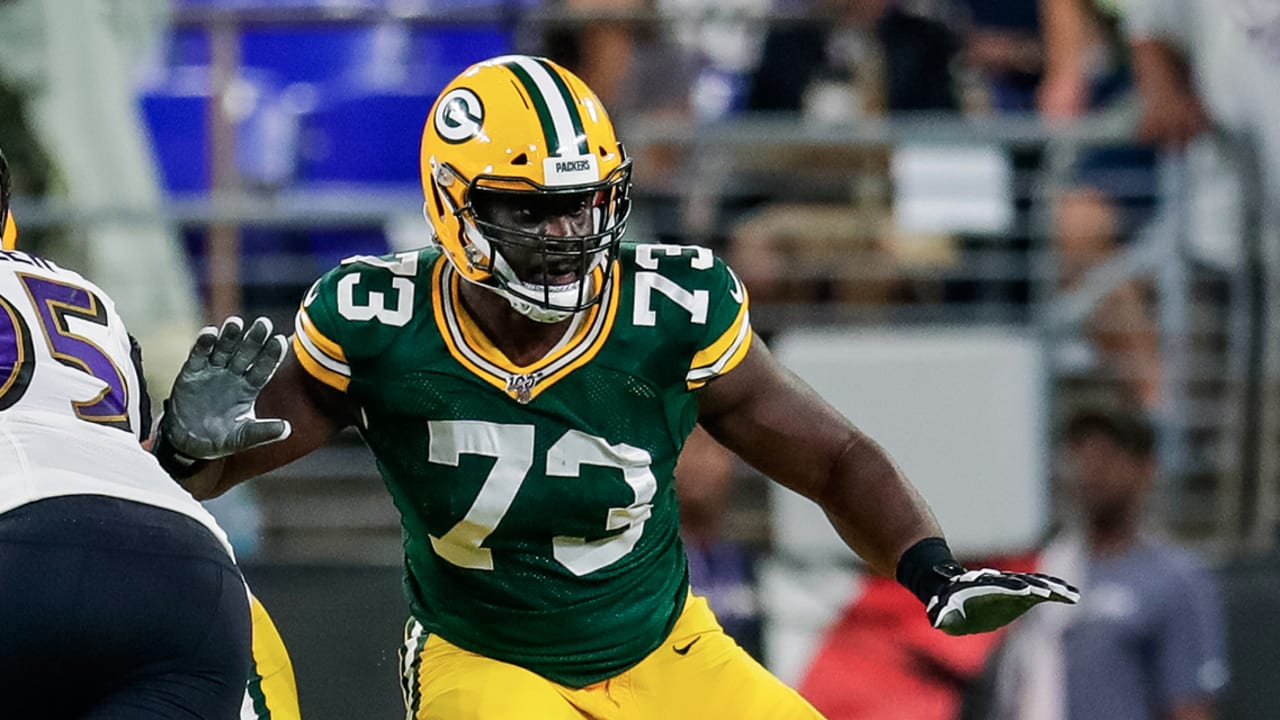 The Packers starting job at right tackle is wide open. However, it looks like that Yosh Ninjman, the undrafted player from 2019 out of Virginia Tech, is to be the projected starting right tackle. Yosh played in a lot of games in 2021 at left tackle due to David Bakhtiari recovery from a torn ACL and Elgton Jenkins going down with injury as well. He played very well stepping in which is why the Packers brought him back. He has a good chance to take the starting right tackle job for the Packers, but he does need to earn it. If he can play well then when Elgton Jenkins comes back mid season the Packers could just keep Yosh at right tackle and Jenkins at left guard.
Stock Up For Shawn Davis and Stock Down For Vernon Scott In OTAs As The Packers Third Safety
The Packers seem to like what like what they have in their safety room behind Darnell Savage and Adrian Amos. It looks like Shawn Davis a fifth round pick last year out of Florida is the third safety. He has been rotated in with the starting defense and been in the three safety look that defensive coordinator Joe Barry likes to run. Vernon Scott seems to be on the roster bubble this year as he has not taken that next step that the Packers thought he would take. He barely saw any snaps last year and could not beat out Henry Black who is no longer with the team.
David Bahktiari Looks To Be Ready For Training Camp As He Was Doing Light Work In OTAs To Lighten His Load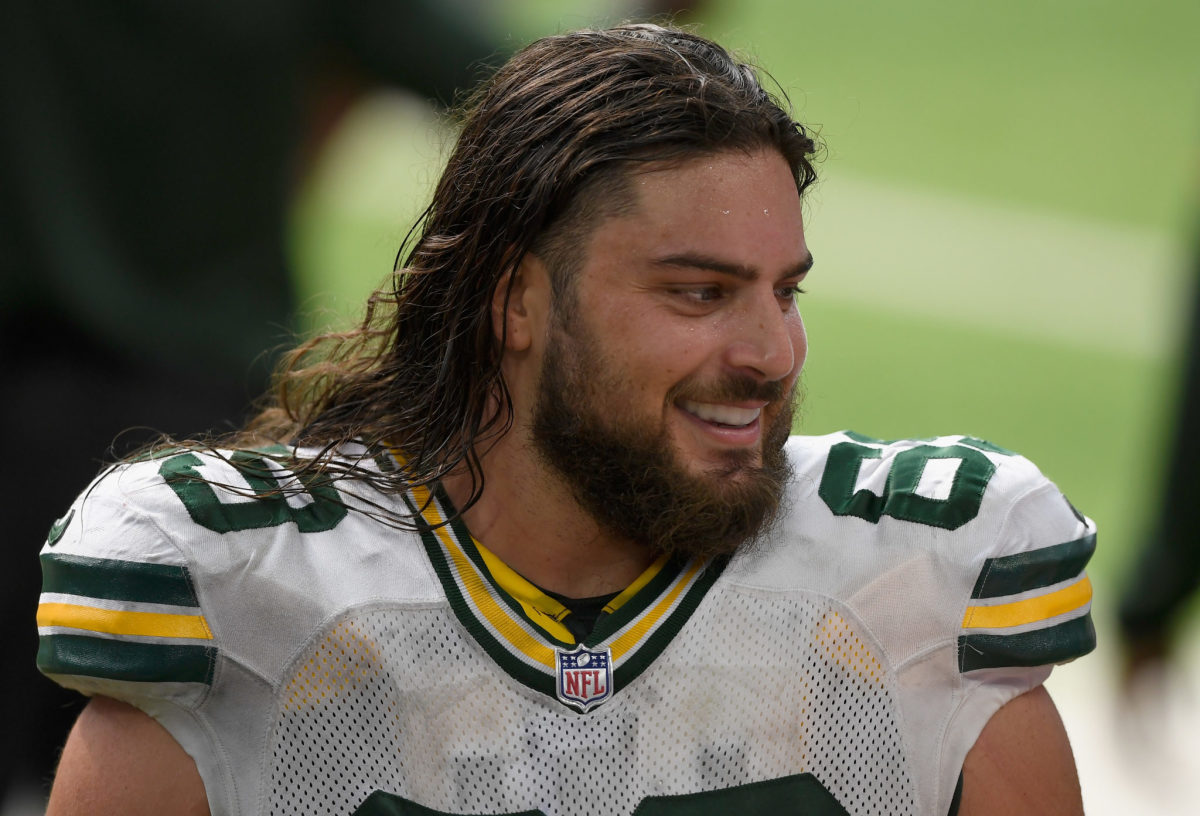 It can not be expressed enough on how much David Bahktiari is important to the Packers offense. He had a set back in 2021 as he recovers from a torn ACL in 2020. There is some concern on why he has not fully recovered from his ACL injury two years ago. Now head coach Matt Lafleur stated that he has done light work in OTAs and hopefully is ready for training camp next month. It is very crucial for David to be at full strength as he is a very crucial piece for the Packers to get to the Super Bowl. We will see if David Bahktiari is fully ready to go by training camp.
Packers Seem To Love What They Have At Edge Rusher Behind Rashan Gary And Preston Smith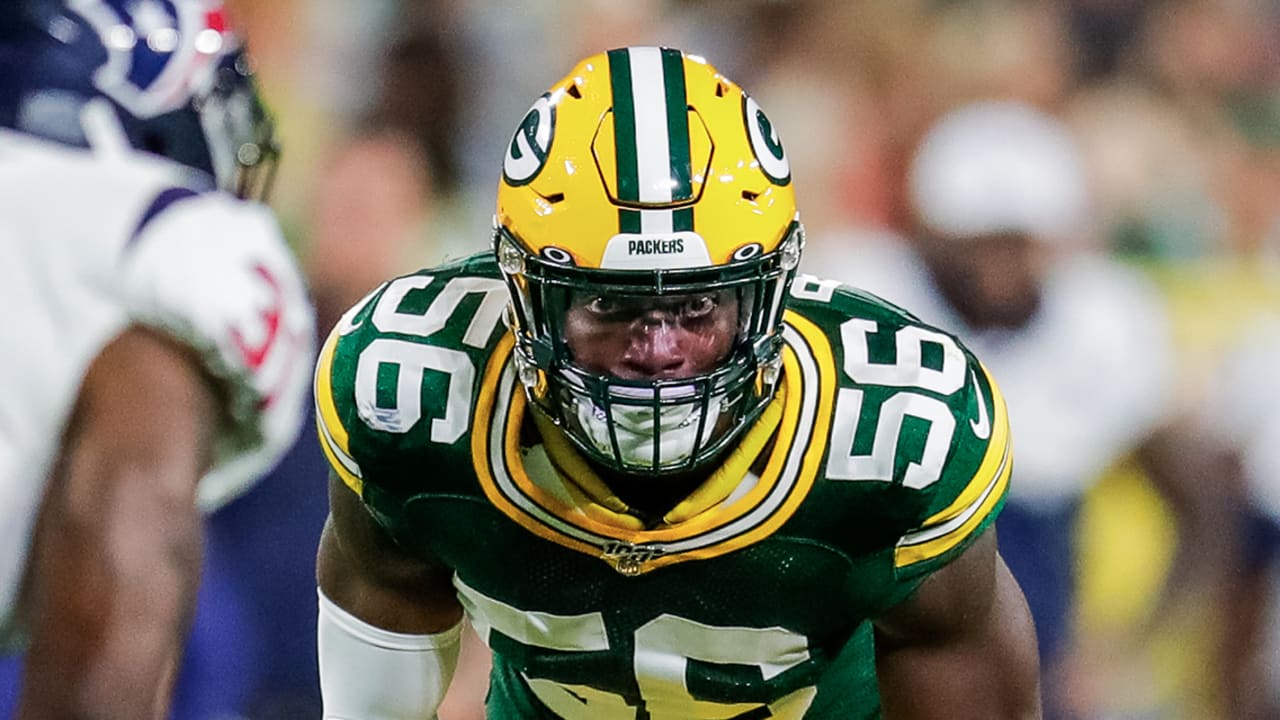 The Packers on paper have question marks at depth behind Rashan Gary and Preston Smith at edge rusher. However, the Packers like what they have behind those two. Have Johnathan Garvin who had some flashes in 2021 and Tipa Galeai as well. Also have Randy Ramsey who seems confident he will make a impact for the Packers this year. The third edge rusher spot is really up for grabs as it is wide open and it will be interesting who will be able to take it in training camp this year.
For More…
Follow me on Twitter at @CarlosS29143608 and follow us at @WiSportsHeroics for more content. To keep up on all of your favorite sports in Wisconsin, click here! Also, check out our merch store for some amazing WSH merchandise!