With two preseason games in the books, there only remains one more week before final roster cuts. This final week is an important week for players who have underperformed throughout the preseason. Some players get another chance to be added onto another team's practice squad. But for others, this could be the only shot they get to play professional football. The Green Bay Packers, similar to the other 31 NFL teams, have a handful of players who could be playing their last week in the green and gold. Amongst those players, let's take a look at five final- cut candidates entering the final preseason game:
Candidate #1: Tyler Davis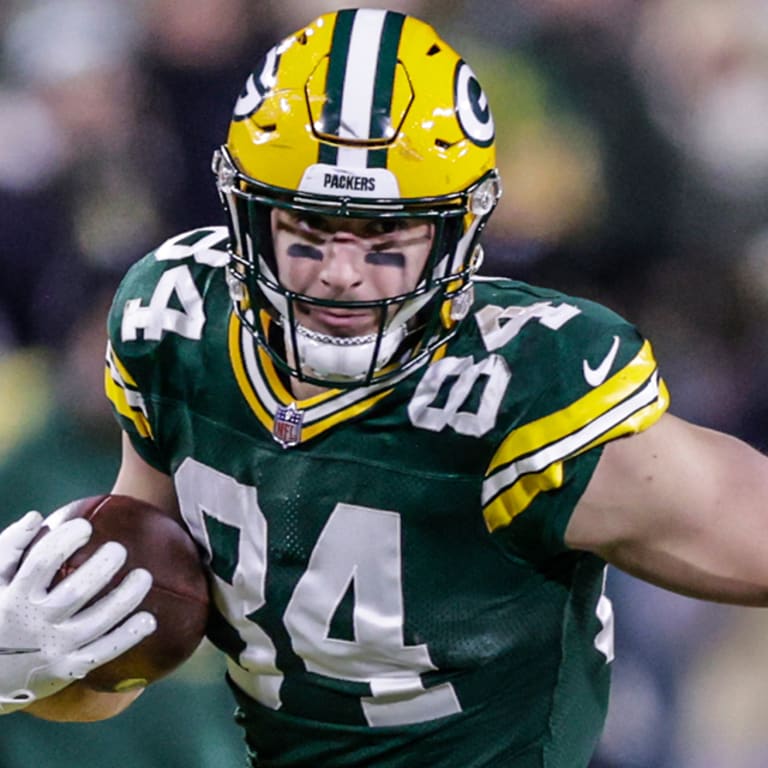 Throughout the offseason, there was a lot of chatter around Tyler Davis and the opportunities he would have coming into this season. Davis had a legitimate shot to win the backup tight end position over Josiah Deguara and Marcedes Lewis. However, Davis has been one of the most disappointing players this preseason. In two games he has only one reception for seven yards. To matters worse, he has struggled with blocking and securing catches. In the Matt LeFleur offense, these are critical traits to have as a tight end. Robert Tonyan, Marcedes Lewis, and Josiah Degura are all locks to make the final roster. Will Green Bay keep a fourth tight end? If Tyler Davis cannot have a breakout game Thursday night, I see no reason why they would.
Candidate #2: Jack Heflin
The Packers currently  have five defensive linemen who will make the final roster. The one thing that remains to be seen is whether or not they make the move to keep a sixth. Jack Heflin made it to the final week of roster cuts in last year's preseason. Heflin also had several opportunities on the active roster as well. Throughout this preseason, he has five tackles, including one for loss. Jack has been a little more quiet this preseason compared to last season. He has shown that he can play a role on an active roster. With the skilled depth  that the defensive line has, it is going to be tough for Heflin to make the final cut. In the end I see Jack Heflin earning a spot on the practice squad again in the 2022 season.
Candidate #3: Ty Summers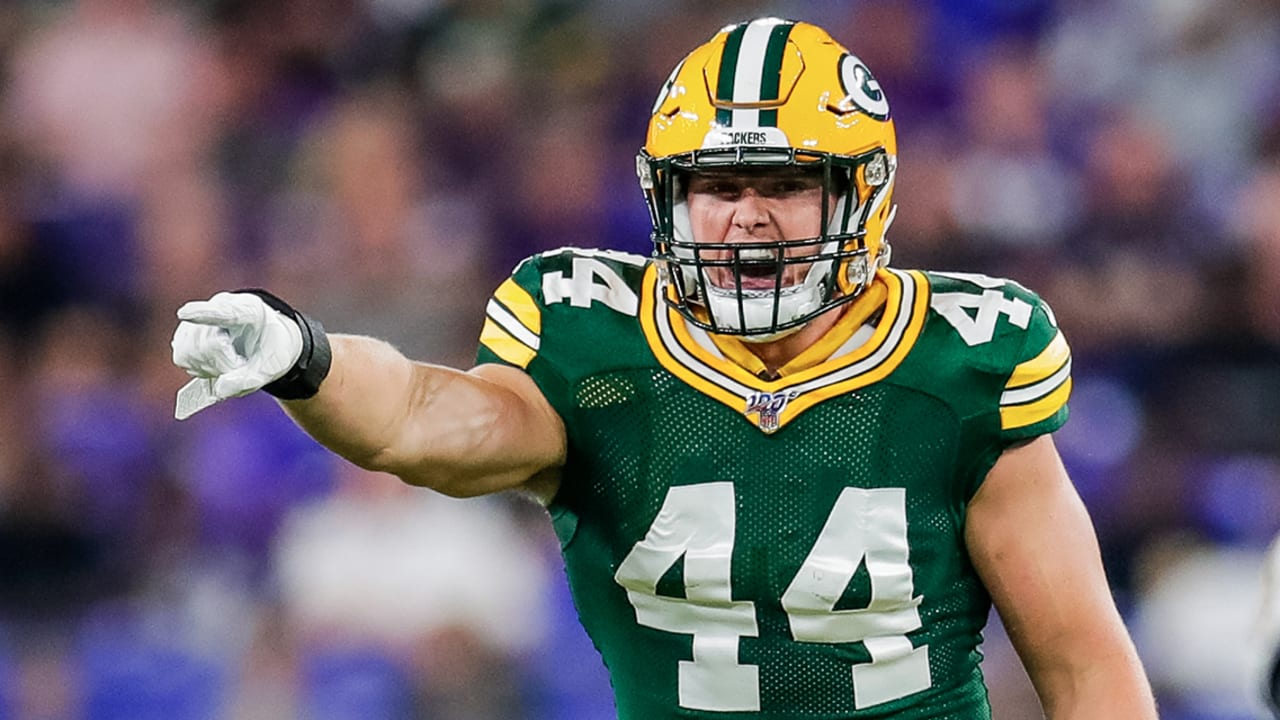 The best description for Ty Summers' position over the past three seasons is "Special Teams Journeyman". The fourth year linebacker from TCU has found his calling in the NFL performing on just about every single special teams unit. This a trait that is hard to come by. However, Isaiah McDuffie has had a very good preseason contributing 12 tackles in two games. McDuffie also has experience on special teams as well. The selection of Quay Walker in this year's draft makes this a very interesting battle. Green Bay will almost certainly not keep five inside linebackers. This decision is  very much a tossup as both of these players will be duking it out for the fourth and final inside linebacker spot on Thursday night.
Candidate #4: Patrick Taylor
Patrick Taylor made the final 53 man roster last season for the Packers. Things were surely headed into that direction come the 2022 season. However, Taylor suffered an injury early on in training camp and missed Family Night and several practices. There was not much concern, until undrafted rookie Tyler Goodson stepped in. Goodson has had an outstanding training camp, and currently has my lock as the Packers' third running back. If Patrick Taylor performs well on Thursday night, I think that there will need to be a discussion to keep four running backs on the roster. If both Goodson and Taylor have a good performance, I think it would be a more justified decision to keep four at that position instead of four tight ends. Similar to the inside linebacker position, this will be a very fun battle to see.
Candidate #5: Cole Van Lannen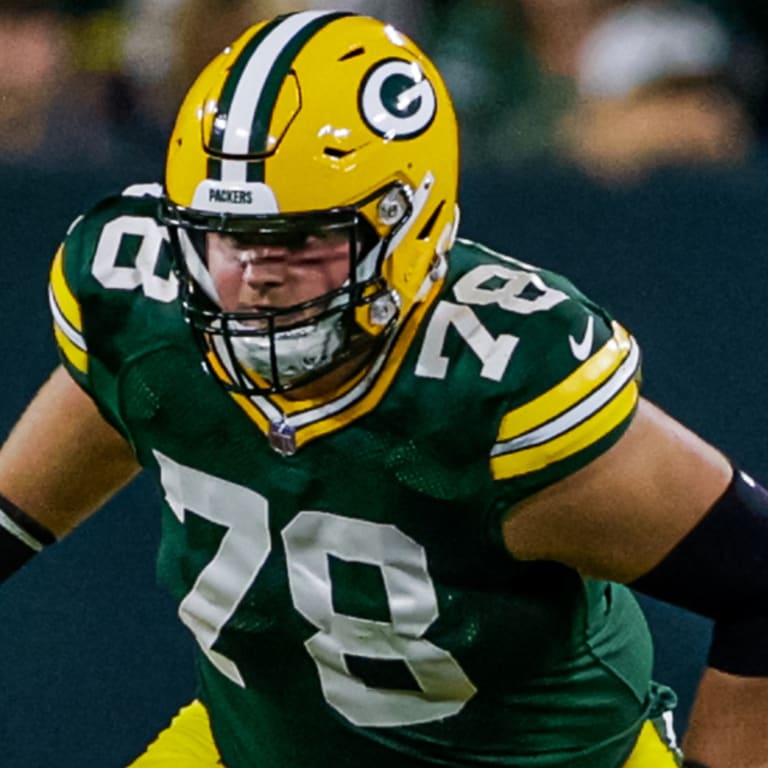 One player who did not benefit from David Bakhtiari's PUP elevation was Cole Van Lannen. The second year pro from Wisconsin was almost a dead-set roster winner if Bakhtiari started out the season on the PUP list. With Zach Tom and Royce Newman's versatility, it makes it very hard for a player like Van Lannen to make the 53 man roster as he has played mostly just offensive tackle. Another player that could be put on this list is Jake Hanson. However, Hanson has seen time at guard and is a natural center; hence why I think he will make the roster over Cole Van Lannen. I would fully anticipate Cole to make the practice squad this season and surely will see time on the active roster at some point this season.
Follow me on Twitter @ChrisBuboltz and follow us @WiSportsHeroics for more great content! To read more of our articles and keep up to date on the latest in Wisconsin sports, click here. Also, check out our merch store for some amazing WSH merchandise!