The Green Bay Packers and the rest of the NFL are eagerly awaiting Aaron Rodgers' decision on his future. Of course, the Packers organization is adamant in their desire to have him back. Aaron Rodgers himself has stated that this past season was one of his favorites. Additionally, he said that his relationship with the front office is better than it has ever been. That, however, has not stopped a plethora of other clubs from voicing their desire to trade for the back-to-back MVP. Most notably, Nathaniel Hackett is said to be pushing hard for the Denver Broncos to trade for Rodgers. Hackett is the former offensive coordinator of the Green Bay Packers and the new head coach of the Broncos.
While the Packers are reportedly going to go all in to retain Aaron Rodgers, a trusted source says that Denver Broncos head coach Nathaniel Hackett told members of the team he is pushing hard to trade for the defending MVP this offseason.

— Brendan Sugrue (@BrendanSugrue) February 14, 2022
Earlier Rumors of a Trade to the Broncos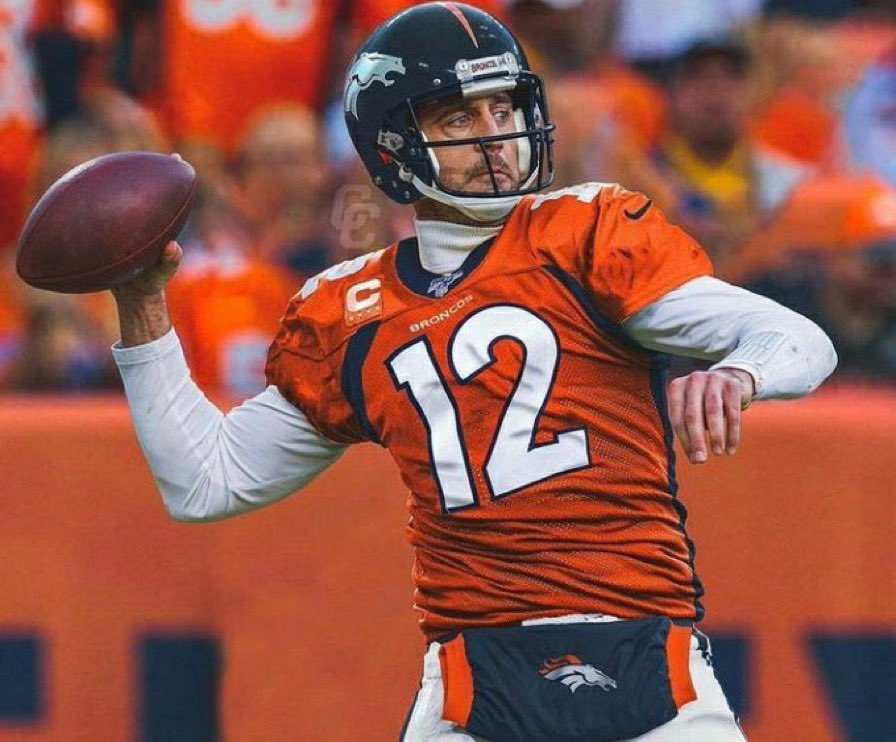 This is not the first time that the Denver Broncos have been rumored to be in the market for Aaron Rodgers. Following Adam Schefter's draft day bomb that Rodgers did not want to return to the Packers in 2021, the Broncos were rumored to be the main contender for the future Hall of Famer. Mark Schlereth, a former player for the Broncos and current NFL analyst, stated last year that he was certain the Broncos would work out a deal for Rodgers last season. Of course, that did not happen and Rodgers won his second consecutive MVP Award with the Green Bay Packers.
[pickup_prop id="19566″]
Other Quarterbacks Linked to the Broncos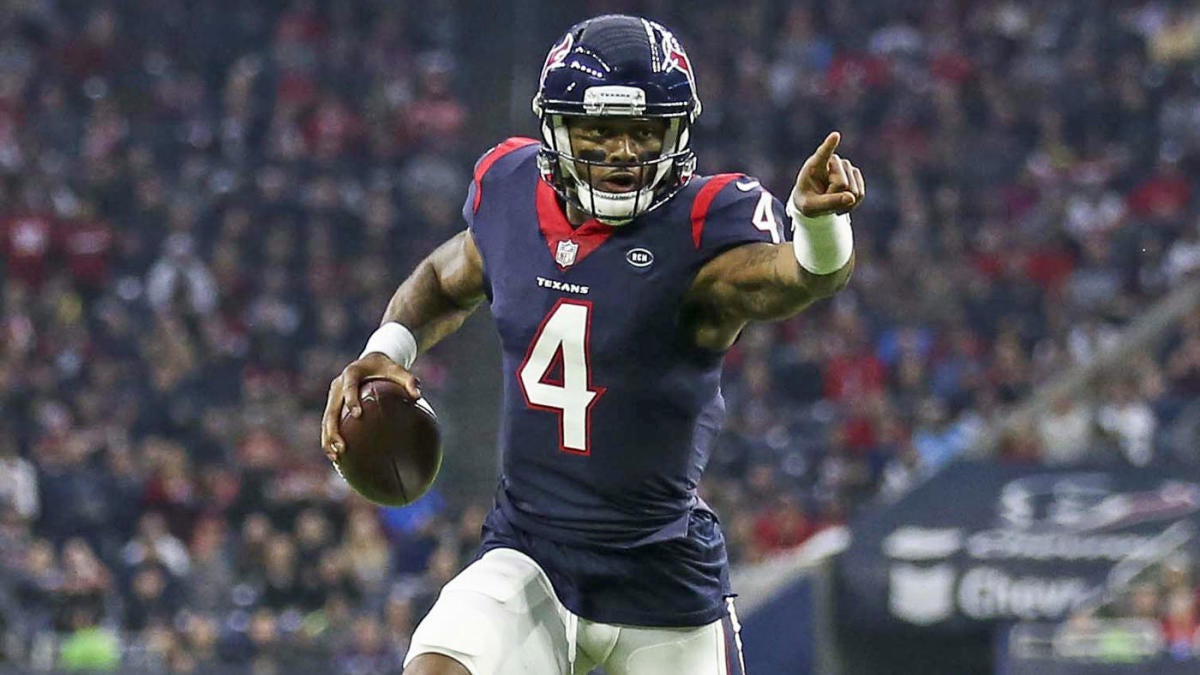 Aaron Rodgers is not the only high-profile quarterback that has been linked to trade rumors involving the Denver Broncos. Former Wisconsin Badgers quarterback Russell Wilson has reportedly been disgruntled with the Seattle Seahawks for some time now. The Broncos have been named as one of the teams who could trade for him. Most recently, the controversial Deshaun Watson has listed the Broncos as one of the teams he would consent to be traded to. Watson did not play in 2021 as the Texans kept him out amid over 20 accusations of sexual misconduct from Houston-area masseuses.
Will the Packers Trade Aaron Rodgers?
As mentioned previously, the Green Bay Packers have made it known that they want Aaron Rodgers back next season. In fact, Ian Rapoport has reported that the Packers are willing to make Rodgers the highest paid quarterback in the NFL with a new contract. That certainly does provide evidence to support their claim that they want Rodgers back.
However, former Packers executive Andrew Brandt has another view:
Again, it's easy for the Packers to say "we want Aaron Rodgers back." That is different than saying either:
"We're not trading Aaron Rodgers" or
"We're not listening to trade offers for Aaron Rodgers."
When we hear that, that's a different conversation.

— Andrew Brandt (@AndrewBrandt) February 14, 2022
The fact of the matter is that Aaron Rodgers really holds most of the cards in this scenario. After the Packers drafted his heir-apparent in 2020, Rodgers went onto to win the MVP Award twice. If Rodgers decides that he wants a trade, the Packers will honor his wishes. Such a trade would require a very significant return. The Denver Broncos, for what it is worth, do have the draft capital to make it happen. Jordan Love, in that case, would probably be the Packers starting quarterback in 2022. Or, it could be any of these other trade targets.
The Broncos appear to have built a coaching staff to suit Aaron Rodgers. In addition to Nathaniel Hackett, the Broncos hired Justin Outten as their offensive coordinator. Outten had previously been the tight ends coach for the Packers. Additionally, Hackett hired Ben Steele, a former teammate of Rodgers', as an assistant offensive line coach. The Broncos' organization has stated that these moves were not intended to sway Aaron Rodgers to request a trade. Whether or not that is true is up for debate.
For More Great Wisconsin Sports Content
Follow me on Twitter at @theotherAdams14 and follow us @WiSportsHeroics for more great content. To read more of our articles and keep up to date on the latest in Wisconsin sports, click here! Also, check out our merch store for some amazing WSH merchandise!