It's only been about a month since the Wisconisn Badger basketball season ended. The Badgers fell to Baylor, who eventually won the NCAA title over Gonzaga. Over the last month, the Badgers have added two transfer players, but lost five key players. With the updates to the roster, here is what we know about next season's team early on.
We Know This Team Will Be Young
The Badgers lost Micah Potter, D'Mitrik Trice, Aleem Ford, Trevor Anderson, and Nate Reuvers. They were fortunate enough to get back Brad Davison, who will use his fifth year of eligibility. After Davison, the roster is extremely young. Expect Brad Davison not only to the be the leader of next year's team, but to carry a good amount of the scoring.
Tyler Wahl will be a junior (sophomore technically because of the free year), and Johnny Davis will be a sophomore (freshman with the free year). After these three players in last year's rotation, it's a ton of question marks. Chucky Hepburn and Matthew Mors have great futures coming in as freshmen next year, but they're still young and raw. There will be a lot of chances for players who didn't contribute last year to play major roles in the rotation.
We Know They Need A Center Via The Transfer Portal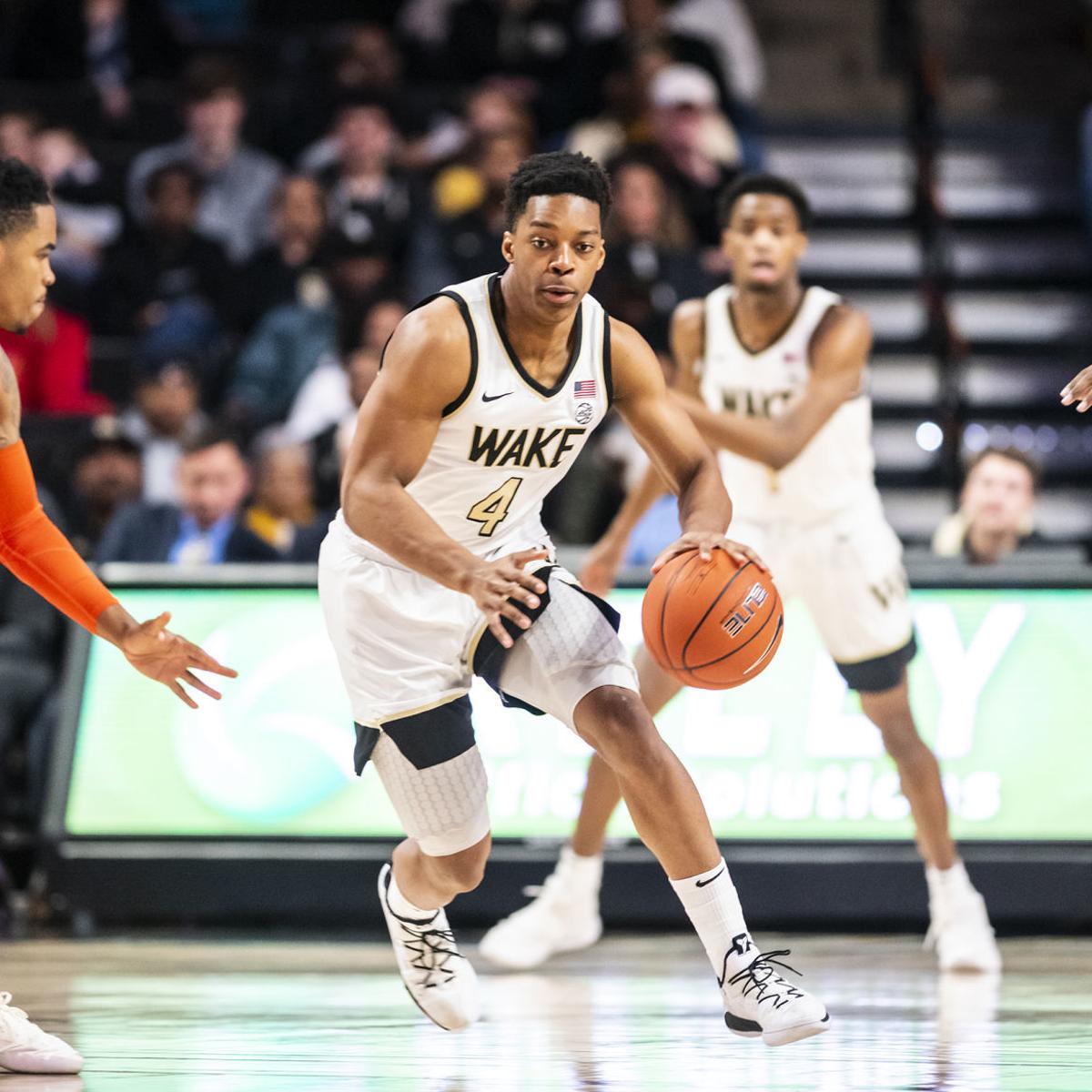 The Badgers were able to land two transfer from the transfer portal. They added Jahcobi Neath from Wake Forest and UNLV transfer Isaac Lindsey, a native of Mineral Point Wisconsin. Neath is expected to play early minutes while Lindsey I expect to sit for a learn and eventually crack the rotation. While both players show promise, the depth at forward and center is razor thin currently.
Not only did the Badgers lost Reuvers and Potter, but they also lost Joe Hedstrom to the transfer portal. Hedstrom didn't play a lot, but he was a big man who could provide depth. Currently, the Badgers will relay on players such as Steven Crowl, Tyler Wahl, and probably Matthew Mors to man the paint early in the season. Chris Hodges also joins the incoming freshman class, but may need a year to redshirt and develop.
We Know This Is A NCAA Bubble Team As Of Now
It's really early to be talking about this. We have no idea how the transfer portal will shape out. There's also a ton of talented players still in the portal too. While it is early to be talking NCAA tournament, Joe Lunardi did release his early Bracketology of 2021-2022. The Badgers were in his "Next 4 Out". I'm not surprised by this. There are so many questions right now about this roster. It is early so we should know more once the summer months pass.
The Big Ten also lost a ton of stars to the NBA draft. Some have signed agents while others will keep their eligibility and receive feedback from scouts before making a decision. Off the top of my head, Michigan State, Purdue, Michigan, Maryland, Northwestern, Indiana, and maybe Iowa are teams that are better than the Badgers right now. It's still early, but the Badgers look to be in the 8-10 range in the Big Ten. Usually this means a bubble team in the NCAA.
[pickup_prop id="6164″]
Follow me on Twitter @DylanBuboltz! Check out our merch page as well. Use promo code WISCO at checkout for $1 off! To read more of our articles and keep up to date on the latest in Wisconsin sports, click here!