The 2022 NFL season is now here with training camp and preseason coming to an end. Week One for the Packers starts this Sunday on September 11th against the Minnesota Vikings. This is a huge game as both the Packers and Vikings have had a battle over the NFC North title over the last couple of years. The Packers want to start the season off with a signature victory over the Vikings and also try to get a 1-0 start in the NFC North.
Matchup#1- Jaire Alexander and Eric Stokes vs Adam Thelin and Justin Jefferson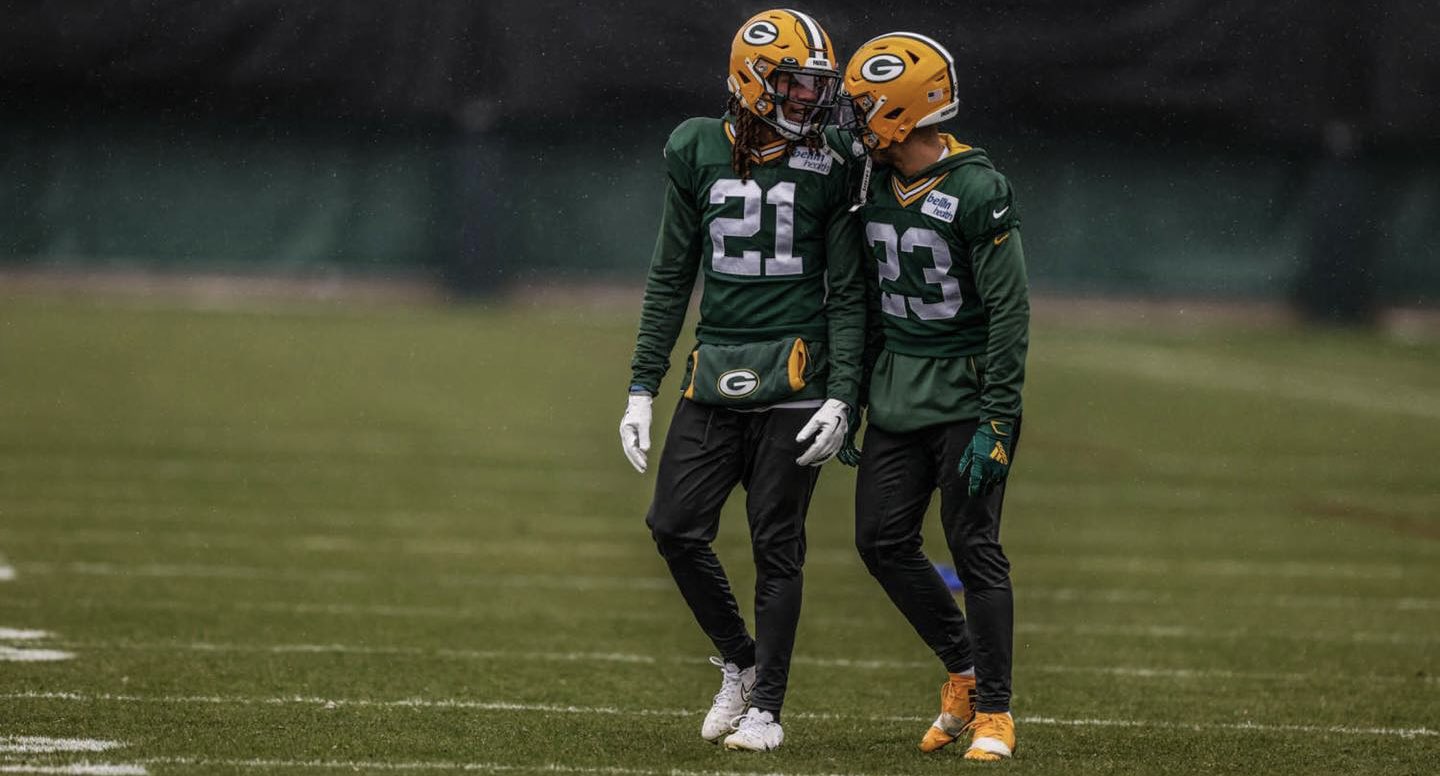 Jaire Alexander and Eric Stokes have a tough matchup against the Minnesota Vikings. Adam Thelin and Justin Jefferson are one of the best wide receiving duos in the NFL. At U.S. Bank Stadium last year, Jefferson put up 169 receiving yards on the Packers' defense and got the best of Eric Stokes. However, Jaire Alexander was out due to a shoulder injury and will be back this year. Alexander will most likely take the matchup against Jefferson and Stokes will get the matchup with Thelin. It will be a battle to watch as the Packers' defense will be in trouble if both of these wide receivers get going.
Matchup#2- Packers Front Seven vs Dalvin Cook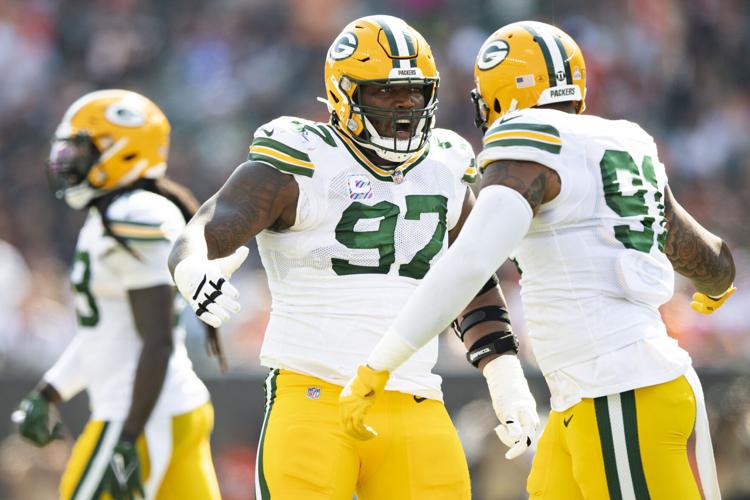 The Minnesota Vikings have Dalvin Cook who when healthy is arguably the best running back in the NFL. He has given the Packers defense in trouble over the years. This was especially true in 2020. Cook had dominant game against the Packers at Lambeau Field and single-handedly gave the Vikings victory. The Packers have a good front seven on paper and will be given a big test going against Dalvin Cook.  If the Packers front seven do not limit Dalvin Cook, it will be a tough day for them on defense.
Matchup#3- Packers Offensive Line vs Za'Darius Smith And Danielle Hunter
It is important for the Packers to have their best five on the offensive line week one against the Vikings. They face Za'Darius Smith and Danielle Hunter, who both are game wreckers on the edge. The Packers know Za'Darius Smith well as he had back to back double digit sack seasons before his injury last year. He signed with the Vikings this offseason and looks to get after Aaron Rodgers in Week One. Danielle Hunter will be back after missing 2021. When healthy, he is one of the best pass rushers in the NFL. Hopefully David Bakhtiari and Elgton Jenkins are back at full strength as they could both help against these great pass rushers. The Packers need the best five on the offensive line if they want to contain both Smith and Hunter.
Matchup#4- Joe Barry's Defense vs A New Offensive System For The Vikings
Packers defensive coordinator Joe Barry has a tough task ahead of him. Not only are the Packers facing a Vikings offense that is stacked with talent, but they are also going against a new offensive system. Yes, the new head coach for the Vikings, Kevin O'Connell, ran a similar system with the Los Angeles Rams. However, he is bringing a whole new system to the Vikings and may run some unscripted plays against Joe Barry. There might be some struggles going against this offense since there is not a lot of film on it.
For More…
Follow me on Twitter at @CarlosS29143608 and follow us at @WiSportsHeroics for more content. To keep up on all of your favorite sports in Wisconsin, click here! Also, check out our merch store for some amazing WSH merchandise!