After looking at the 2022 Wisconsin offense, it's time to look at the defense. The Badgers will be looking to replace a number of defensive starters. However, a lot of youth and experience return too. Here's a look at the potential starting defense in 2022.
Defensive Line: James Thompson Jr, Keenau Benton, Isaiah Mullens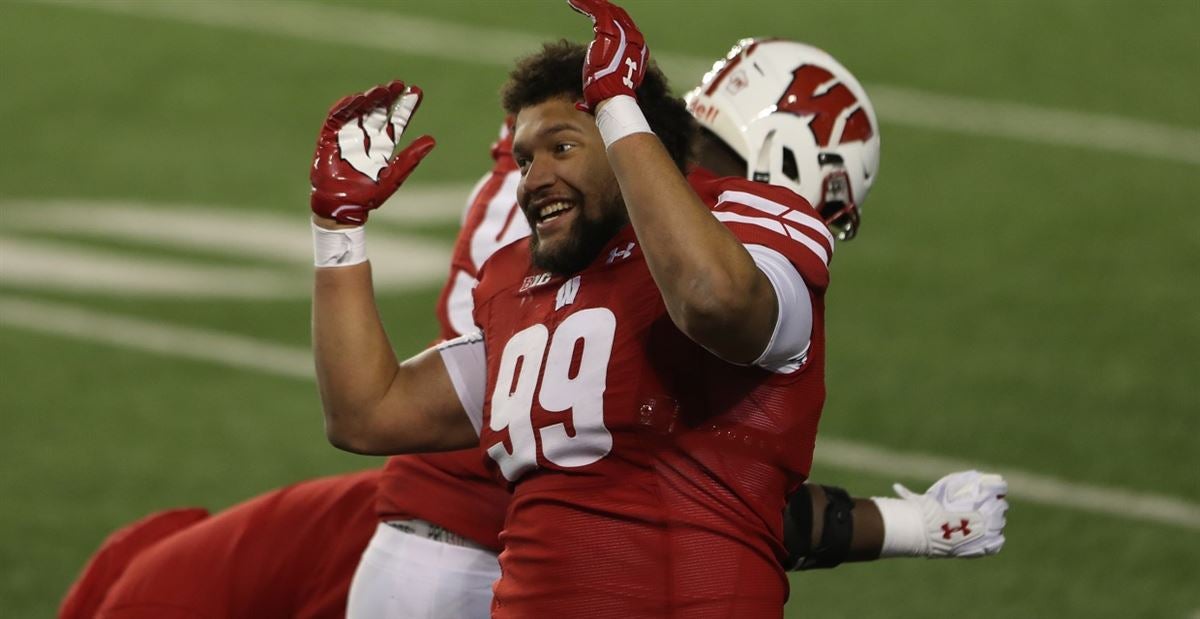 All signs point to Benton returning for his senior season. If does return, this is no doubt the strength of the Wisconsin defense. Benton is a future NFL player and is one of the best nose tackles in the Big Ten.
Mullens and Thompson Jr did a lot of nice things this season. We rarely heard their names which means they did their job. After another year of experience, I think the Badgers are in great shape on the defensive line.
Linebacker- Nick Herbig, Jordan Turner, Tatum Grass, C.J. Goetz
The linebacker room has to replace three starters as Leo Chenal, Jack Sanborn, and Noah Burks are leaving. Besides Herbig, it's fair to say there are questions to be answered.
However, Jordan Turn showed flashed in the Las Vegas Bowl and I think he is ready for a starting role. We saw good reps from C.J. Goetz so he should be able to apply pressure opposite of Herbig. This could be the last year we see Nick Herbig as he as NFL written all over him. This has potential to be a really good unit for the defense.
Look for young players such as Darryl Peterson and T.J. Bollers cracking the rotation as well. They have future starters written over them as well.
Secondary- Dean Engram, Alexander Smith, John Torchio, Hunter Wohler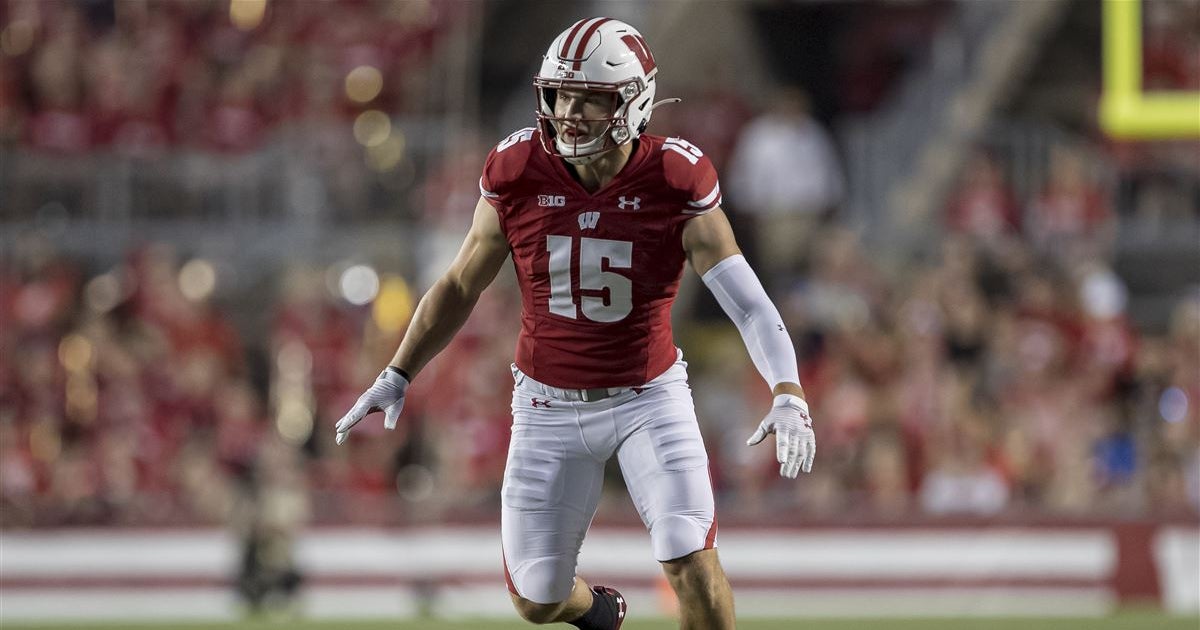 Speaking of replacing players, the Badgers have to replace their entire secondary. However, a lot of these players have seen the field and have played meaningful snaps. Dean Engram looks to be the number one corner while Alexander Smith has had his fair share of snaps as well. Don't be shocked to see a lot of Semar Melvin as well. He could be opposite Engram while Smith could play the slot.
Freshmen Al Ashford and Ricardo Hollman are two names to watch as potentially getting snaps on defense as well.
Safety will have two new starters, but Torchio has played a lot of college football and Hunter Wohler played some back up roles but showed flashes why he's a four start recruit. I also like Trevian Blaylock, but I give Wohler the edge as Blaylock has struggled with injuries and staying on the field.
Follow me on Twitter @DylanBuboltz and follow us @WiSportsHeroics! For all your Wisconsin Sports content, check out our homepage here!