Without a doubt Aaron Rodgers is arguably the best QB to ever play the game. He has a long list of accomplishments and most likely will add a third MVP award.  Indeed, Rodgers is a first ballot hall of famer when it is all said and done. Now the question is did the Packers waste his entire career? There are many correct answers to that question and it is a debatable. The true answer to that question is yes and no, and here is why.
Yes: Mike McCarthy Overstayed his Welcome
Mike McCarthy won a Super Bowl and had some good years for the Packers. The problem was that he never adjusted, and it caught up with him. Late in his tenure, his system was clearly outdated and was figured out by opposing defenses. Mike relied solely on having better talent like Aaron Rodgers than other teams to win games.  He lacked creativity, which started to become a huge issue. Rodgers was shown to be real unhappy and frustrated in 2018 as he knew the offense was becoming stale. It was clear that Mike lost the locker room and players didn't respond. Mike was let go midway through the 2018 season, but maybe should've been sooner before that season.
Yes: Letting Dom Capers Stick Around Way too Long
[pickup_prop id="4413″]
How was Dom Capers allowed stay as long as he did? That is a real debatable question considering he needed to go long before he did. He had good years like 2010, but he also had many terrible seasons. His defenses were inconsistent or just down right bad. This handicapped the Packers and cost some of Aaron Rodgers' great years because the defenses were not good enough. Maybe the Packers could've been to more Super Bowls if they would've moved on from Dom Capers sooner.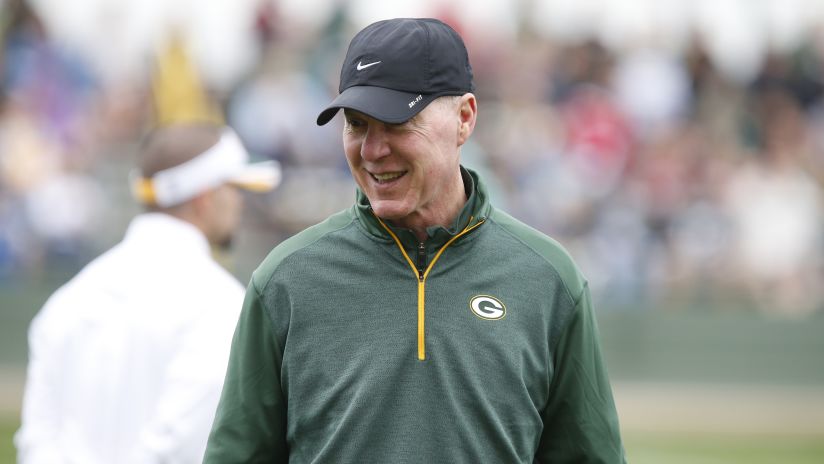 Yes: Ted Thompson (RIP) Late Years Were Not Good
Ted Thompson will be missed, RIP to great GM and man who did a lot for the Packers.  Ted was a genius when it came to drafting as he acquired many core players for the Packers. Yet the problem was he didn't change his philosophy as he didn't attack free agency. Not resigning key players like Casey Hayward and Micah Hyde also really haunted the Packers for some time. Ted gave his all for the Packers and will be remembered for it as he should. Still there are things he could've done better to have improved the team.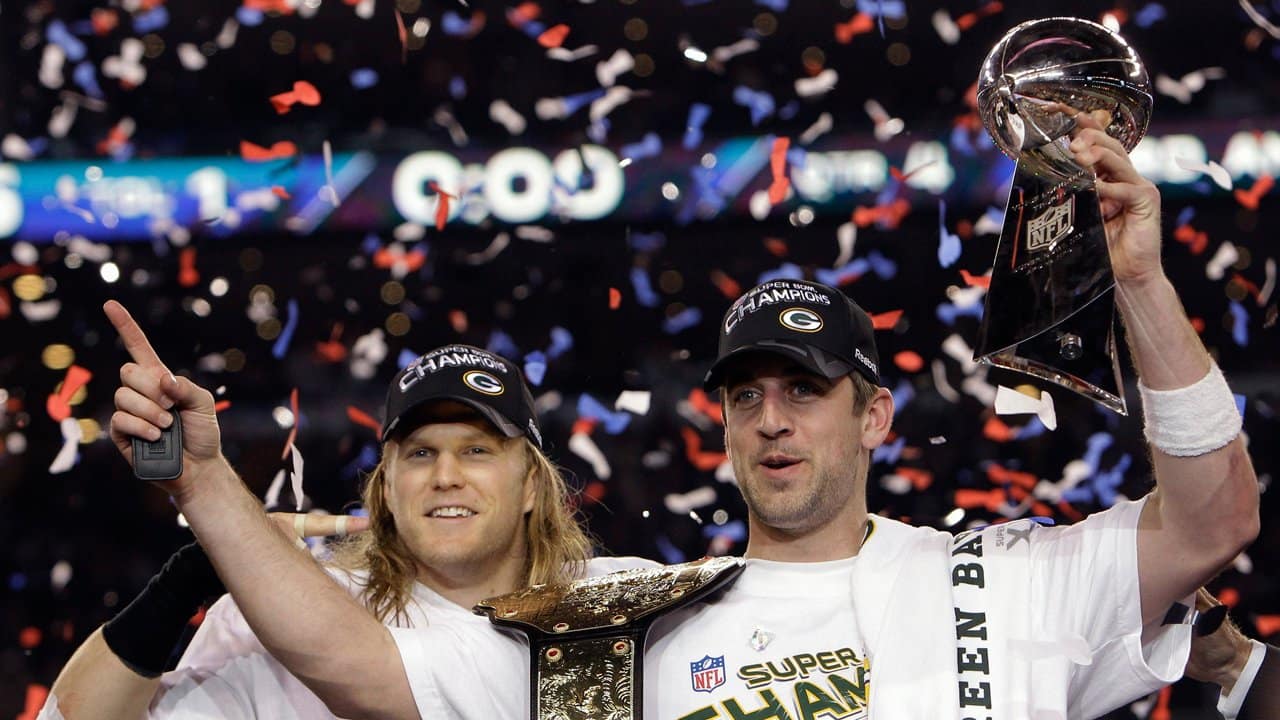 No: He Won a Super Bowl
Winning a Super Bowl is hard to do in the NFL.  Not everyone can win one. Rodgers has a Super Bowl and, yes, should have more. The thing is, though, something is better then nothing.  Many great talents like Aaron Rodgers don't have a Super Bowl or have not even been to one.  I think hopefully the Packers will give Rodgers one or two more rings before his career is over.

No: Always Made Sure Aaron Rodgers Had a Receiver to Throw to
Aaron Rodgers has had five or six Pro Bowl receivers in his career. That is a pretty good number to have as a QB. No one can ever say the Packers never gave Rodgers any good receivers.  He has had three number one receivers in his career and all were really good. It went from Greg Jennings to Jordy Nelson to Davante Adams.  That is a pretty good group right there. Rodgers constantly had a receiver that he can always rely on when he needed a clutch play to be made.  The Packers truly did right by him by giving good play makers to throw the ball to.

No: Made Sure Aaron Rodgers Is Protected
Aaron Rodgers can play until he is in his forties for a real good reason. The Packers have done a good job protecting him. The Packers have done a good job putting together solid offensive lines for most of Aaron Rodgers career. The lines always ranked in the top ten or better almost every year. This year they were arguably the best offensive line in the NFL outside of the Cleveland Browns. Having guys like David Bakhtiari blocking your blindside is a blessing. The list of offensive linemen that have played with Aaron Rodgers is pretty dang good. The foundation that the Packers put in this offensive line is incredible and highly underrated. If they can continue this Aaron Rodgers can literally play forever.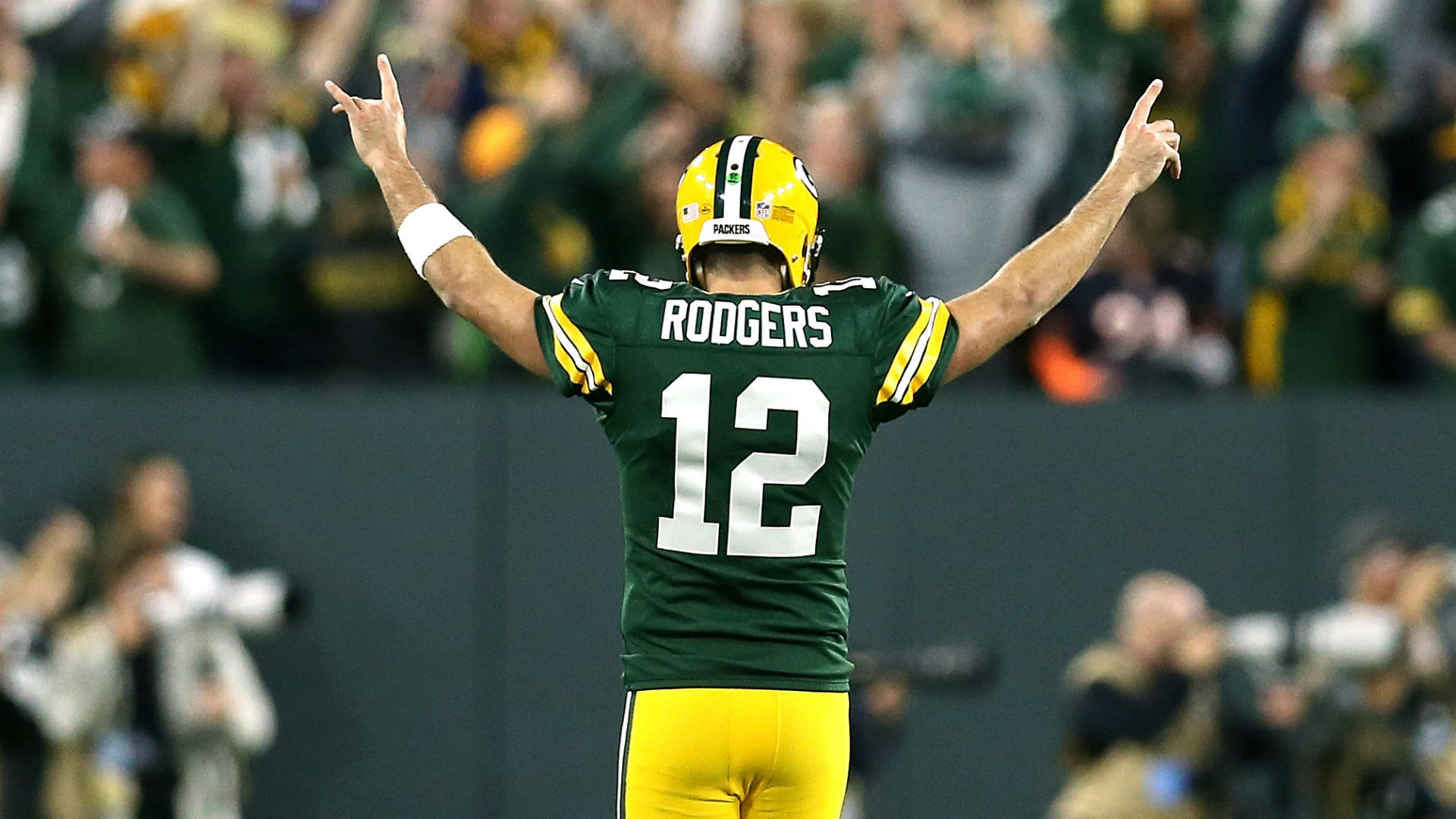 Overall:
The Packers yes could have done more to help Aaron Rodgers earn more Super Bowls. At the same time they did a lot of good for him as well. The biggest problem, as stated, was moving on from the old regime later rather than sooner. Still, there are a lot of good things that they did for him as well. There are many right answers to this question when asked about the Packers wasting Aaron Rodgers. In the end though the true answer is yes and no.
In Conclusion: Follow me @CarlosS29143608 for more Packers content. Also follow us @WiscoHeroics1 . For all things Wisconsin Sports click here!