The NFL is in the process of releasing their top 100 list. This list is voted on by the players and put together by the NFL annually. After a career season, the Packers De'vondre Campbell was named to the NFL top 100 list coming in at no. 49.
De'vondre Campbell's 2021 Season
Campbell spent 4 years with the Falcons and 1 year with the Cardinals before coming to the Packers. In the 2021 season he accumulated 146 tackles (102 solo) which ranked 7th in the league. He also added on 2 interceptions, 5 passes deflected, 2 forced fumbles and 1 fumble recovery. Campbell was an elite tackler missing only 4 tackles during the whole season according to PFF. He was also named first team All-Pro by the Associated Press which was historic for the Packers. Nick Barnett was the last Packers linebacker to be named to the All-Pro list but he was second team in 2007. The last Packers linebacker to get first team honors was Hall of Famer Ray Nitschke in 1966. It makes sense why Campbell is on the NFL Top 100 list after a season like he had in 2021.
Beyond the Stats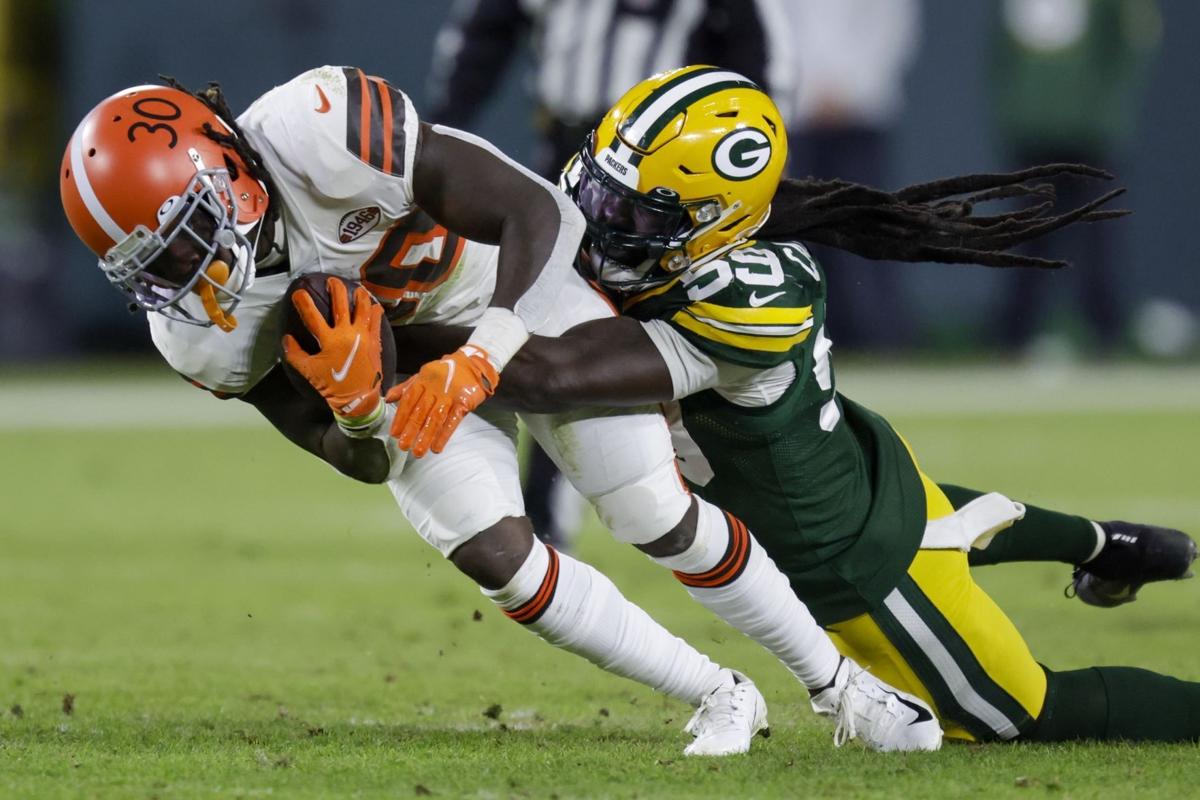 While Campbell had a great statistical year, it was his leadership on the field that made him an effective player. He thrived in Joe Barry's system and piloted it effectively. It is one thing to be an effective player on the field. It is another to break down an opposing offense for your team and call out necessary changes. Campbell was a leader on the field and players throughout the season talked about the impact he had on team defense. This is an aspect of the game that many players understand better. With this being a list that is voted on by players, it speaks to what Campbell's peers think of him.
Success in 2022?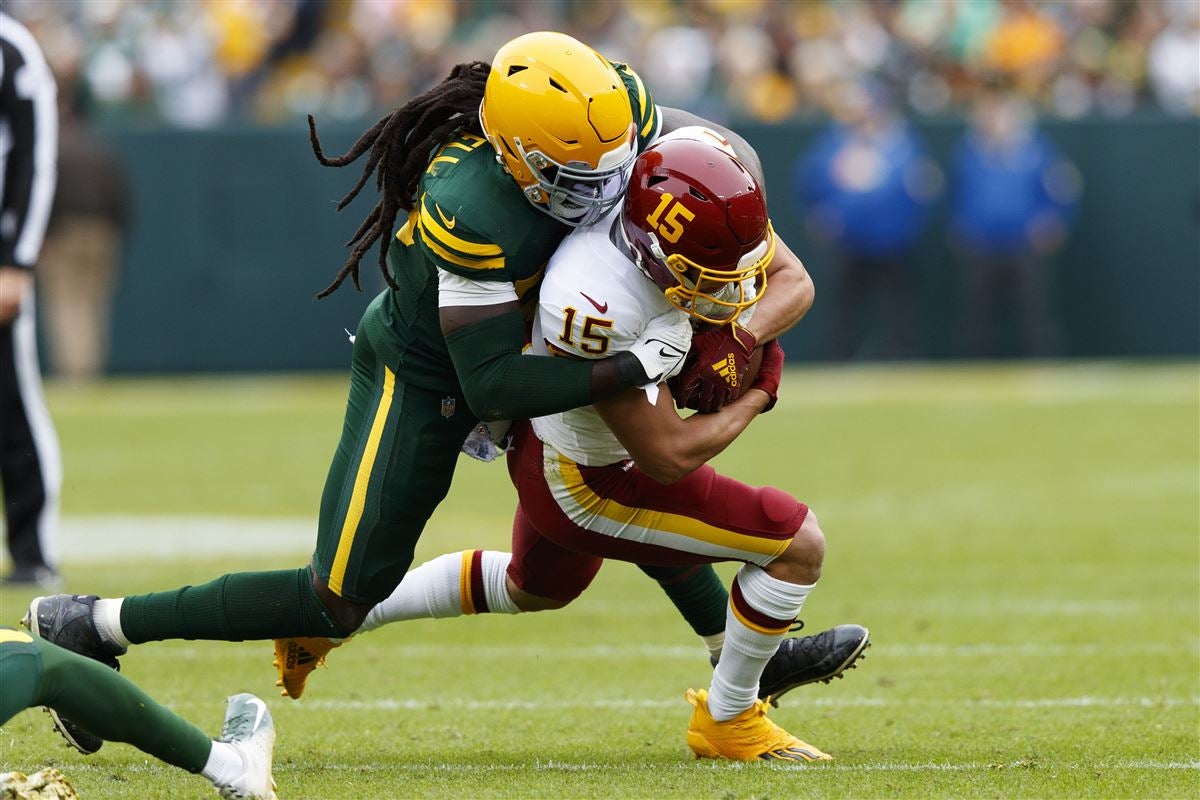 The biggest question that people are asking is whether Campbell can duplicate his success in 2022. The good news for Campbell is the defense got better. Quay Walker was drafted in the first round and looks to start next to Campbell this season. The defensive line got some upgrades and looks scary good. Jaire Alexander is back from injury after missing most of 2021. Campbell also has familiarity with Barry's system and won't have the growing pains of learning something new. There should be no reason why Campbell does not grace the NFL Top 100 next year as well.
Campbell is the first Packer to make the NFL Top 100 list in 2021. It will be interesting to see if any other Packers get voted in next week when the top 20 is announced.