Packers GM Brian Butekunst gave a lengthy interview last night talking about a variety of different topics. One topic that came up was Rashan Gary and the impending contract extension. Details of a possible Rashan Gary contract extension were revealed in the interview.
Rashan Gary Extension May Have To Wait
Last nugget I'll highlight in an interview loaded with them: Brian Gutekunst says he expects to wait on a Rashan Gary contract extension until next year.

Says that's their MO and it won't change.

here's the link to it. https://t.co/bWQkwP94ve

— Peter Bukowski (@Peter_Bukowski) September 2, 2022
It doesn't sound like a deal is imminent. But it also doesn't sound like the Packers or Rashan Gary are panicked about this. As Gutekunst stated, this has been the Packers MO and it isn't going to change for Gary. This strategy has always made Packers fans nervous but more often than not, deals get done. This offseason alone saw Aaron Rodgers and Jaire Alexander get paid. Davante Adams didn't get extended but the details around that seem like it wasn't for lack of trying. Waiting on an extension for Rashan Gary's extension should not be shocking news but still makes Packers fans on edge.
Smart Move By The Packers?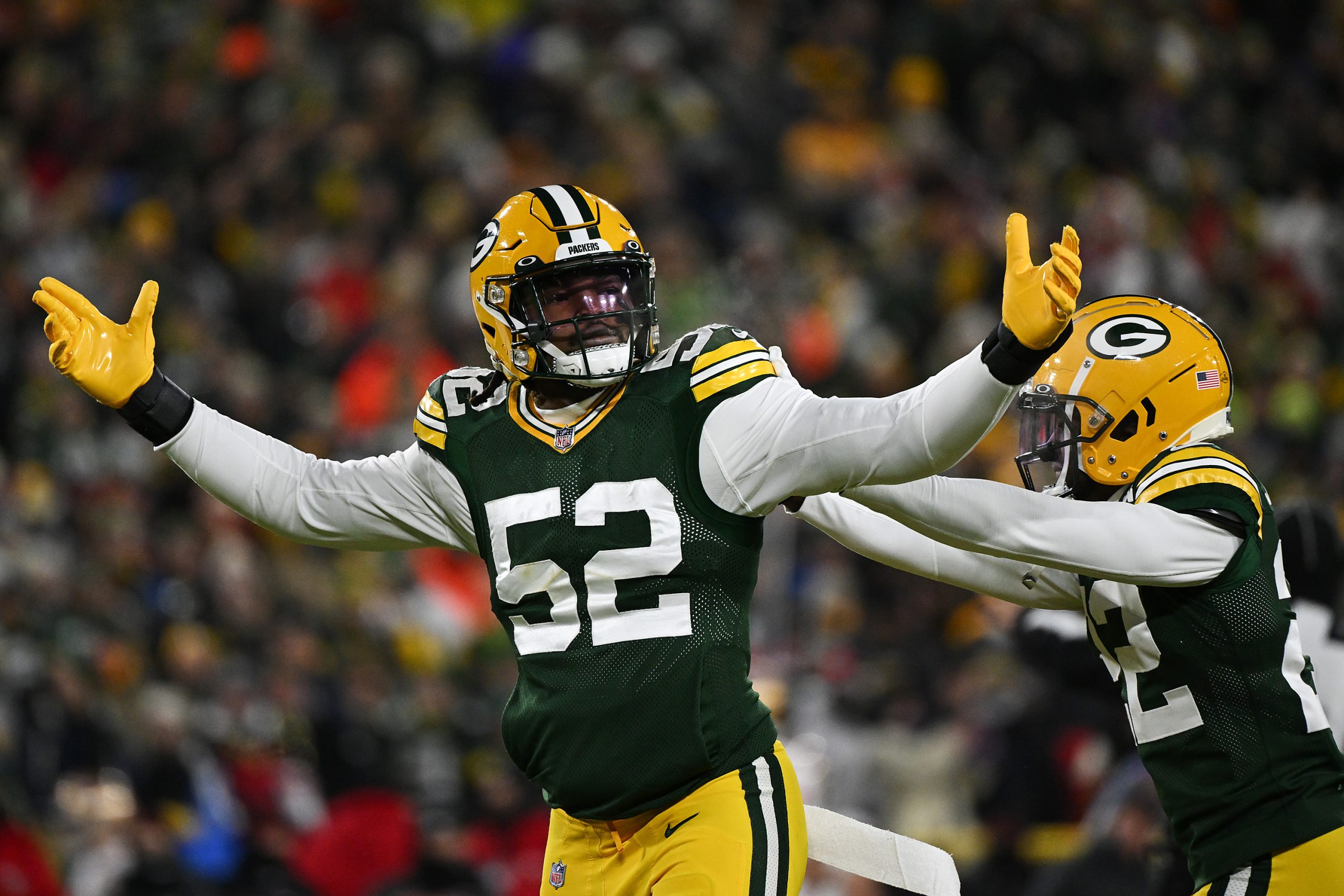 I am a Rashan Gary fan. I loved watching him at Michigan and his development in the pros. However, I am not completely upset about the lack of an extension for Rashan Gary. His sack total last year was only 9.5. His impact was felt in many other places with quarterback pressures and hurries but his raw stats are simply fine. Gary took a couple of years to develop. Many expect him to have a career year but that remains to be seen. Leaving him on the current contract means the Packers have some flexibility if Gary does not blossom into something special.
Ultimately, I think this deal gets done. Gary hasn't been upset about it. He is focused on the season and getting the Packers to the Super Bowl. The Rashan Gary extension will have to wait for now.
Follow me on Twitter at @sorcerermatt, follow us @WiSportsHeroics. To read more of our articles and keep up to date on the latest in ALL of Wisconsin sports, click here!