A  large portion of Packer players have not arrived to this week's offseason workouts. Players on this list include Aaron Rodgers and Davante Adams. Despite the workouts being voluntary, it is still worth noting these absences due to what has transpired the past month and a half. However, there is still encouraging news that has come to the horizon. All-Pro left tackle David Bakhtiari  began to get involved in rehab workouts after tearing his ACL in December.  There is plenty of work to do,  but this should lift the spirits of Packers fans across the world. Let's take a look at what this means for the Packers presently:
David Bakhtiari Will Not Be Rushed Back
Despite the progress that David Bakhtiari is making, the Packer are not going to hurry his return. The obvious factor to this is that there would be an increased risk to more serious injuries. Such injuries can have an affect on player's performances long term. Even without David Bakhtiari in the lineup, Green Bay still boasts a strong and flexible offensive line. We can be sure that the Packers are going to evaluate all options at left tackle. Green Bay has not ruled out his absence for Week 1. Because of this, Packer fans can be assured that Green Bay will monitor Bahktiari's progress heavily.
Packers Can Evaluate Talent Outside David Bahktiari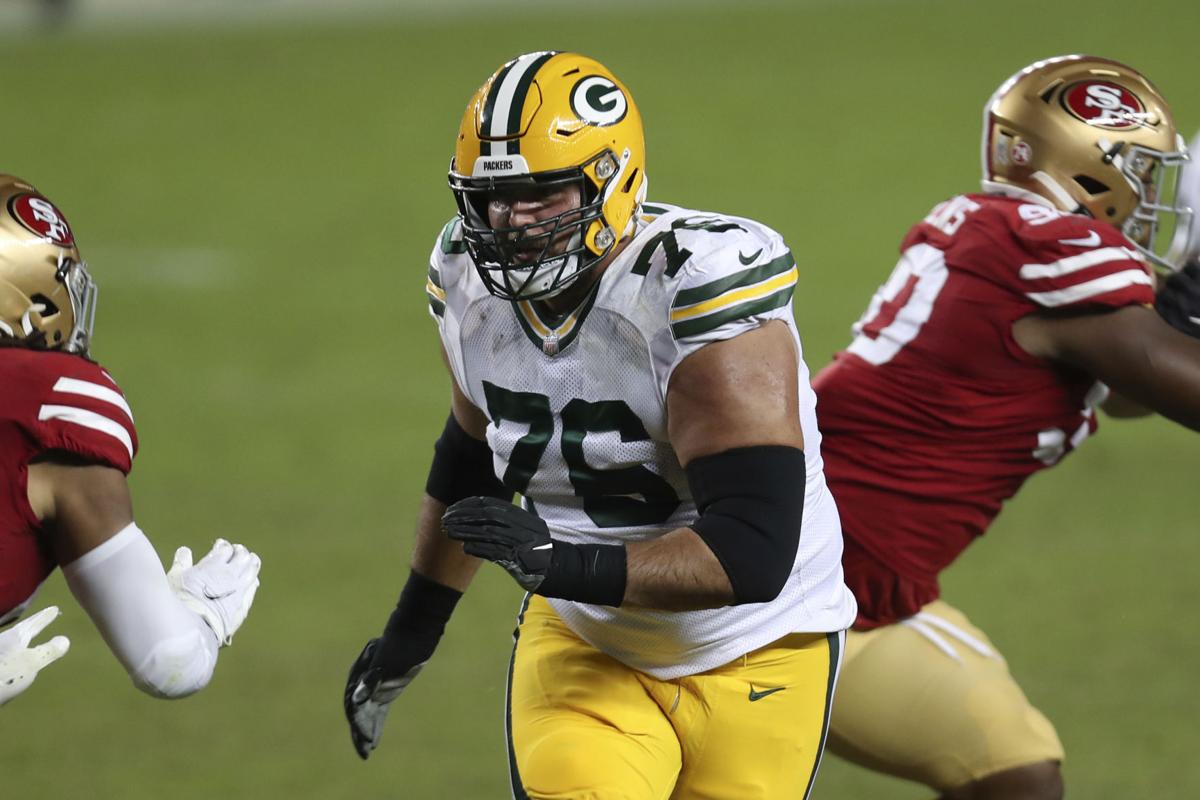 In the past two NFL Drafts, the Packers have drafted five offensive lineman. Of those drafted, the only one who has had playing experience is Jon Runyan. With Elgton Jenkins taking snaps at left tackle while David Bahktiari recovers, this opportunity opens the window for Runyan, Royce Freeman, and Josh Myers. Green Bay fans can be excited about the young offensive lineman that Green Bay has on its current roster. This type of talent  across the depth chart allows the Packers to gamble with shifting and rotating players throughout camp and the regular season.  Green Bay can now take their time with  David Bakhtiari's rehab and as we have seen today, he is looking to be like his old self in no time.
Follow me on Twitter @ChrisBuboltz and follow us @WiSportsHeroics for more great content! Check out our merch page here. Use Promo Code WISCO at checkout to get $1 off your order. To read more of our articles and keep up to date on the latest in Wisconsin sports, click here.