This is part two of a series dedicated to Craig Counsell. If you haven't already, make sure to check out part one.
Craig Counsell, hometown hero, is a fan favorite and staple figure of Milwaukee baseball. Last week we focused on him as a player, from defensive prowess and clutch performances. This week is dedicated to the impact he has made in the past five years as a manager.
Return to the Postseason
May 4, 2015 is a turning point in Brewers history; it is the day the Brewers named Craig Counsell as their new manager. The immediate impact was an increased sense of hope surrounding the organization. Counsell understands the important place baseball holds in the history of Milwaukee. As the hometown hero and now our skipper, fans couldn't imagine a better person to have leading the Brewers.
In 2017, the Brewers fell just one game short of a playoff birth. Hope still surrounded the team – Counsell brought them closer than they'd been in years. Then in 2018, Counsell led the Brewers not only to the playoffs but to the National League Championship Series. Unfortunately, as we all know, they fell one game short of a World Series appearance.
2019 marked the first time since 1982 the Brewers made it to the postseason in consecutive years. This year, if a season ever comes, Counsell will be working to manage his team into the playoffs for the third year in a row, which would be a first in club history. Time will tell how this season is recognized but it would be an accomplishment regardless.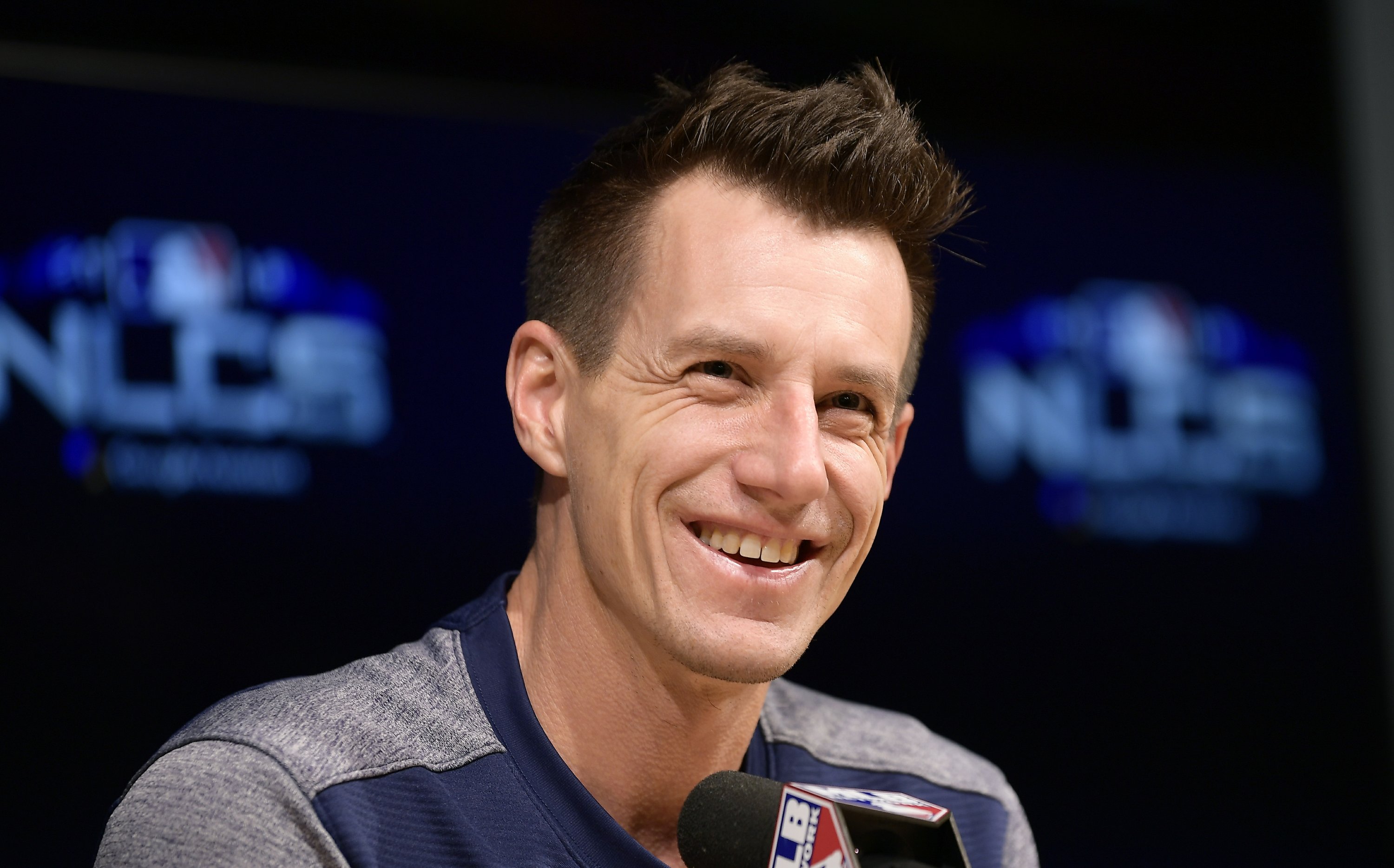 Changing the Rules of the Game
Game 5 of the 2018 NCLS versus the Dodgers had Wade Miley slated to start for the Brewers. He did indeed start, but he only faced one batter. Counsel then brought in Brandon Woodruff. This chess move by Counsell was implemented in order to manipulate a righty heavy line up against the southpaw Miley. This chess move also shook the baseball world.
When the 2020 season begins, a number of rule changes will be starting with it. One of these is a new rule implementing a three batter (or end of inning) faced minimum for pitchers. I, for one, will always refer to this rule as "the Counsell rule." Although it was something that was discussed for the league previously, that 2018 NLCS Wade Miley start seems to have been the breaking point for officially creating the rule.
Players' Manager
It is always worth noting, that Counsell has achieved the delicate balance of being a players' manager and holds the respect of his players and his peers. Players consistently praise Counsell for his leadership, intellect, and personality. He has been a finalist in three years for Manager of the Year: 2017 (4th), 2018 (2nd), 2019 (2nd). His management style has changed the game and yielded remarkable results for the Brewers.
Be sure to check out:
Counsell's manager page on baseball-reference.
All of the fantastic Brewers articles here on OTH Wisconsin, such as coverage on when and how baseball will be resuming and other fan favorites.
For more:
Follow me on Twitter for more great content @JosephineMars42 and follow OTHWisconsin @OTHWisconsin as well. Discuss this and everything to do with sports at the Overtime Heroics forums.