.This past Thursday night, we saw the world go back to a bit of normalcy as NBA basketball finally returned. The excitement for the return of real NBA games has been highly anticipated for what seems like a lifetime. For Bucks and Rockets fans, they had to wait until Friday night as they saw their teams play in a doubleheader on ESPN.
In the first game of the back to back, the Bucks went up against one of their Eastern Conference rivals, the Celtics, outscoring them by 7 in the fourth quarter to take the victory 119-112. Houston then followed with a thrilling 153-149 overtime win against the Dallas Mavericks. Both games would ultimately set up what is sure to be a high scoring affair between the league's two highest scoring offenses in the Bucks and the Rockets later on tonight.
Bucks vs. Rockets Past History
These two teams went head to head on opening night earlier this year in a matchup loaded with star power — the league's last three MVP's. After being outscored by 16 points in the first half, Milwaukee was able to use a huge fourth quarter led by Giannis Antetokounmpo's eight points to get their first win of the new season, 117-111. Antetokounmpo finished with a game high 30 points, 13 rebounds and 11 assists to capture his first triple double of the season.
The Keys To Success For the Rockets Offense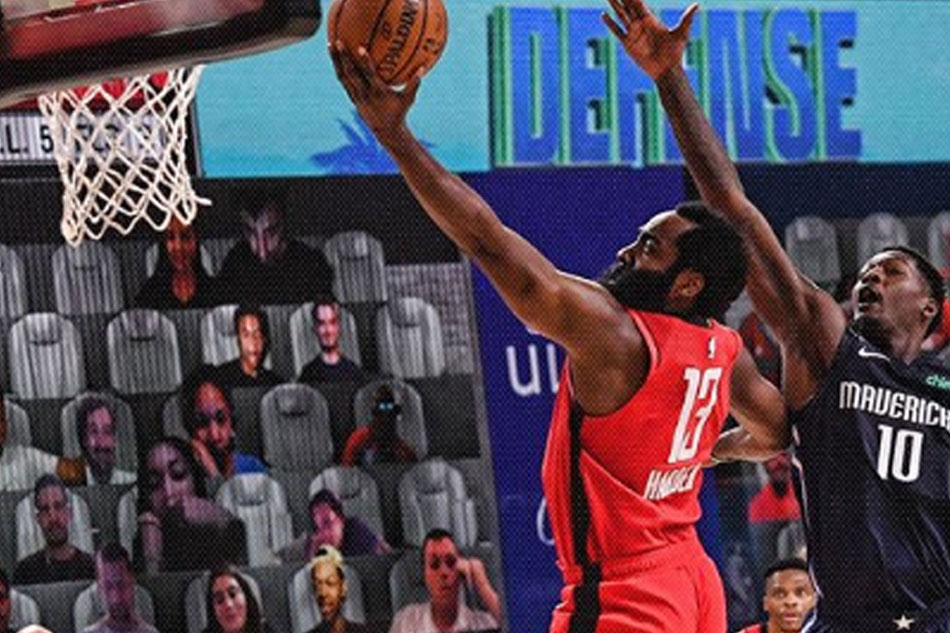 For Houston, James Harden once again sits atop the NBA's highest scorers averaging 34.6 points per game, while dishing out nearly 7.5 assists per game. Harden shows no sign of slowing down in the bubble after his 49 point game against Dallas Friday night. One man who can not be forgotten is his running mate, Russell Westbrook, averaging 27.5 points per game along with 8.1 rebounds and and 7 assists. The tandem of Harden and Westbrook has been giving opposing teams' headaches all year, leading all NBA duos in combined scoring at 62.1 points per game.
A player to watch for in tonight's match-up is Danuel House Jr. In Friday's contest, he gave them 20 much needed points off the bench. If House can give them 15-20 points a game off the bench, it will be vital to the Rocket's title hopes and vastly improve their bench scoring. Which is ranked third worst in the NBA at 28.1 points per game.
The Keys to Success for The Bucks Offense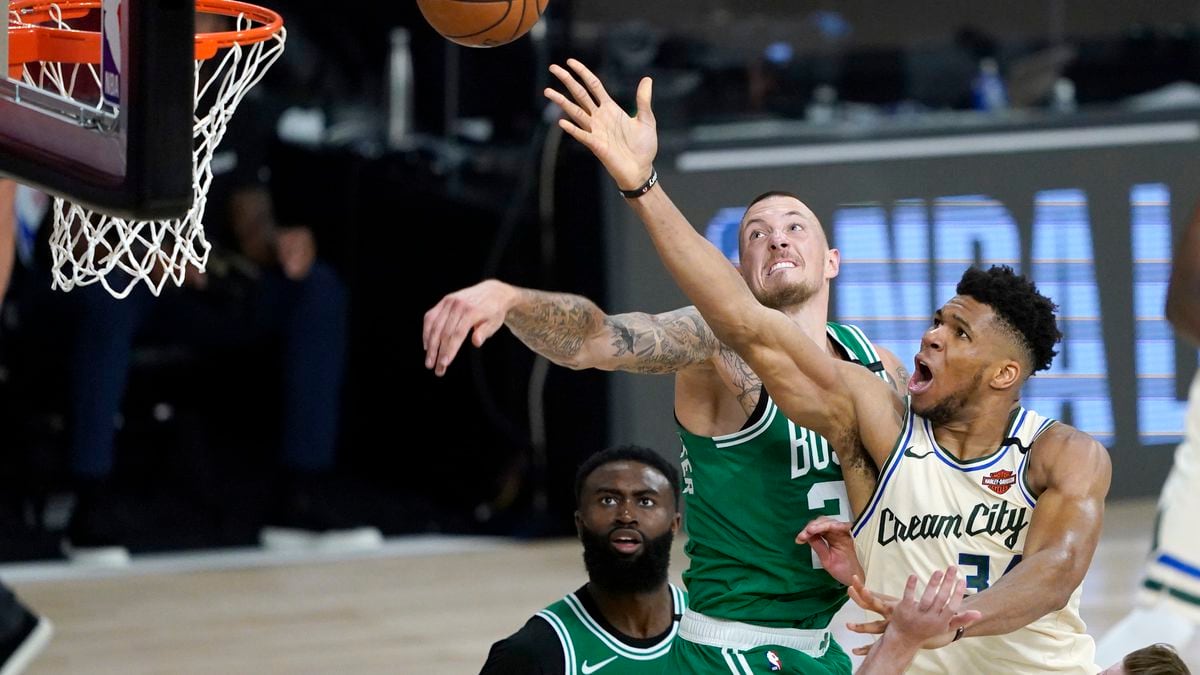 As for Milwaukee, they will look to continue their quest for a championship with a win against the Rockets tonight. The Bucks come in sitting atop the league standings with a record of 54-12. Khris Middleton will look to bounce back from a lackluster performance Friday night against Boston.  He shot 6-20, including 2-9 from three, and finished with 18 points. It appears he was still shaking off some rust from the layoff.
Giannis Antetokounmpo is coming off an exceptional night posting 36 points, 15 rebounds and 7 assists in just 32 minutes in the win against the Celtics. In what will likely be his second consecutive MVP, Giannis is averaging 29.8 points, 13.8 rebounds, and 5.8 assists a game. In the last three matchups with Houston, Antetokounmpo is putting up just north of 25 points per game.
Key Inactives for Tonight's Game
Milwaukee guards Eric Bledsoe and Pat Connaughton were both sidelined due to positive COVID-19 tests a few days prior to the teams arrival at the bubble in Orlando, and they will both miss their 2nd straight game. Coach Mike Budenholzer provided some information on the progress both have made stating, "I think it's a little bit of conditioning, a little bit of just rhythm and everything". The short-handed Bucks will look to extend their three game win streak against Houston to four later this evening.
Tip-off is at 7:30pm C/T, on ABC and FOX Sports Wisconsin
Follow me on Twitter @ItsAndrewOchs and be sure to follow @WiscoHeroics1 for awesome sports content! To read more of our articles and keep up to date on the latest in Wisconsin sports, click here.