The Milwaukee Bucks did not have the ending that was expected this season. The goal to repeat as NBA champion is extremely difficult. However, the 2021-2022 season was not a failure. Milwaukee dealt with injuries throughout the season, and competed in a very tough Eastern Conference. Additionally, there were some moves made by Jon Horst that did not pan out to help the Bucks repeat as champions. The trade of Donte DiVencenzo and addition of Grayson Allen are just a few to name. The Bucks now, despite still having a championship-level roster, still have some holes to fill this offseason via the draft or free agency. Let's take look at the three most glaring offseason needs:
Perimeter Defender
One position that hurt Milwaukee tremendously in the Boston series was not having a capable perimeter/three point line defender. The Celtics exposed this greatly and ultimately made the Bucks pay the price. Not having a player like PJ Tucker or Khris Middleton really turned the tables in this series. Give credit to Boston, though. They knew how to beat Milwaukee and performed excellent. What Milwaukee lacked was size to defend Jayson Tatum from behind the three point line, and not having a quick lateral player to contest their shots. This would be a move that I would like to see addressed in free agency, not the draft.  Having more depth and height on the perimeter will help Milwaukee tighten up their defense next season.
Backup Point Guard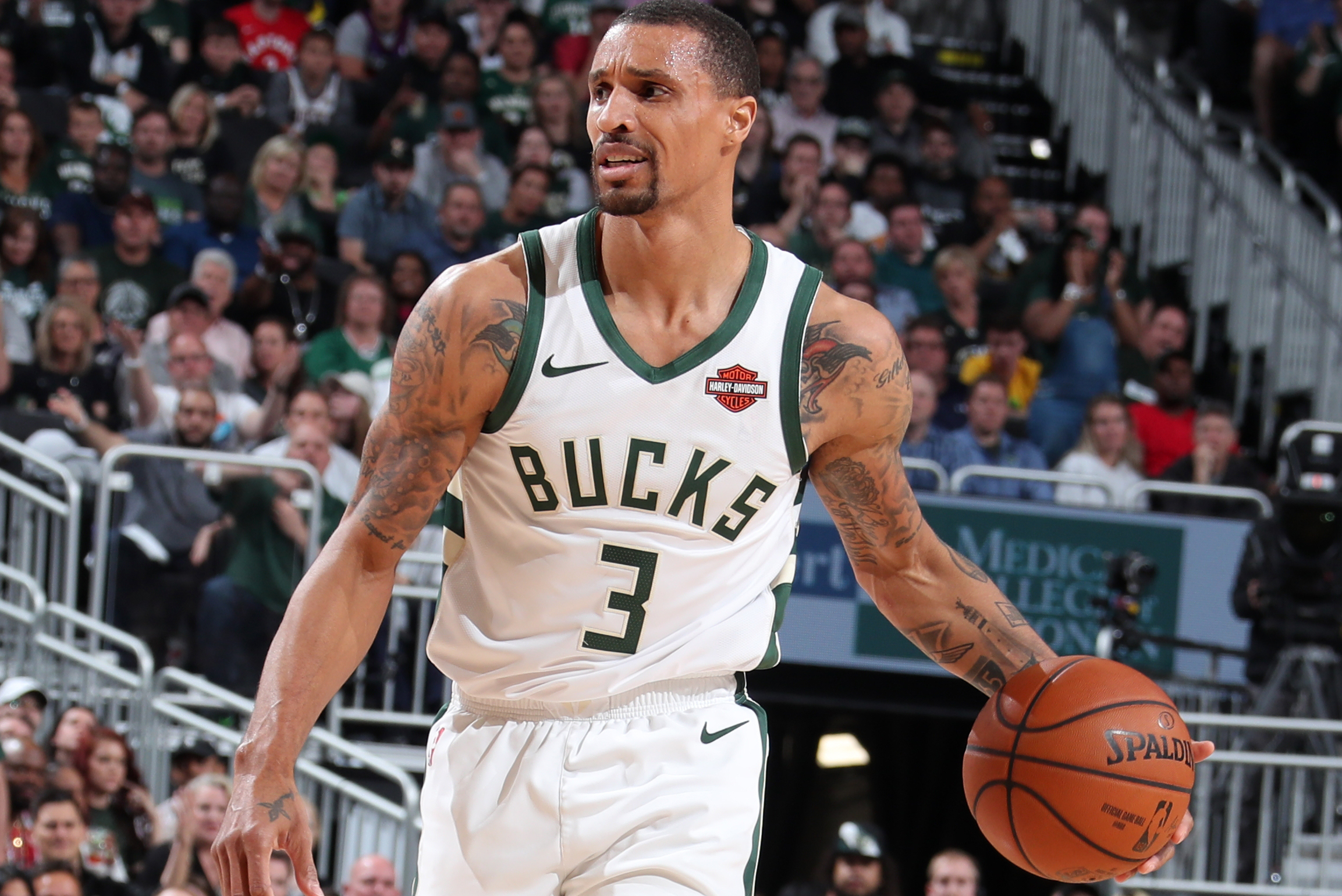 Despite all the negativity he got in the Celtics series, Jrue Holiday was a leader on the Bucks' defense. With all the work that he put on the defensive side of the ball, someone else was needed to help run the offense. George Hill is the other only true point guard on the roster. Hill was hurt most of the season and was thrown into the rotation this postseason. In the entire Boston series, Hill provided absolutely nothing on offense, and was always a step behind on defense and struggled to fight through screens. One solution to this issue would be to get a younger, stronger player in the draft. A few players that come to mind are: Dalen Terry of Arizona or Christian Braun of Kansas.
Center
This is arguably going to be the Bucks biggest need this offseason.  Bobby Portis is entering the final year of his current deal, which is a player option. The biggest fear here is that he could decline and play somewhere else for more money.  Additionally, Brook Lopez is coming off of back surgery. While he did not show signs of ailment when he returned, a 34 year old center with back surgery is a bad combination.  Milwaukee's biggest hope will be that Portis plays next season here and maybe work on a long term deal. Either way, I am not sold on both players coming back next season.  This position will be a good option in the NBA draft. Prospects that I would like to see Milwaukee take a crack at are: Walker Kessler, Christian Koloko, or Kofi Cockburn in the second round.
Follow me on Twitter @ChrisBuboltz and follow us @WiSportsHeroics for more great content! To read more of our articles and keep up to date on the latest in Wisconsin sports, click here. Also, check out our merch store for some amazing WSH merchandise!