On paper this game should be easy for Milwaukee. However, a win in the NBA is never granted and a victory tonight is very important for the Bucks this late in the regular season.  Being .5 game behind Brooklyn, Milwaukee controls their own destiny for the second seed.  If they win every game remaining they will finish ahead of the Nets since they won the season series for the tie-breaker.  Clinching the second seed could be huge, as it would give them home court advantage for a potential series with Brooklyn.  All three games played between the Nets and Bucks this year have resulted in victories for the home team.  Can Milwaukee their winning streak alive?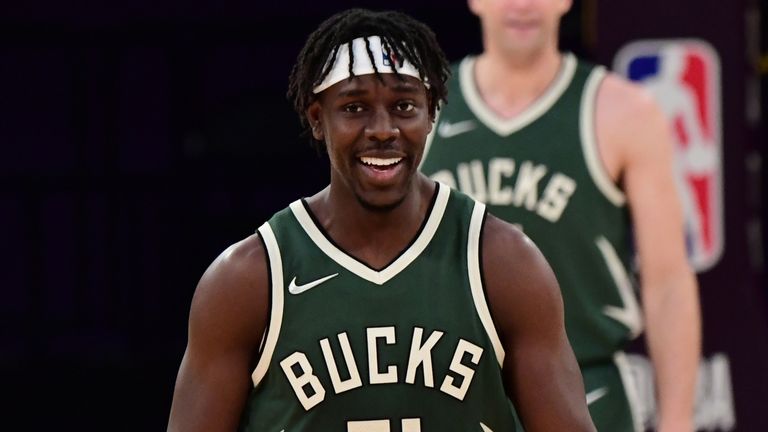 Jrue has been Worth Everything
Remember when Jon Horst said going into this past offseason that they were searching for players who would step up their game in the playoffs?  Well I believe we have been getting a preview of post-season Jrue over these past few games.  During their four game winning streak, Holiday has averaged 21.5 points, 6.75 assists and five rebounds.   This doesn't account for his great defense as well.  It seems whenever the Bucks need a play, Jrue makes it.
In comparison, Eric Bledsoe has been out performed by Holiday in every statistic this season.  Jrue is averaging more points, assists, rebounds, steals, blocks and is making a higher percentage of his shots from every part of the court.  Holiday has absolutely been a huge upgrade over Bledsoe thus far, and likely will be an even bigger upgrade over the playoff Bledsoe we've seen in the past.  If Jrue helps the Bucks make a title run at any point he is worth everything we gave up for him and more.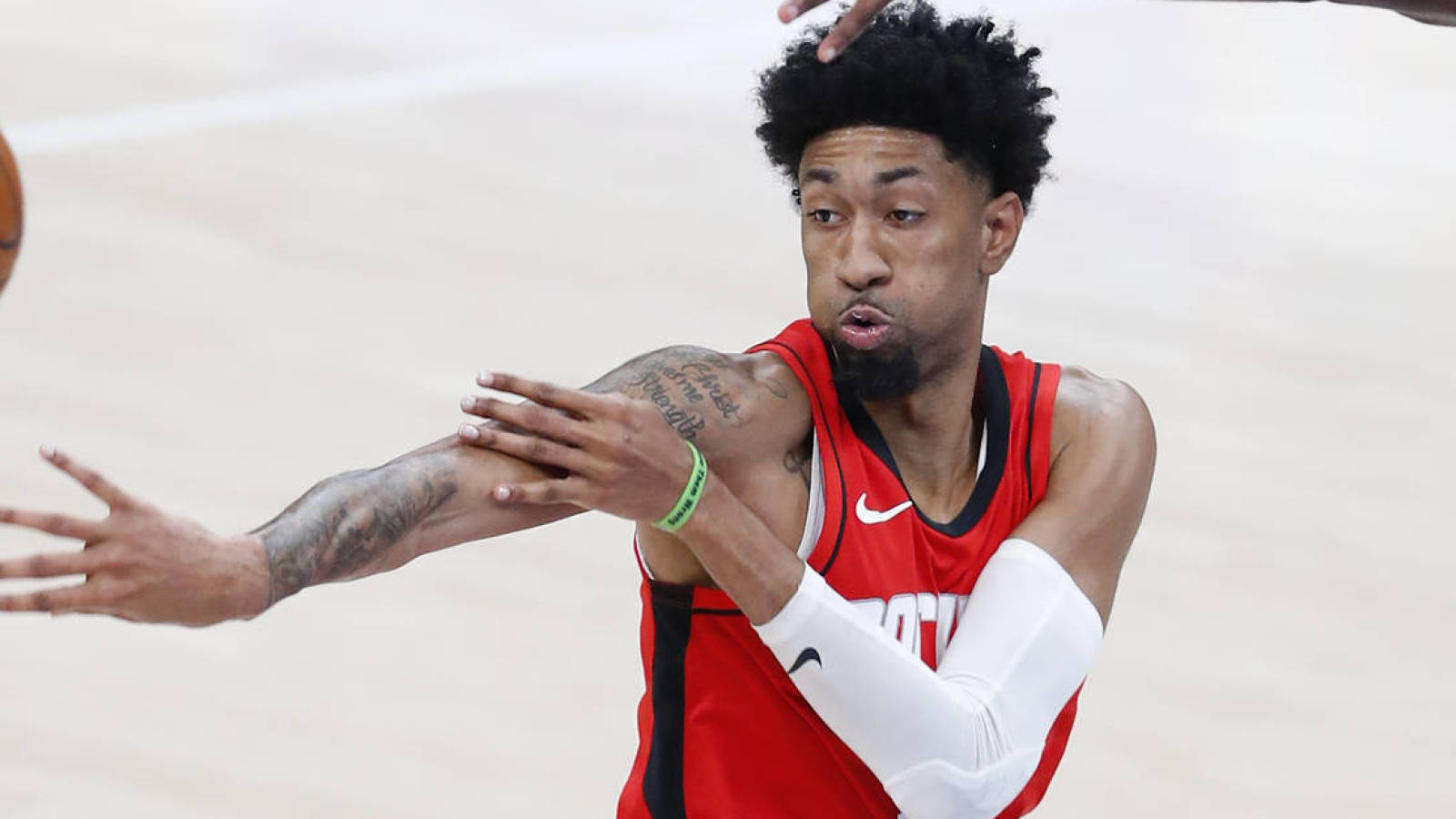 Rockets are Short Handed
As of the writing of this article, the Houston Rockets will be without a large list of players.  Those listed as out are as follows; John Wall, Avery Bradley, Sterling Brown, Dante Exum, Eric Gordan, David Nwaba, Kevin Porter Jr, and Dj Wilson.  Meanwhile Danuel House is doubtful, Christian Wood, Jae'Sean Tate, Kelly Olynyk and DJ Augustin are all questionable. If Milwaukee can't pull out this win it certainly will be a case of them playing down to their competition.  Let's all hope they don't make this closer than they need to.
[pickup_prop id="6918″]
For More Great Content
Follow me on Twitter at @IAmMitchLang and follow us at @WiSportsHeroics for more!  Check out our merch page here and enter promo code WISCO for $1 off!  To keep up with the latest in WI sports, click here.