The Milwaukee Brewers dropped Game Two of the National League Divisional Series to the Atlanta Braves. The series is now tied at 1-1 as the action moves to Atlanta for Games Three and Four. Milwaukee has been better on the road this season, so there can be an argument made that this will all work out for them in the end. For now, though, here are three takeaways from the Brewers' Game Two loss.
The Brewers Still Struggle to Score Runs for Woodruff
All season long, the Milwaukee Brewers' offense struggled to produce runs when Brandon Woodruff was on the mound. Despite finishing the season with over 200 strikeouts and the fourth-best ERA (2.56) in the NL, Woody had a below .500 record (9-10). This made Woodruff the first pitcher in Major League history with this insane stat line to end a season.
The Brewers continued that trend in the second game of the NLDS against Atlanta's Max Fried. Fried went six innings, gave up no runs, and struck out nine.
There Is Such a Thing as Being Too Patient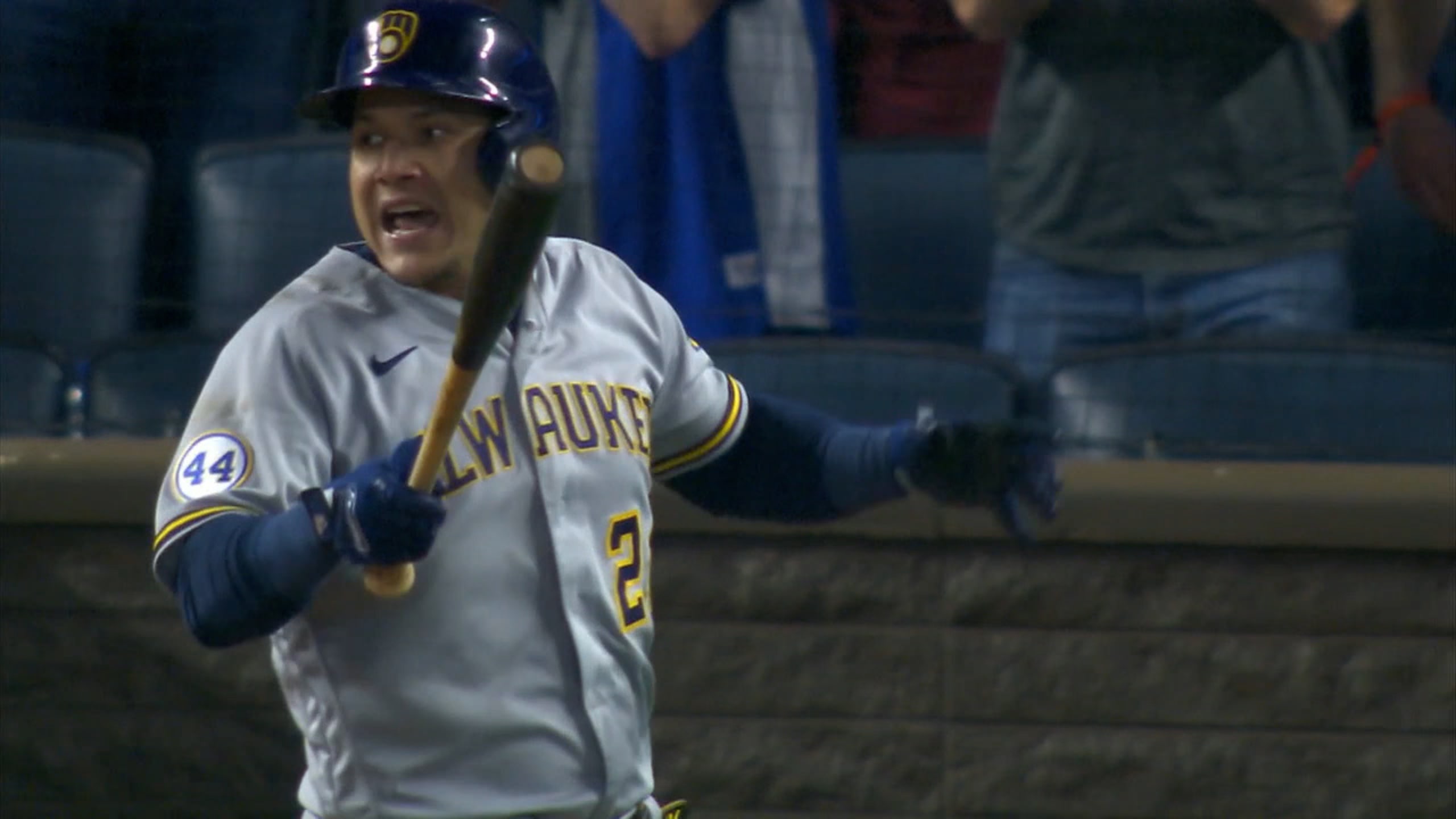 All game long, Fried hung breaking balls in the zone that the Brewers' hitters could have crushed. However, these pitches came early in the count. The Brewers' hitters, trying to be patient, took them. As a result, they either settled for "out" pitches later in the at bats or struck out chasing horrible pitches.
Even though the Brewers put up just two runs on offense in Game One, they were aggressive early in counts and got runners on base. This allowed them to capitalize on the only mistake Charlie Morton made all day. Rowdy Tellez hit a two-run bomb that ended up being all the runs the Brewers would need.
The Brewers Bullpen Is Top Notch
Want some good news? Look at the Brewers bullpen! When Devin Williams was lost for the postseason with a self-inflicted broken hand, many fans believed it was going to cost them a World Series run. While the lack of offense may do that anyway, fans can be assured the bullpen is one of the best, if not the best, in the Majors.
Hunter Strickland worked a scoreless seventh for the Brewers, the only blemish on his line being a hit to Brewer-killer Joc Pederson. Pederson was also responsible for the Braves lone run in Game One, a pinch-hit solo home run. Aaron Ashby, the Brewers' best rookie pitcher, then came in for the eighth and pitched a scoreless frame. While he did allow to baserunners, the rookie limited the damage. Brad Boxberger pitched a scoreless ninth, only allowing a walk. With or without Williams, this bullpen can handle the load effectively.
[pickup_prop id="12553″]
For More Great Wisconsin Sports Content
Follow me on Twitter at @theotherAdams14 and follow us @WiSportsHeroics for more great content. To read more of our articles and keep up to date on the latest in Wisconsin sports, click here!