After an almost embarrassing loss last night to the Pittsburgh Pirates, the Brewers are looking to reclaim themselves and bring a win in today's matinee game. 
Starting Pitching
Josh Lindblom is scheduled to take the mound today for the Brewers. A 1-0 record with a 6.62 ERA isn't looking too hot for him. His last outing was against the Chicago Cubs where he allowed five earned runs and three hits with four walks and eight strikeouts across five innings. Although he has managed to get seven or more strikeouts in each of the last three starts he's had, he needs to start locating the zone a little better in order to eliminate his ERA from climbing.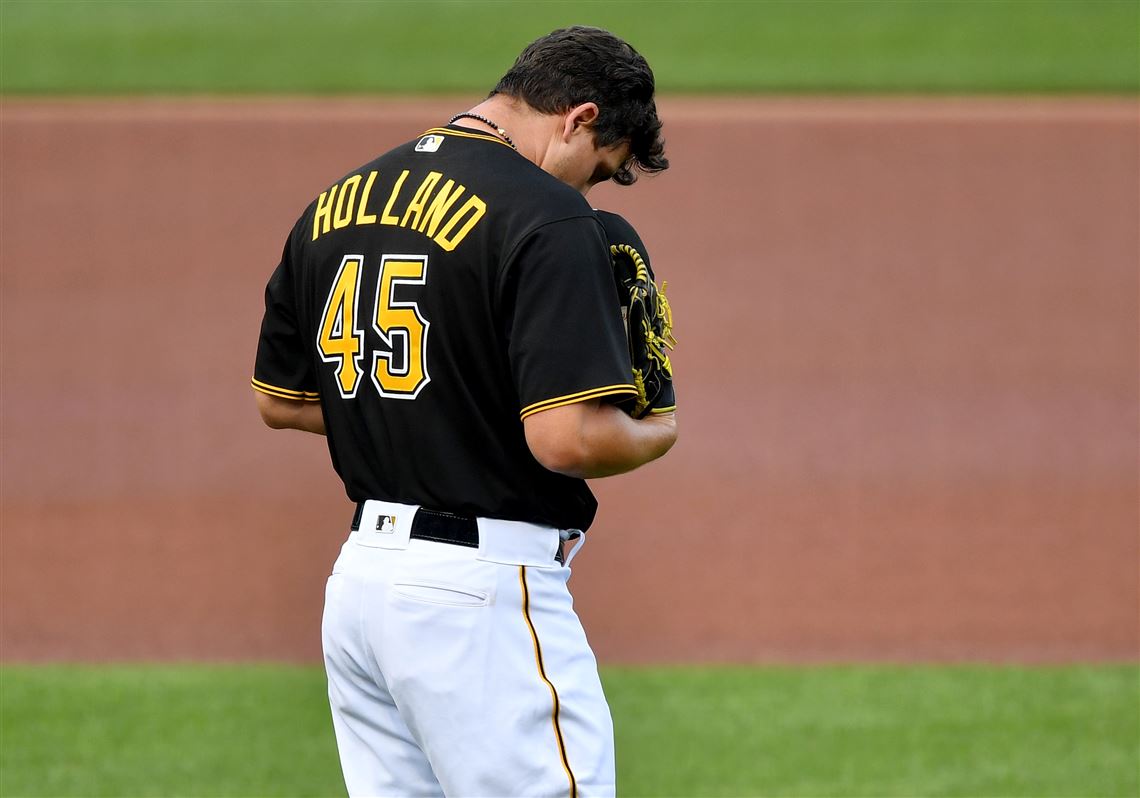 Derek Holland is the starter for Pittsburgh and enters the season with a 0-1 record, 7.36 ERA and a 1.42 WHIP in three starts and a relief appearance. His last outing as a starter was against the Detroit Tigers where he gave up nine runs, 13 hits and five home runs. This would bump him to the bullpen and he would make a relief appearance on Tuesday against the Indians, working two scoreless innings.
Fix the Offense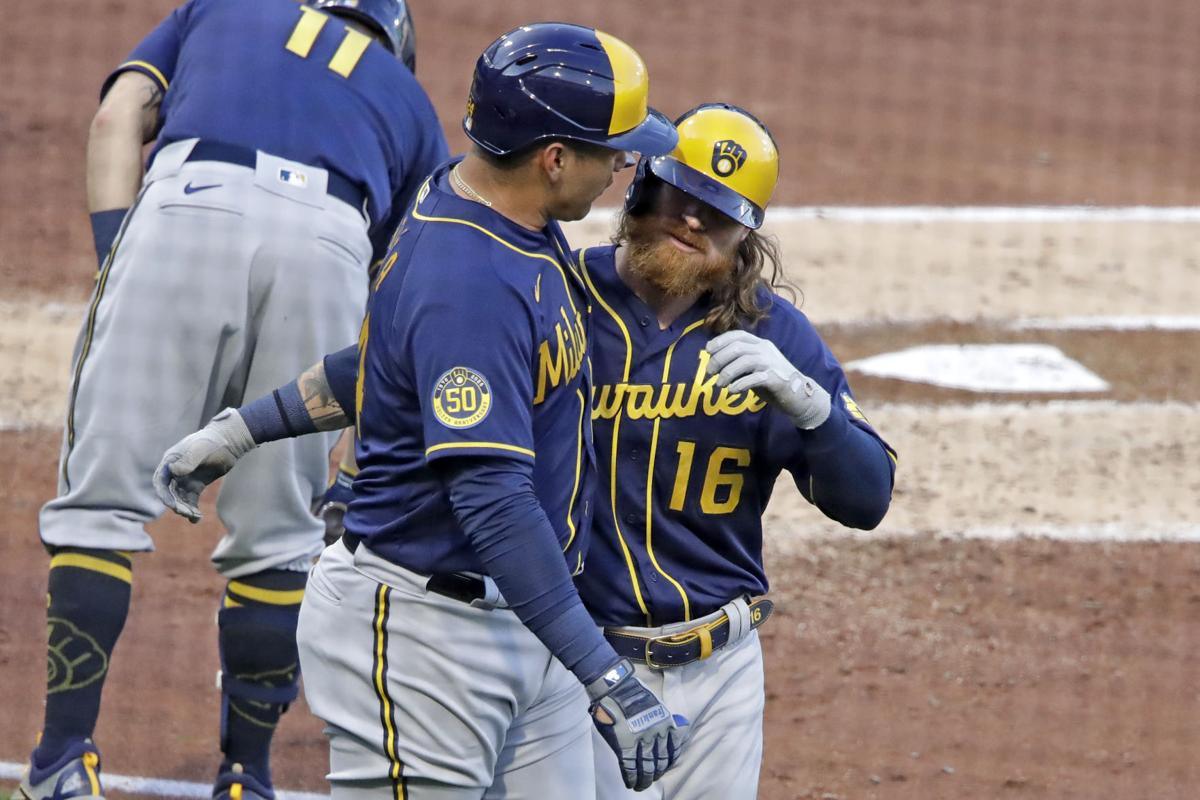 I don't know about you, but the Brewers really need some luck to get on their side. It seems that they're very up and down with how they perform. It's almost sad to watch the Brewers produce horrible offense. The Pirates have arguably the worst in the NL Central; We shouldn't be stooping to their level. No hate against the Pirates, I just think it's pretty pathetic how the Brewers performed last night.
Sure, the two home runs from Christian Yelich and Ben Gamel were great, but the fact that we can't get infield hits is what's bothering. The Pirates put up amazing defense yesterday, robbing us of a couple of hits. The Brewers can't continue to let that happen. It's not going to help us as we look to go to the postseason again.
The Lineup
Today's Brewers matinee lineup vs. the Pirates at PNC Park.

Tune in at 3:05 p.m. CT on @fswisconsin & @ESPNMilwaukee. #ThisIsMyCrew pic.twitter.com/Jnw3deRPah

— Milwaukee Brewers (@Brewers) August 22, 2020
For More Brewers Content…
Follow me on Twitter at @sarahspooon and follow us at @WiscoHeroics1! If you want more up-to-date content on all things Wisconsin sports, click here!