The Milwaukee Brewers, at one point, had one of the best farm systems in baseball.  Indeed, the Brewers drafted and developed stars like Prince Fielder, Ryan Braun, Rickie Weeks, Yovanni Gallardo, and Lorenzo Cain.  However, over the years, the farm system has fallen to the bottom ranks of baseball, with few prospects reaching star potential.  There is, though, hope on the horizon, especially with the top nine prospects in the Brewers' system.  Here, we begin a breakdown of these prospects and when fans can expect to see them in Milwaukee.  Be sure to check back every day for a new prospect spotlight.
*Note: These prospects are ranked based off of Keith Law's rankings in his recent article for The Athletic.
Prospect #6- C Mario Feliciano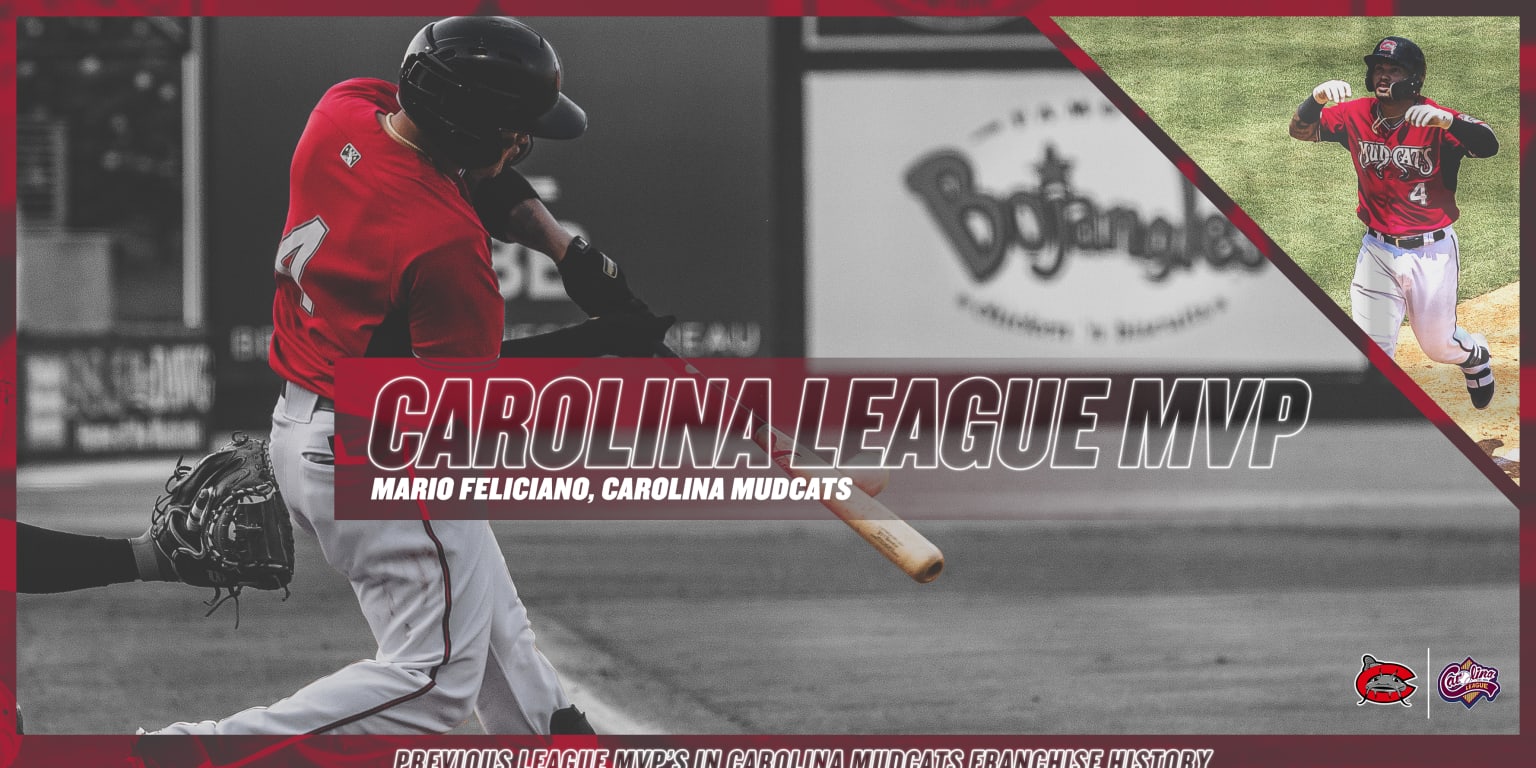 Mario Feliciano was listed sixth on Keith Law's list of top Brewers' prospects.  However, the Brewers themselves rank him as their fourth best prospect.  Indeed, Feliciano has a great deal of upside to warrant these high rankings.
The Brewers selected Feliciano in the second round of the 2016 draft.  While his time in the minors has been marred by injuries, he has continued to impress when healthy.  In 2019, Feliciano played a full healthy season.  That season, spent with the Carolina Mudcats, he hit .270/.323/.473 with 19 home runs and 81 RBI.  He led the league in both home runs and RBI.
However, also in 2019, Feliciano struck out 143 times in 119 games.  He projects to be an all-or-nothing hitter who will put up big offensive numbers while striking out a lot.
While it is his power potential that makes him attractive to scouts, his defense is also projecting to be above average.  His framing and receiving have improved in each season, though he does tend to lose focus from pitch to pitch.  However, he has an above average arm and foot work.  The Brewers expect Feliciano to stick behind the plate and do not have any plans of having him switch positions.
According to the Brewers' website, Feliciano is expected to make it to the Majors this season.  However, the Brewers have a lot of depth at the position.  It is hard to see how he could break through this year barring injuries to multiple catchers.  He could potentially make the club, though, in 2022.
For More Thoughts on Mario Feliciano
Here at Wisconsin Sports Heroics, we have a great group of podcasts that cover all of your favorite Wisconsin sports.  One of these is The Nasty Nine, a Brewers/Nashville Sounds podcast.  On our latest episode, we broke down the top nine prospects according to Keith Law.  You can listen to our complete analysis here.
[pickup_prop id="2855″]
More in the Series
For More Great Wisconsin Sports Content
Follow me on Twitter at @theotherAdams14 and follow us @WiscoHeroics1for more great content. To read more of our articles and keep up to date on the latest in Wisconsin sports, click here!