Every year, there's a prospect who gets promoted and out of nowhere becomes an impact player for their team. The Milwaukee Brewers have seen that happen numerous times over the past decade. Pitchers like Mitch Stetter came in and threw important innings with little fanfare. For hitters, there's always the Mike Riveras or Nate Orfs.
Sometimes it's a player coming over from an outside league in a different country, like Nori Aoki. Impact players can arrive with little to no hype and still be a key part of a championship team. The Brewers currently have some guys with that potential in the minor leagues who aren't getting talked about, but could debut and make an impact in 2022.
Here are five such players.
Originally a 21st round pick, File quickly rose through the system, jumping a level each year since he was drafted. He was added to the 40-man roster in 2020. Unfortunately, before File could make his AAA debut, he suffered a fractured elbow and missed almost two seasons. He finally was able to return last July. While his numbers didn't really show it, File was getting more and more effective on the mound. During his return, he once again showed the promise that made him a potential big league pitcher in 2020.
From MLB Pipeline's bio on File on their new Top 30 prospects list (File is #26):
"The 6'1" right hander's velocity was back into the low 90s when he returned to the mound. That velocity still doesn't quite pop, but he was able to pitch into the strike zone regularly, tapping back into his best overall strength – strike throwing."
If File can throw strikes consistently and use his secondary stuff, he can definitely make an impact in 2022. You can never have enough arms who can be stretched out for multiple innings.
Castaneda is an interesting case study for how the Brewers bring along pitchers in their minor league system. He pitched two years in Single-A ball before getting a call all the way up to AAA late last year. In that brief stretch he thrived, striking out 17 hitters in only 12 innings.
Still only 23 years old, Castaneda has shown the ability to adapt with his sequencing and punch hitters out. However, his command has been spotty at times. He has been brought up as a starter, but he may end up as a reliever and use his fastball-splitter combo to keep hitters off balance. Castaneda is probably the longest shot of the players on this list to get the call up, but he's certainly a name to keep an eye on.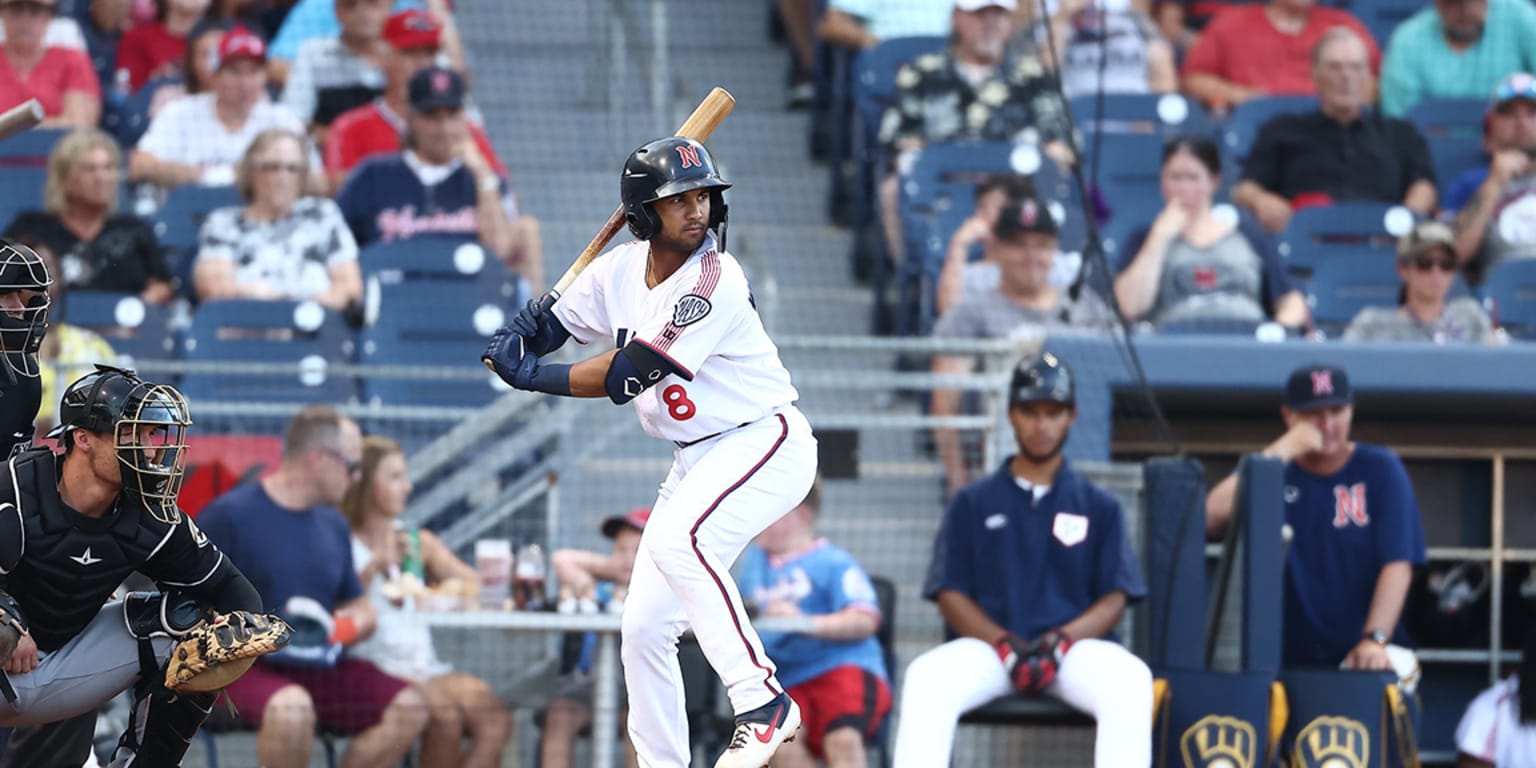 Westbrook is a slightly different story in the fact that he wasn't drafted or developed by the Brewers system, but he's a guy who definitely looks to get his shot in 2022. The former Diamondbacks prospect shined as a hitter in the minor leagues to this point. In his career, he has a .280 average and 88 career home runs in almost 900 games. Last season for Nashville, Westbrook hit .287 with 11 home runs and 47 RBI in only 70 games.
He also showed that he can perform on the brightest stages, representing the U.S. in the 2020 Olympics and winning a silver medal. Westbrook isn't the biggest guy (5'9"), but he's the definition of professional hitter. He should be a prime candidate to make the move up to the majors if an injury hits.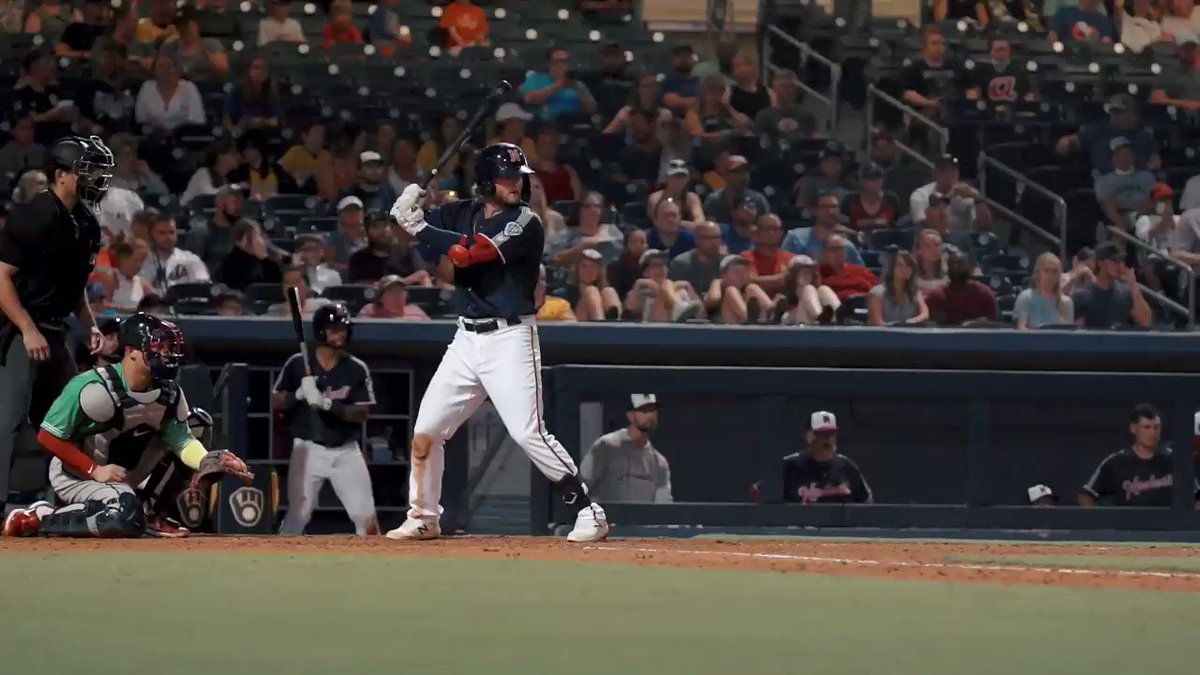 You'll be hard pressed to find anyone who has watched Brewers minor league baseball or spring training in recent years and not been impressed with Weston Wilson. A former 17th round pick, this infielder has been slowly climbing the ladder and shining at every level.
He's only a .262 hitter, but gets on base at a .337 clip and really stepped up his power output in 2021. In only 217 at bats, he racked up 28 extra base hits – including sixteen home runs – all in AAA. With the ability to play both corners of the infield, Wilson is a guy who cannot be overlooked in 2022.
OF KORRY HOWELL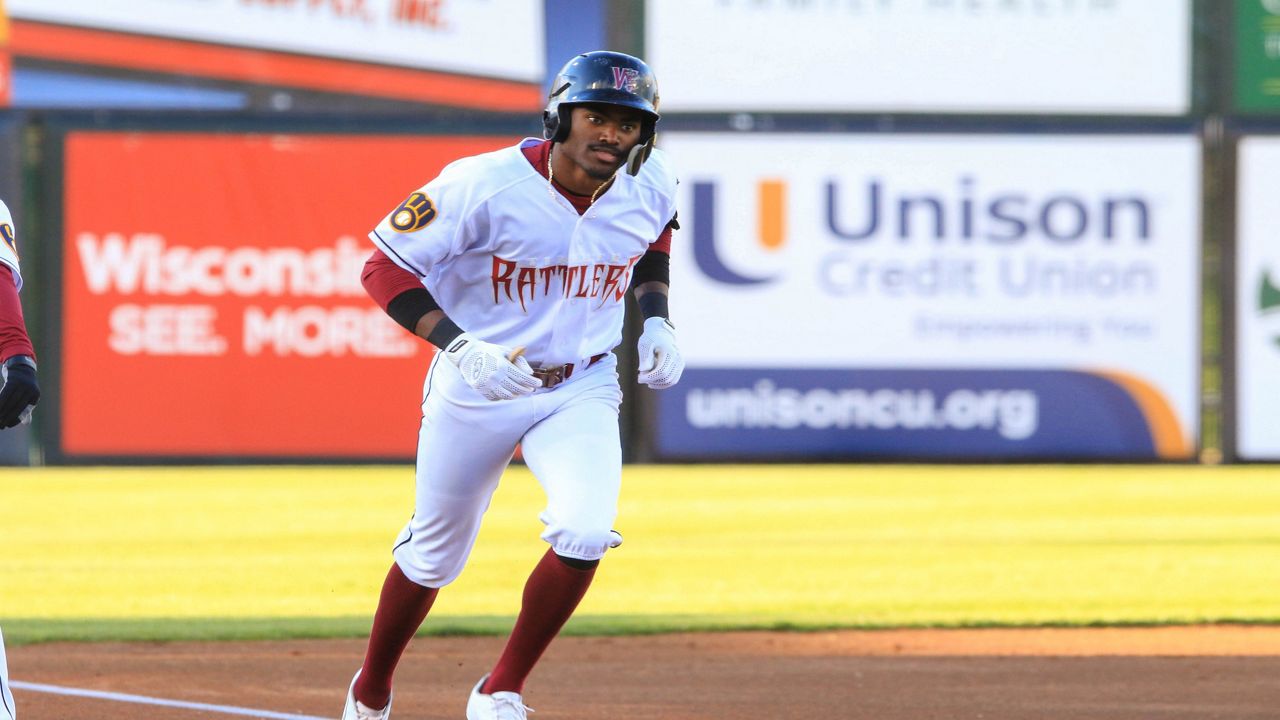 Howell is a true swiss army knife. He can play all over the diamond and play defense at a high level everywhere he goes. He's listed at second base, shortstop, and outfield on the Top 30 Prospects List (#18), demonstrating his versatility.
The biggest thing in Howell's favor that could give him the chance to get the call over more ballyhooed prospects is his speed. Howell can flat out fly, and with his ability to get on base (.349 OBP in 2021) he can cause major havoc on the bases. He still may be a year away, but could get the call if the Brewers find themselves in need of a true utility guy.
For More Great Wisconsin Sports Content
Follow me on Twitter at @MikeWendlandt and follow us @WiSportsHeroics for more great content. To read more of our articles and keep up to date on the latest in Wisconsin sports, click here. Also, check out our merch store for some amazing WSH merchandise!