The Green Bay Packers are heading into their toughest matchup of the season so far.  On Sunday Night they take on the Buffalo Bills in Buffalo.  The Bills are widely regarded as the Super Bowl favorites and one of the most complete teams in the NFL.  With that being said, the Packers felt the need to add to two positions this morning.  Safety Innis Gaines and Linebacker Kobe Jones were both elevated to the active roster.
Packers Add Innis Gaines To Active Roster
The Green Bay Packers signed S Innis Gaines to the practice squad on Oct. 18, 2022.  Gaines (6-1, 202), is a first-year player out of TCU.  He originally signed with the Packers on Jan. 8, 2021. Last season, he was on the Packers' practice squad and appeared in one game. Gaines spent the 2022 offseason and training camp with Green Bay before being waived/injured on Aug. 30. In four seasons (2016-19) at TCU, he played in 38 games, recording 104 tackles (69 solos), 15 tackles for a loss, four sacks, three interceptions, 13 passes defended and three forced fumbles.
Packers Add Kobe Jones To Active Roster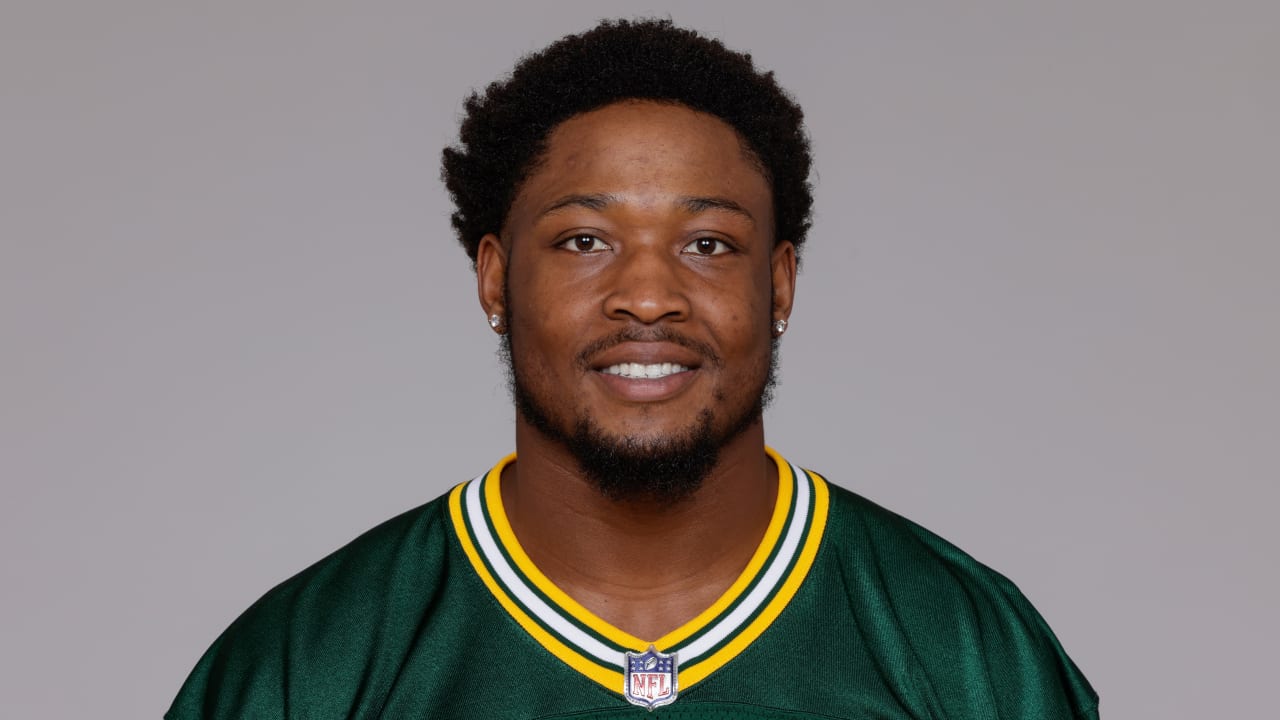 Kobe Jones (6-3, 255) is a first-year player out of Mississippi State.  He was originally signed as an undrafted free agent by the Atlanta Falcons on May 14, 2021. After being released by the Falcons at the end of training camp, he spent time on the practice squad of the Miami Dolphins last season and was with the Tennessee Titans this offseason. Jones participated in the Packers' rookie minicamp this past weekend. He played in 50 games over four seasons (2017-20) at MSU, recording 102 tackles (42 solos), 22 tackles for a loss, seven sacks, a forced fumble, and a fumble recovery. Jones will wear No. 49 for the Packers.
What Do These Signings Mean For Sunday?
With the activation of Kobe Jones, that leaves some doubt that Rashan Gary may be ready to go.  Gary was officially listed as questionable in the Packers' last injury report due to a knee injury.  Innis Gaines feels more like a special teams promotion as both Darnell Savage and Adrian Amos aren't listed on the injury report.
For More Wisconsin Sports: