Major League Baseball has just released the TV schedule for the Division Series. With the Brewers taking on the Braves in the NLDS, Brewers fans can finally begin planning for games one and two of the division series in Milwaukee. The NLDS schedule will continue to be updated if more games are necessary.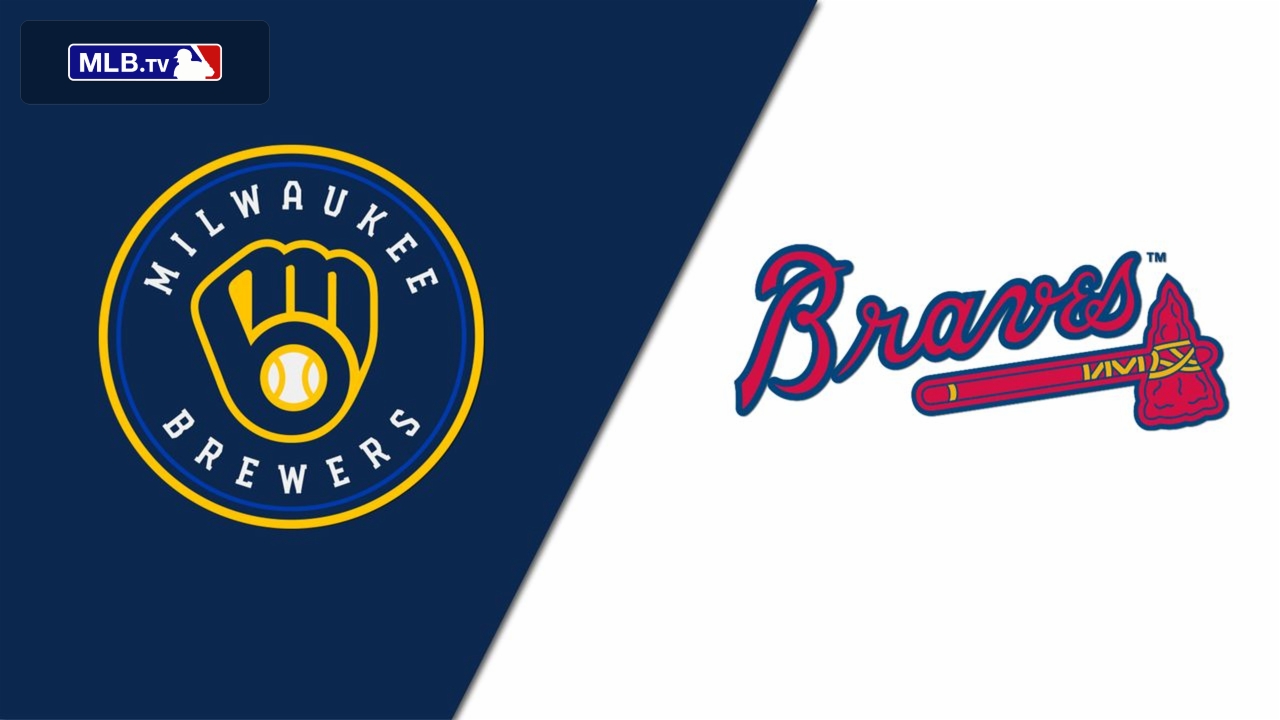 Game Times
The Brewers will play game one of the NLDS against the Braves on Friday, October 8th at 3:37 pm.
Game two of the NLDS will be on Saturday, October 9th at 4:07 pm.
If you're watching the games from somewhere other than American Family Field, you can find them on TBS.
First pitch times for the first two games of Braves-Brewers NLDS are here.

Game 1: 3:37 p.m. CT
Game 2: 4:07 p.m. CT

— Adam McCalvy (@AdamMcCalvy) October 4, 2021
What to Expect
Brewers fans shouldn't be too worried about the Crew's end to the regular season against St. Louis and Los Angeles. With no incentive to play for, Craig Counsell elected to keep players healthy for the playoffs and be satisfied with a less-than-ideal number of wins in the last week.
Although the Braves have announced that Charlie Morton will start game one, Milwaukee has yet to announce their starter. The Brewers have a good problem when it comes to choosing an ace to start game one. Brewers fans can likely expect, National League ERA champion and Cy Young candidate Corbin Burnes to get the nod, but Brandon Woodruff is also a possibility.
For More Great Content:
Follow me on Twitter at @BJarumbo and follow @WiSportsHeroics as well for more great Wisconsin sports content! To keep up to date on the latest in Wisconsin Sports, click here!