With tensions running high the night before NBA free agency officially opens, the NBA has added to the stress by opening an investigation into the reported sign-and-trade deal involving Bogdan Bogdanovic and the Milwaukee Bucks. The deal was first reported by ESPN reporter Adrian Wojnarowski early Tuesday morning. Yet, in the two days that have passed, the deal has fallen apart.
Tampering?
Despite "tampering" running rampant throughout large-market organizations (think Draymond Green and Kevin Durant with the Warriors, or the Clippers and DeAndre Jordan), the NBA has suddenly and surprisingly clamped down today on the deal between the small-market Bucks and Kings. The news was first reported Thursday evening by Marc Stein:
The NBA has opened an investigation of the reported transaction involving Milwaukee and Sacramento that was to send Bogdan Bogdanovic to the Bucks via sign-and-trade after Friday's scheduled start of free agency, @NYTSports has learned

— Marc Stein (@TheSteinLine) November 20, 2020
Alongside this news come the potential punishments involved with tampering. Although neither team reported the sign-and-trade in any capacity, the teams could be punished by the NBA in the form of fines, loss of draft picks, or frankly, a blocked trade. This could be catastrophic for the Bucks. In the reported deal, Milwaukee was looking to move young guard Donte DiVincenzo, forward Ersan Ilyasova, and DJ Wilson in exchange for sharpshooter Bogdan Bogdanovic.
Much has transpired since this deal was first reported by Woj. The NBA draft was Wednesday night, during which the Kings selected multiple guards. Thursday afternoon, Milwaukee waived Ilyasova, adding to the confusion of the terms of the reported deal.
Bogdanovic is a restricted free agent, and will apparently be entering free agency discussions starting Friday night at 5PM CST. As of Thursday night, the reported deal is allegedly off, and the Bucks and Kings could be dealt penalties by the NBA.
What does this mean for Giannis Antetokounmpo?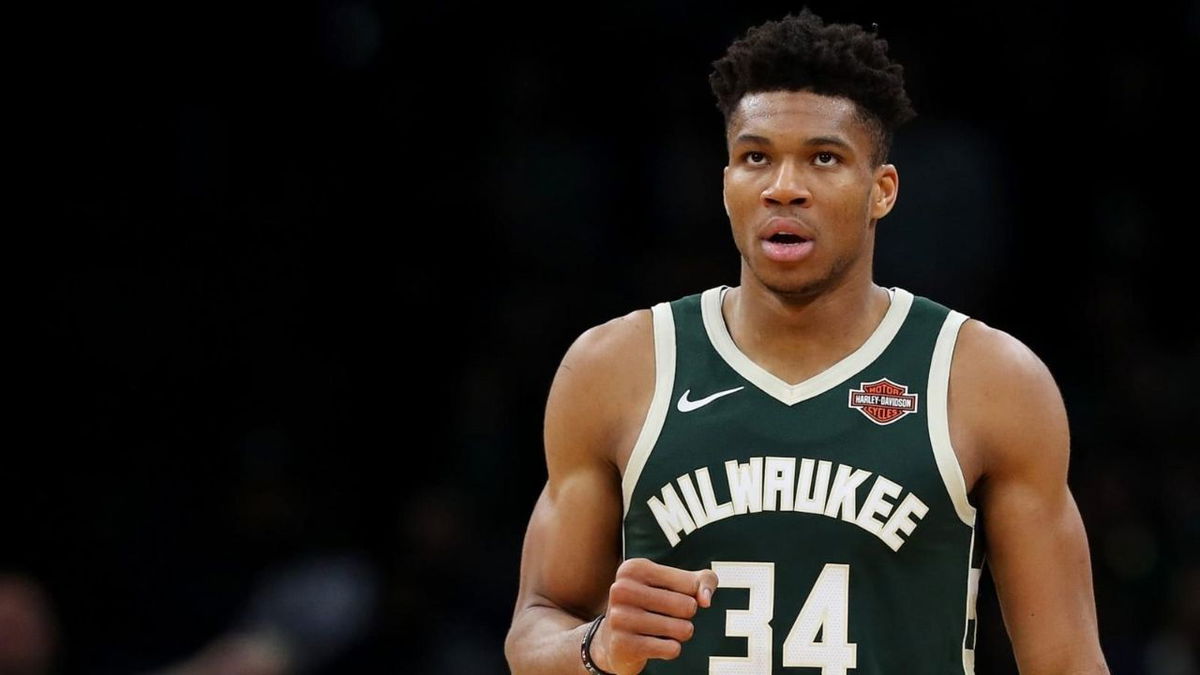 Will the NBA investigation of the Bogdanovic deal affect MVP Giannis Antetokounmpo's looming supermax decision? Surely this mishap could have lasting organizational effects. Even if Bogdanovic makes his way to Milwaukee somehow (which is seeming increasingly unlikely), the fact that this could happen is embarrassing. It is impossible to know whether this situation could influence Giannis's future plans.
Bogdan and Giannis are friends, so Bucks fans can hold out some hope that this deal could still go through. Be sure to keep an eye on wisportsheroics.com on Friday, as updates on the NBA investigation and Bogdanovic's impending free agency could be announced then.
Follow for more!
Follow me on Twitter at @BrewCrewMegan and follow us @WiscoHeroics1 for more great content. To read more of our articles and keep up to date on the latest in Wisconsin sports, click here!