Wisconsin sophomore forward Ben Carlson has announced he will enter the transfer portal. He is the second Badger to enter the portal, joining Matthew Mors. As a sophomore, Carlson started two games, averaged just over nine minutes a game, and averaged just under two points a game. As a former four star recruit, Carlson missed most of last season with a back injury and missed time this year with an illness. He never got into a rhythm at Wisconsin.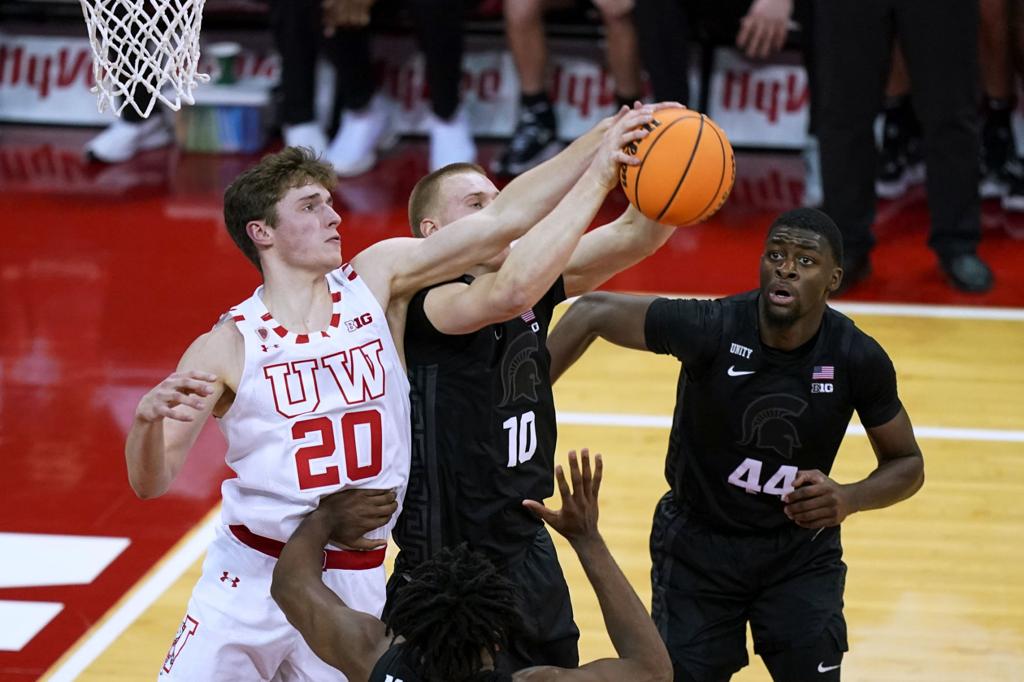 What This Means For Wisconsin
The move to me is surprising. I believe Carlson was coming along nicely at the end of the season. The scoring wasn't there, but that's common when a player isn't in a consistent rhythm. Carlson had some really nice rebounds and kept a lot of possessions alive. Coming into next season, I thought Carlson would average 15+ minutes a game. If Greg Gard wanted to play big, he would start some games as well.
I do understand the inconsistent playing time as maybe a reason for Carlson leaving. There would be games Carlson would play eight to ten minutes and then not play the next game. I look at Greg Gard for that, I can't blame a player for wanting consistent playing time and finding a place where they will succeed.
The forward room all of a sudden is razor thin at Wisconsin. Chris Vogt, Matthew Mors, and now Carlson are no longer with the program. The room now has just Steven Crowl, Markus Ilver, and Chris Hodges. expect Greg Gard to be active in the transfer portal for multiple forwards.
Follow me on Twitter @DylanBuboltz and follow us @WiSportsHeroics for more great content. To read more of our articles and keep up to date on the latest in Wisconsin sports, click here! Also, check out our merch store for some amazing WSH merchandise!