The Wisconsin Badgers hired inside linebacker coach Bill Sheridan back in February of this year. Sheridan will not get to coach a single game with the Badgers as he has submitted his resignation just three months after being hired. The now disgraced coach is facing investigation from the NCAA for recruiting violations he committed while coaching at Air Force. Sheridan, along with other coaches from Air Force, reportedly hosted recruits.
#Badgers officials announce ILB coach Bill Sheridan has resigned. He reportedly violated NCAA rules while at Air Force. He was hired at UW in February.

— Jeff Potrykus (@jaypo1961) May 13, 2022
Bill Sheridan Released a Statement
In response to the allegations against him and the investigation, Sheridan released the following statement:
"While I look forward to presenting my case at a hearing, I am concerned that the NCAA investigation regarding activities that occurred prior to me joining the Wisconsin football staff could be a distraction which could cause harm to the program. As a result, I am submitting my resignation effective immediately."
The other assistants accused of violations at Air Force were dismissed by the team.
Bill Sheridan's Coaching Career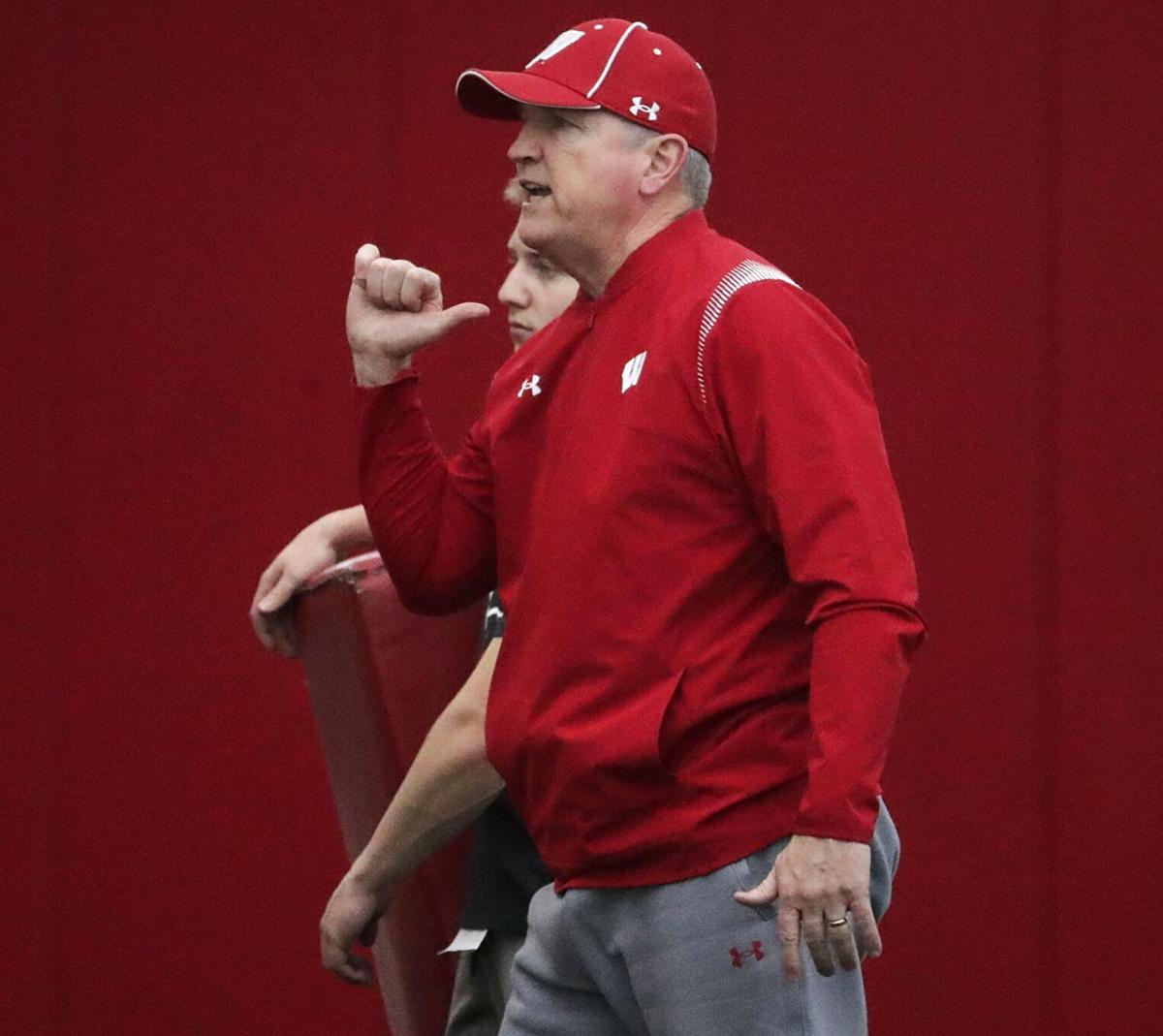 Bill Sheridan started his professional coaching career as a graduate assistant at Michigan from 1985-86. After graduating, he was a linebackers coach for Maine (1987-88), Cincinnati (1989-1991), and Army (1992-1995). He remained with Army as the defensive backs coach from 1996-1997.
In 1998, Bill Sheridan returned to the Big Ten as the linebackers coach for Michigan State where he worked until 2000. He returned to Michigan as linebakers/defensive line coach in 2002 after spending a year as a safeties/special teams coach at Notre Dame in 2001. Sheridan remained at Michigan until 2004 when he received his first NFL coaching job.
The New York Giants hired Bill Sheridan as their linebackers coach in 2005. He held that position until 2008. In 2009, the Giants named him as their defensive coordinator. In 2010, the Miami Dolphins hired him as their linebackers coach, a position he held until 2011. From 2012-2013, Sheridan was the defensive coordinator for the Tampa Bay Buccaneers. Sheridan's final NFL coaching job was as a linebackers coach for the Detroit Lions from 2014-2017.
Sheridan spent 2018 and 2019 with Boston College. In 2018, he held the position of linebackers coach, and in 2019 was promoted to defensive coordinator. In 2020, Sheridan was hired as the defensive line coach at Air Force.
For More Great Wisconsin Sports Content
Follow me on Twitter at @theotherRobin19 and follow us @WiSportsHeroics for more great content. To read more of our articles and keep up to date on the latest in Wisconsin sports, click here! Also, check out our merch store for some amazing WSH merchandise!