Wisconsin freshman Carter Gilmore has been awarded a scholarship with the men's basketball team. He was a walk-on in his first year with the Badgers. Gilmore is a 6'7 freshman from Hartland, WI and was a prep star at Arrowhead High School.
Former Arrowhead star Carter Gilmore (6-7) has been awarded a scholarship at the University of Wisconsin. Gilmore was a walk-on at UW this past season.

— Mark Miller (@WisBBYearbook) April 9, 2021
Gilmore did see limited action as a true freshman this part season. he only averaged 1.9 minutes a game and less than a point a rebound a game. However, he did see 5 minutes of action February 21 at Northwestern. In that limited action, he was 0-2 from three and grabbed one rebound. According to Evan Flood of 24/7 Sports for the Badgers, Gilmore indicated"My family and I have grown up Badger fans," Gilmore told Badger247 in August at the time of his verbal commitment. "It's always been a dream of mine."
Flood also mentions that Gilmore added "They said it's not out of the question that after my first year, I could earn a scholarship," Gilmore continued. "With their core guys being juniors this year, something may open up. I just have to prove myself and work hard each and every day."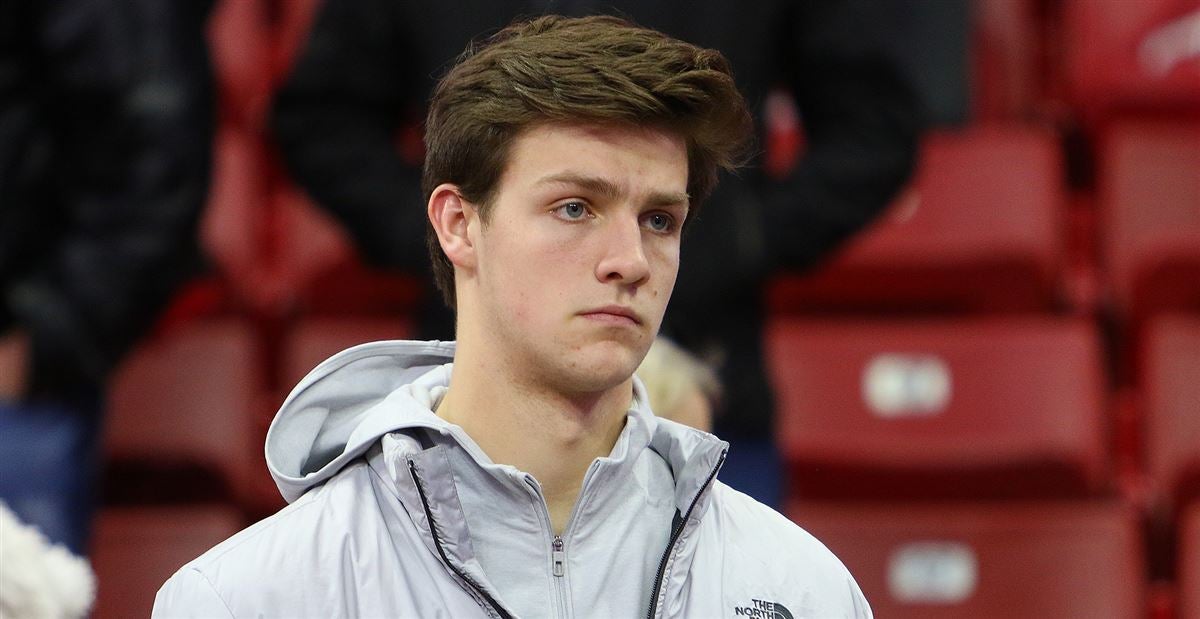 Getting An Opportunity
I am really glad that Gilmore is now on scholarship. He should be in the mix to end up in the rotation for Greg Gard next season. It will all depend on the transfer portal to see how many minutes he'll get, but Gilmore obviously did enough in Greg Gard's eyes to receive a scholarship. He will also be competing with a ton of young players on the Badgers roster next season for minutes.
In the limited action, I saw that Gilmore was not afraid to shoot. In his playing time against Northwestern, while he was 0-2 from three, he shot the ball with confidence and didn't hesitate. Not only am I glad another Wisconsin product has a scholarship for his home state team, it's always cool to see walk on's receive a scholarship. It shows all the hard work they are putting in practice has paid off.
[pickup_prop id="6164″]
Follow me on Twitter @DylanBuboltz! Check out our merch page as well. Use promo code WISCO at checkout for $1 off! To read more of our articles and keep up to date on the latest in Wisconsin sports, click here!