The 2020 Big Ten football schedule was released Wednesday morning. The Wisconsin Badgers will have ten games, all against fellow Big Ten schools. This is a result of the Big Ten recently announcing the season would be a conference only schedule. Now that the Badger schedule is released, below are some of my early thoughts.
The Road Games Will Still Be Tough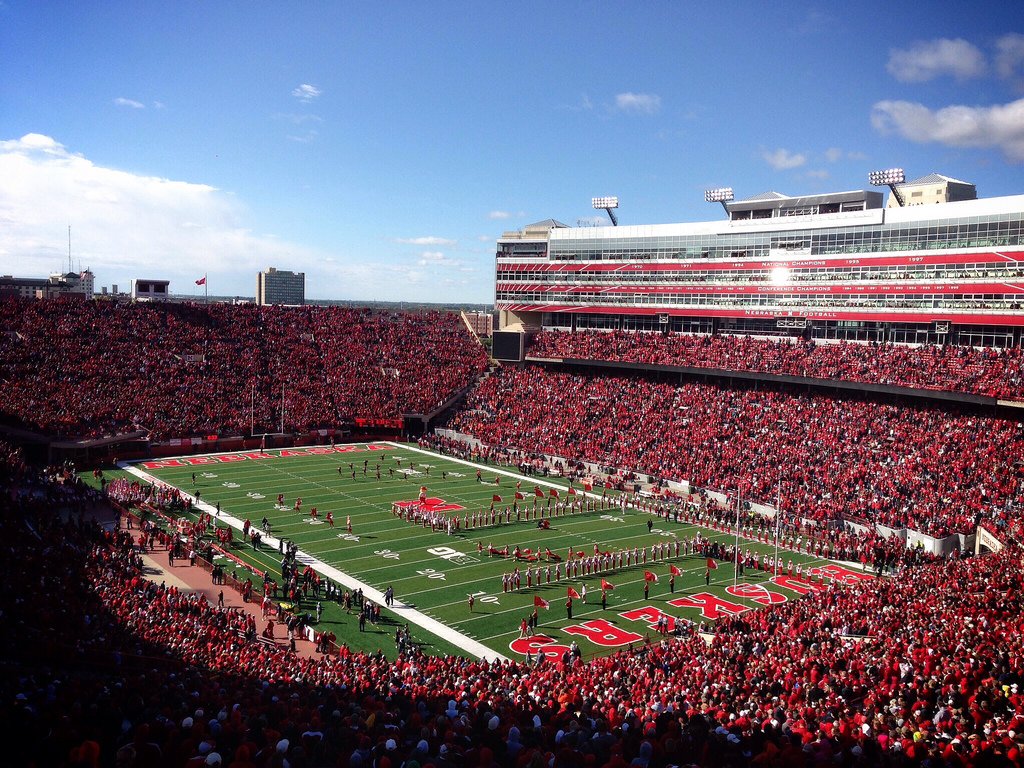 Wisconsin will travel to Northwestern, Nebraska, Maryland, Michigan, and Iowa. Northwestern and Nebraska are back to back road games (September 12 and September 19). Michigan and Iowa are back to back road games as well (October 31 and November 14).
Regardless if there will be fans in attendance this year, road games are always difficult. Wisconsin does not have great records at Northwestern and Michigan. Nebraska and Iowa are no guaranteed wins as well. The good news is Wisconsin has a bye week between the Iowa and Michigan games.
Wisconsin Caught A Break Avoiding Ohio State and Penn State
Ohio State and Penn State are the two best teams in the Big Ten East and arguably the best two teams in the Big Ten. Wisconsin was fortunate enough to avoid both. This is great not only from a scheduling perspective, but Wisconsin will avoid both teams until a potential Big Ten Championship match up.
In the Big Ten West, Iowa has to travel to both Ohio State and Penn State. Illinois and Nebraska also drew both Ohio State and Penn State. While I don't see Illinois and Nebraska in the Big Ten West title contention, it's still good to see other teams in the Big Ten West draw Ohio State and Penn State.
Wisconsin Should Be the Clear Favorite in The West
Not only did Wisconsin avoid Penn State and Ohio State, but Minnesota star receiver Rashod Bateman just announced this week he is opting out of the season. Minnesota is seen as the second best team outside of Wisconsin. Northwestern and Nebraska are looking for bounce back seasons while Iowa will have to replace a three year starting quarterback. Illinois and Purdue have talent questions as well and seem to be limited on both sides of the ball. As long as Wisconisn takes care of business, they should get to the Big Championship with a great record.
Follow me on Twitter at @DylanBuboltz and follow us@WiscoHeroics1 for more great content! To read more of our articles and keep up to date on the latest in Wisconsin sports, click here.