Last season, the Green Bay Packers signed Anthony rush midseason to add depth to their defensive line.  He only appeared in one game for the Packers and was assigned to the practice squad in January.  According to sources (Rush himself), he is going to be back with the Packers in 2021.
🧀

— Anthony Rush (@CantBeBlocked25) March 10, 2021
An emoji, of course, does not mean much on its own.  However, Rush confirmed to a Wisconsin Sports Heroics writer that it means he will be back in Green Bay.
What This Means for the Packers
Anthony Rush is a low-risk, high-reward signing.  Due to his limited playing time and production, he will not cost very much at all.  For the cap conscious Packers, this is a good thing.  Earlier this week, the NFL and NFLPA agreed on a $182 million salary cap.  The Packers still need to shed over $9 million of salaries in order to get under the cap.  Dean Lowry may end up being a cap casualty.  This would mean an already thin defensive line will be even thinner.  Rush adds much needed depth in that area.
Anthony Rush: Career at a Glance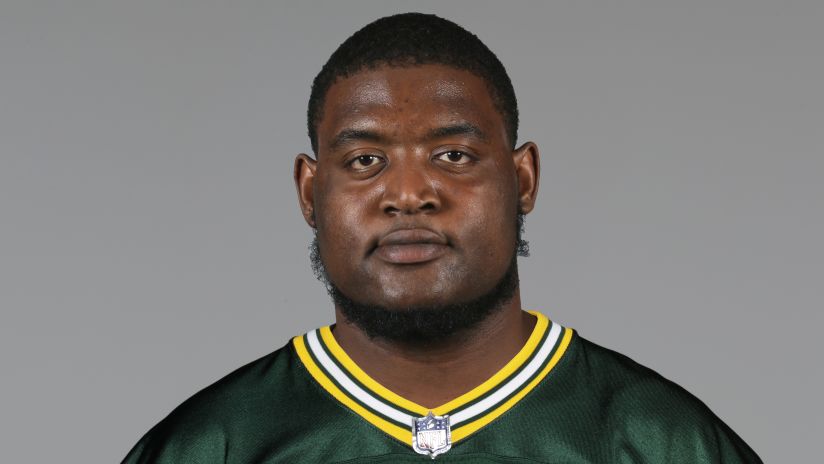 Anthony Rush went undrafted in the 2019 NFL Draft.  However, he was signed by the Philadelphia Eagles and appeared in nine games with them in 2019.  Rush did not get much playing time, though, and played just 15% of the defense's snaps that season.  Of note, however, is that his missed tackling percentage was exactly zero.  When put in position to make a play, he did so.
In 2020, Rush began the season with the Seattle Seahawks.  He appeared in four games, but only in six percent of the defense's snaps.  However, like in Philadelphia, his missed tackling percentage was zero.  The Eagles waived Rush and he was picked up by the Chicago Bears.  He was first assigned to the practice squad before being activated on November 10.  Rush did not see any game action with the Bears, though, and was waived on November 24.  He was not out of work for long because the Packers scooped him up the very next day.
Anthony Rush was waived by the Packers on January 1, 2021.  However, they signed him to a future/reserve contract on the 24th of the same month.
[pickup_prop id="5207″]
For More Great Wisconsin Sports Content
Follow me on Twitter at @theotherAdams14 and follow us @WiscoHeroics1for more great content. To read more of our articles and keep up to date on the latest in Wisconsin sports, click here!