The 2022 ESPY Awards will be hosted by Golden State Warriors superstar Steph Curry on July 20. The ESPYs, which stand for Excellence in Sports Performance Yearly, have several categories in which players and teams are nominated and then awarded for their performances. One of these categories is that of Best NFL Player. This year, the three finalists will sound very familiar to fans of Wisconsin sports, as each of them has deep ties to the Badger state.
Finalist #1- Aaron Rodgers
Wisconsin Connection: Green Bay Packers quarterback
Of course, the back-to-back NFL MVP was nominated for the award of Best NFL Player. Last season, Aaron Rodgers threw for 4,115 yards and 37 touchdowns with a passer rating of 111.9 and a QBR of 69.1.
Rodgers has won six ESPY Awards in his career, including Best NFL Player in 2011, 2012, 2015, and 2017. He also won the ESPY for Best Play in 2016 and 2017. The 2016 play was his Hail Mary throw against the Detroit Lions that was caught for a touchdown by tight end Richard Rogers. The 2017 play was his sideline throw to tight end Jared Cook against the Dallas Cowboys.
Finalist #2- TJ Watt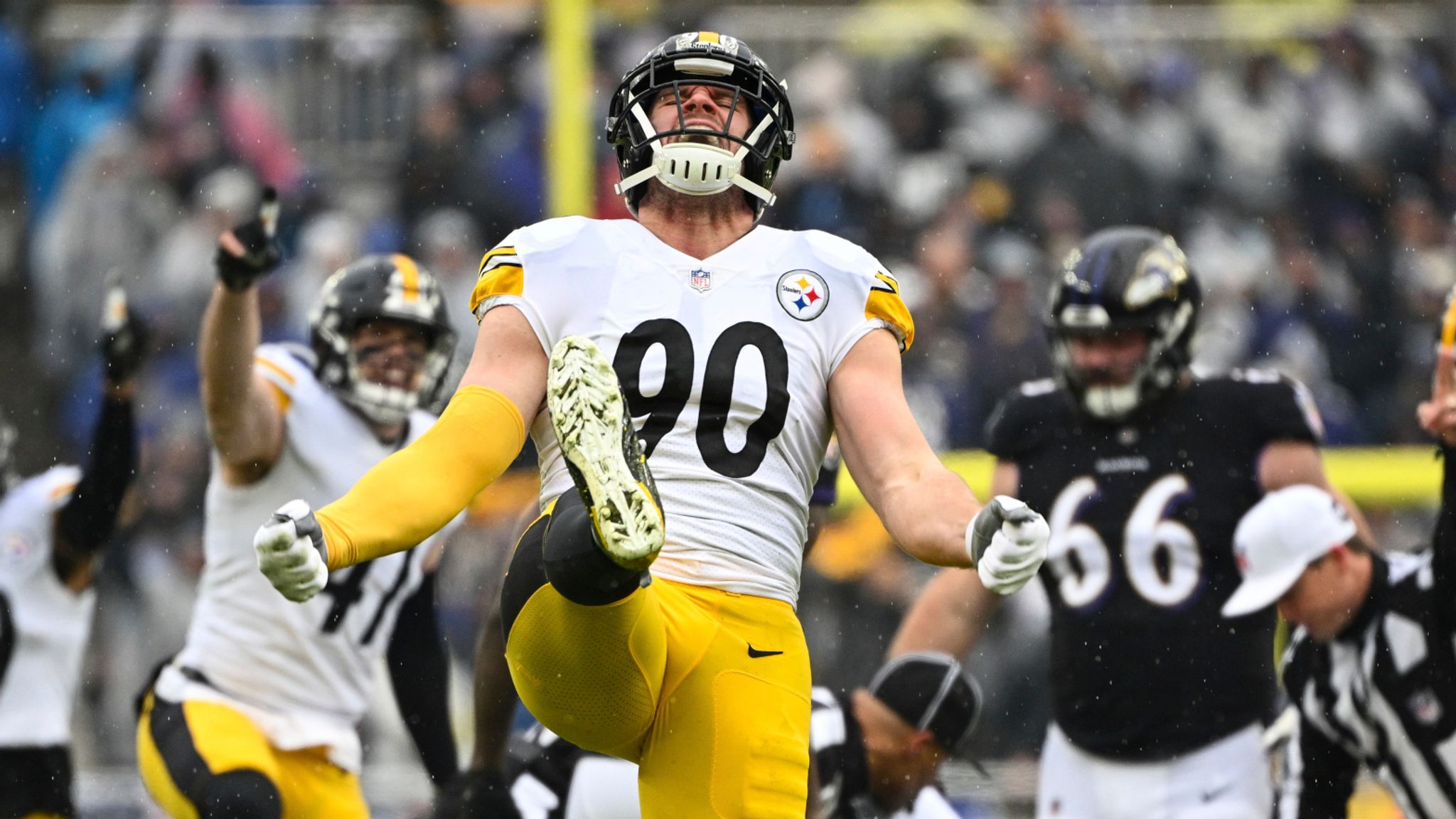 Wisconsin Connection: Wisconsin Badgers
TJ Watt, like all the Watt brothers, played his college football at the University of Wisconsin. In his junior season, Watt recorded 11.5 sacks and 15.5 tackles for loss. Since being drafted by the Pittsburgh Steelers, Watt is a three-time All Pro and has led the NFL in sacks twice. Last season, Watt tied the NFL record for sacks in a season with 22.5. He also led the NFL in tackles for loss on his way to winning Defensive Player of the Year. Watt finished third in DPoY voting in 2019 and second in 2020.
Watt has not won any previous ESPY Awards.
Finalist #3- Jonathan Taylor
Wisconsin Connection: Wisconsin Badgers
Jonathan Taylor has actually been nominated for two ESPY Awards this year. In addition to Best NFL Player, he also is a finalist for Breakthrough Athlete. Taylor established himself as one of the best running backs in the history of Wisconsin football. This was no small feat considering how great their running backs have been for years. In three seasons at Wisconsin, Taylor rushed for 1,977 yards, 2,194 yards, and 2,003 yards for a total of 6,174 career rushing yards. He also increased his touchdown totals each season: 13 in 2017, 16 in 2018, and 21 in 2019.
This past season with the Indianapolis Colts, Taylor led the NFL in rushes (332), rushing yards (1,811), rushing touchdowns (18), and rushing yards per game (106.1). In addition, he led the NFL with 2,171 yards from scrimmage and 20 total touchdowns. Taylor finished second in Offensive Player of the Year voting and was named a First Team All Pro and selected to his first Pro Bowl.
Taylor has not won any previous ESPY Awards.
For More Great Wisconsin Sports Content
Follow me on Twitter at @theotherRobin19 and follow us @WiSportsHeroics for more great content. To read more of our articles and keep up to date on the latest in Wisconsin sports, click here! Also, check out our merch store for some amazing WSH merchandise!