Compared to previous years, Tom Brady and Aaron Rodgers haven't had the MVP seasons that fans are accustomed to seeing. However, their 'bad' season would be considered a career year for most quarterbacks around the league.
Halfway through the 2022 season, it seemed like a realistic possibility that both Brady and Rodgers could miss the playoffs. The Tampa Bay Buccaneers managed to win a weak NFC South that was still up for grabs for the Carolina Panthers last week.
The Green Bay Packers rallied back from a 4-8 start by winning four games in a row and are now only one win away from clinching a playoff berth.
Erin Andrews has been impressed by the two veteran quarterbacks battling back from seasons that were doomed not too long ago.
Aaron Rodgers, Tom Brady Praised By Erin Andrews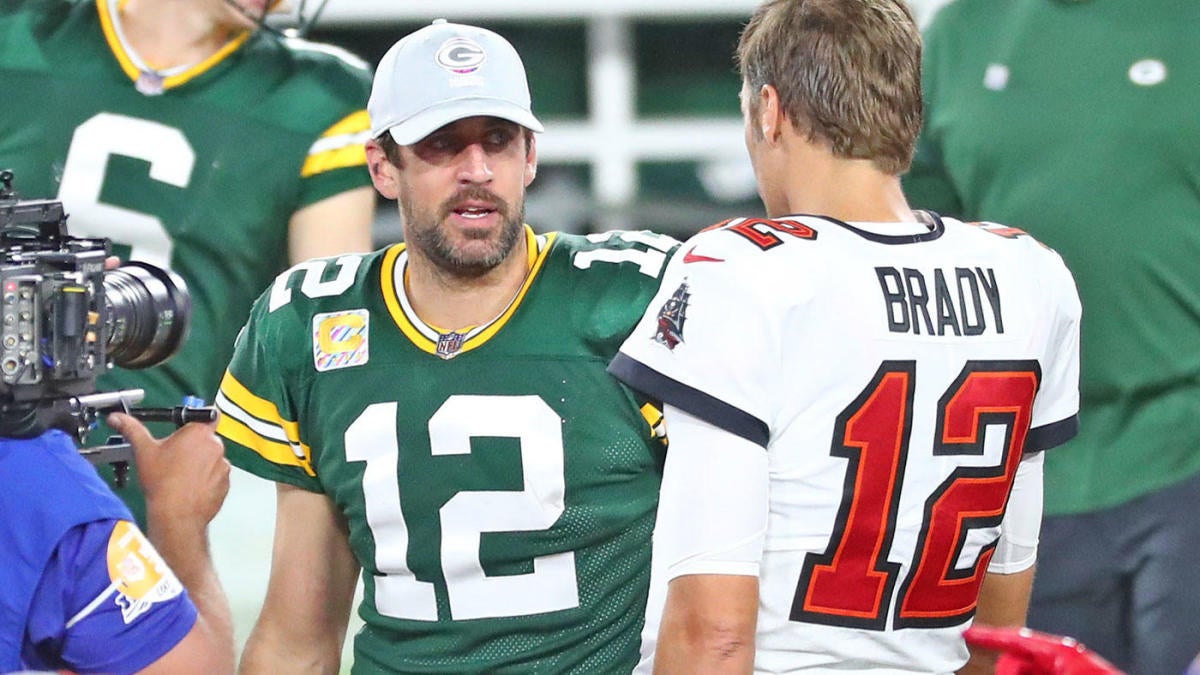 Sideline reporters Erin Andrews and Charissa Thompson recently talked about Aaron Rodgers' and Tom Brady's resurgence. Andrews had a simple reaction about the two future Hall of Famers.
"The best," she said on Twitter.
The best https://t.co/KL0y5KSpot

— Erin Andrews (@ErinAndrews) January 7, 2023
Despite Brady and Rodgers not having their best seasons, they are still two of the best quarterbacks to ever step on an NFL field. 
Brady, the clear GOAT, has already punched his ticket into the playoffs. Rodgers will look to do the same on Sunday night against the Detroit Lions.
For More Wisconsin Sports News:
Follow me on Twitter at @alex_ratliff and follow us @WiSportsHeroics for more great content. To read more of our articles and keep up to date on the latest in Wisconsin sports, click here!