Aaron Rodgers and his decision to spend four days and nights in total darkness was the talk of social media and NFL analysts for a large part of the 2023 off-season. Aaron Rodgers announced on The Pat McAfee Show he would go into total isolation. According to ESPN's Xuan Thai, he emerged a few days later.  As it turns out, Aaron Rodgers' darkness retreat inspired one more superstar to go on one of his own.
Minnesota Timberwolves' Star Rudy Gobert Goes On Aaron Rodgers Darkness Retreat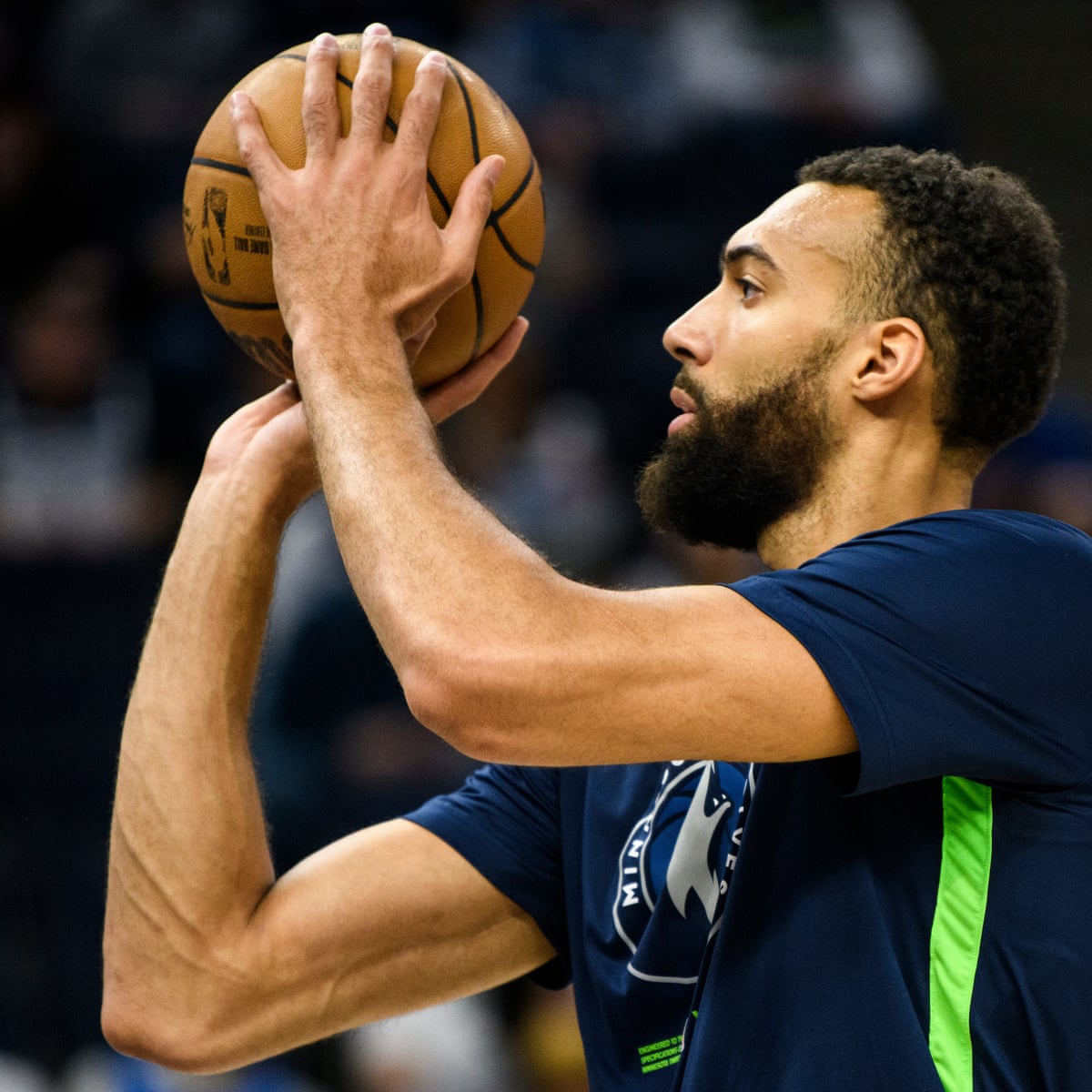 According to Jack Deignan:
Minnesota Timberwolves center Rudy Gobert took a page out of Aaron Rodgers book amid his summer break from the NBA.

Rudy Gobert is coming off of a not so great first season with the Timberwolves, so the fact that he made the decision to look for spiritual outlets is not surprising. Regardless of his production on the court, it is good to see that Gobert is doing what he feels is best to take care of himself off of the court.

His on court play with the Timberwolves will be remembered by the incident with Kyle Anderson to end the regular season. Gobert and Anderson got into an argument on the bench, and it culminated in Gobert punching Anderson in retaliation. Gobert was ultimately dismissed for the rest of the game and suspended for the Timberwolves first game in the 2023 NBA Play-In Tournament.

The Timberwolves did make it into the 2023 NBA Playoffs, although were handled pretty easily by the Denver Nuggets. The early exit allowed Rudy Gobert plenty of time to reflect, evidently enough for him to look a little deeper into Aaron Rodgers and the darkness retreat the New York Jets' quarterback popularized earlier this summer.
Click here to see Rudy Gobert's Instagram post announcing his retreat.
For More Wisconsin Sports:
Follow me on Twitter at @mcquadewarnold, follow us @WiSportsHeroics, and listen to our Podcast, The Cheese Dads NOW with Legendary DT Gilbert Brown! You can also reach out to McQuade Arnold via email at mcquadewarnold@gmail.com. To read more of our articles and keep up to date on the latest in ALL of Wisconsin sports, click here!  Green Bay Packers, Wisconsin Badgers, Milwaukee Brewers, Milwaukee Bucks.