When the Green Bay Packers traded up to draft Jordan Love in the first round of last year's draft, Aaron Rodgers admitted that his future was no longer really in his hands.  After two "down years" (see this video clip), Rodgers put together one of the best seasons of his career.  The future Hall of Fame quarterback led the NFL completion percentage (70.7%), touchdowns (48), quarterback rating (121.5), and QBR (84.4).  After winning his third career MVP Award, Rodgers appears to want to put the future back into his own hands, at least in some way.
Missed Opportunity to Save Money
Rodgers has reportedly made it known to the Packers' front office that he does not want to be a lame duck quarterback after the 2021 season.  For weeks, rumors have abounded that he and the Packers are in negotiations for a new contract extension or restructure.  However, the deadline passed to convert his $6.8 million roster bonus to a signing bonus and he was paid the full amount.  Had they gotten this deal done, it would have saved the Packers $4.5 million in cap space this year.
What Can Still Happen to Save Money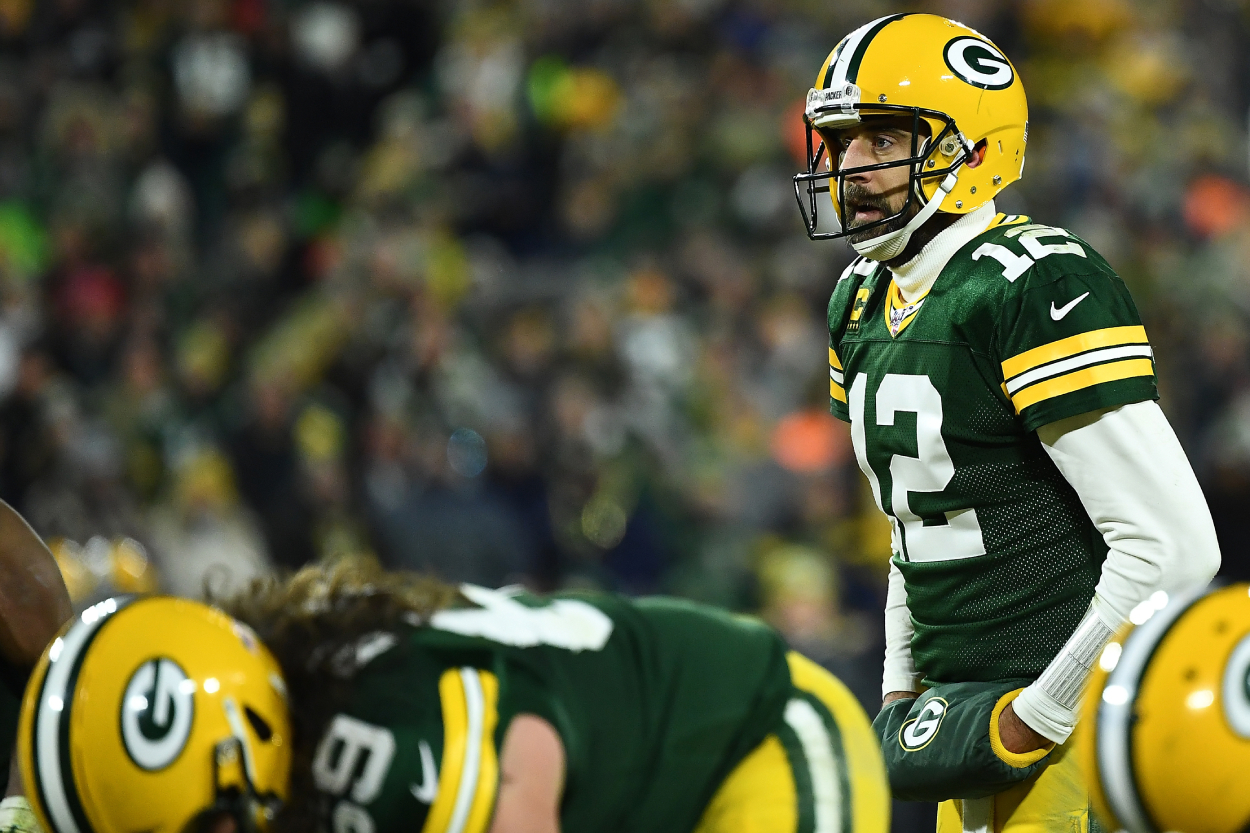 As part of the contract that Aaron Rodgers signed in 2018, the Packers do not need his permission to restructure his contract.  The team could still convert part of his $14.7 million base salary into a signing bonus.  This move would save them even more money in an unfriendly cap season.  This move, however, would mean a larger dead cap hit against them if they choose to move on from Rodgers after 2021.
Another way the Packers could push money into the future is by signing Rodgers to a contract extension.  After winning the NFL MVP at age 37, he certainly appears to have plenty left in the tank.  In the past, Rodgers has also expressed his desire to play past his 40th birthday.  He will be 38 in December this year, making a multi-year deal a possibility.
The Packers' Dilemma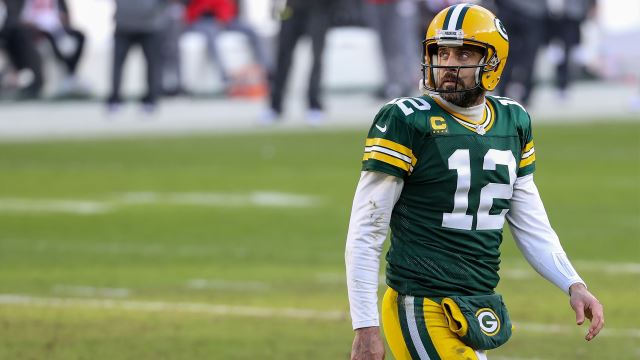 Is there any player more unjustifiably vilified than Jordan Love by Packers' fans on social media?  The fact of the matter is that no NFL team trades up to pick a quarterback in the first round to NOT play that quarterback in the future.  After all, that is exactly what the Packers did (except not trading up) when they drafted Aaron Rodgers himself.
Aaron Rodgers appears poised to play for multiple years beyond 2021.  However, the Packers also have a first round quarterback waiting in the wings.  As a result, one option they have is to move on from Aaron Rodgers before his playing career is over.  They have done it before, and they may do it again.  Just as before, this would be wildly unpopular among many.  The other option is to extend Rodgers and risk losing Jordan Love before he ever plays a meaningful snap.  Such a development would cement the pick as a waste.
What Will Happen?
To be honest, no one really knows.  Aaron Rodgers has always kept these type of things private and the Packers are not going to say anything either.  What is certain is that the Packers are still the best team in the NFC North, will have a shot at the Super Bowl, and Packers' fans should enjoy this ride for as long as it lasts.
[pickup_prop id="5655″]
For More Great Wisconsin Sports Content
Follow me on Twitter at @theotherAdams14 and follow us @WiscoHeroics1 for more great content. Check out our merch page here and use promo code Wisco at check out for $1 off! To read more of our articles and keep up to date on the latest in Wisconsin sports, click here!