Under a new NFL policy related to COVID-19, players could have chosen to opt out of the season due to health concerns.   Another part of that policy gave veteran players the option to opt out of the season for any reason.  Due to Aaron Rodgers' feud with the Packers' front office, some believed that he would just choose to opt out of the season to avoid being fined for holding out.  However, that deadline came and went, and Rodgers did not opt out of the season.  Now that he can no longer sit out of the season without risking financial penalties, NFL fans are left wondering, "What's next?"
Mandatory Training Camp Starts This Month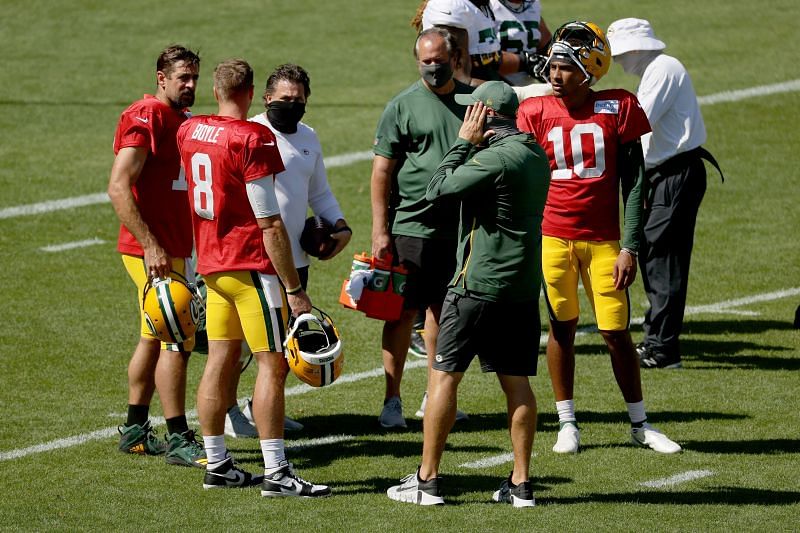 Mandatory training camp starts at the end of July for all NFL teams.  Without a doubt, all eyes will be on the Green Bay Packers' training camp to see if Aaron Rodgers will show up.  Earlier this offseason, Rodgers skipped voluntary OTA's along with the team's top five wide receivers.  Later, he also skipped mandatory mini camp.  The Packers could have fined Rodgers for missing mini camp, but decided not to do so.  This decision was not all too surprising given that the front office is trying to mend their relationship with their quarterback; not antagonize him further.
The big question, of course, is will Aaron Rodgers show up.  As far as anyone knows, Rodgers himself is the only one who knows that answer.  His decision to not opt out is certainly promising for the Packers and their fans. It does not, though, give them a definite answer one way or another.
Some Contract Extensions Are Reportedly in the Works
Early in this saga, Rodgers revealed that his issue with the front office had to do with a difference in philosophies.  To Rodgers, the Packers did not respect the people who made the organization great.  Allegedly, he was referring to Jordy Nelson, Randall Cobb, Charles Woodson, and other aging free agents who were not extended.
Current reports state that the Packers are currently in contract negotiations with Davante Adams and Jaire Alexander. These two players are certainly key pieces to the Packers' immediate and future success.  While not much has been said about Alexander, much has been speculated about Adams.  According to some sources, the Packers are working on a deal that would make the First Team All Pro receiver the highest paid wide out in the NFL.  However, other reports state that no talks of that nature have taken place.  You can read more about that situation here.
[pickup_prop id="6693″]
Rodgers Will Not Be Traded & He Will Not Retire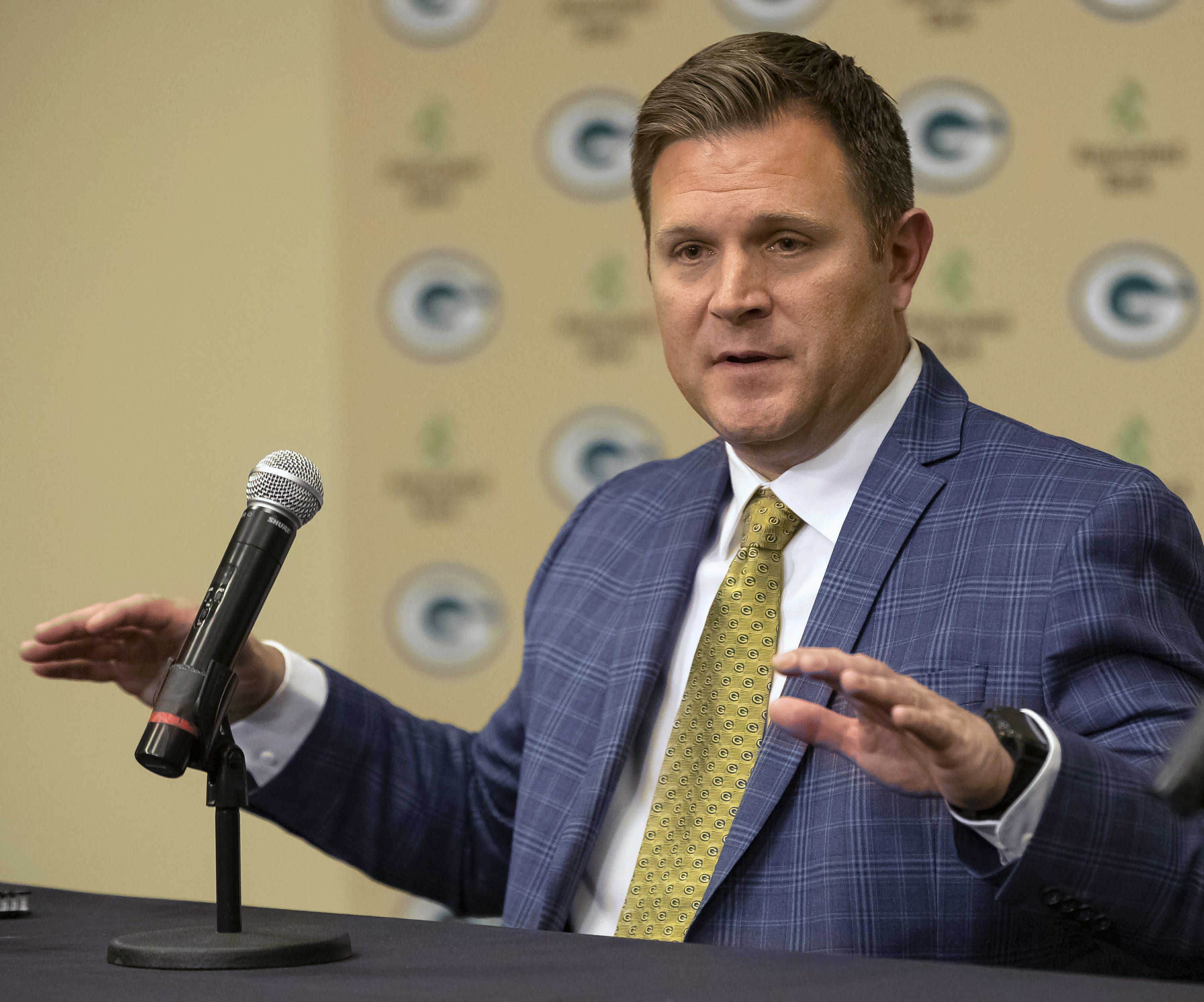 When ESPN's Adam Schefter first broke the story on the first day of the NFL Draft, he stated that Rodgers was so discontent that he did not want to play for Green Bay ever again.  As more layers of the story were uncovered, it was revealed that Rodgers' desire to be traded was not what it was made out to be.  For the Packers' part, they stated that there is no way they are trading the franchise's second three-time MVP.
Even if Rodgers refuses to play in 2021, the Packers will not give him the opportunity to play for another team this season.  It simply will not happen.  Additionally, early reports that Rodgers may just retire seem to be presumptuous as well.  If he had wanted to retire, he would have done so already.  His decision to not opt out of 2021 is a clear indicator that his football career is not over.
The question remains, however, will it end in Green Bay or somewhere else down the road?  Only time will tell.
For More Great Wisconsin Sports Content
Follow me on Twitter at @theotherAdams14 and follow us @WiscoHeroics1 for more great content. Check out our merch page here and use promo code Wisco at check out for $1 off! To read more of our articles and keep up to date on the latest in Wisconsin sports, click here!