The NFL is in the process of releasing their NFL Top 100; a list of the best 100 players going into the season. While the order of the top 20 will be announced on Sunday, they released the names of the players in the top 20. It was no surprise to see Aaron Rodgers there. What was surprising was that was it. The list only has two Packers: Aaron Rodgers and De'Vondre Campbell at no. 49. Here are 4 Packers who got snubbed in the NFL Top 100 list.
Jaire Alexander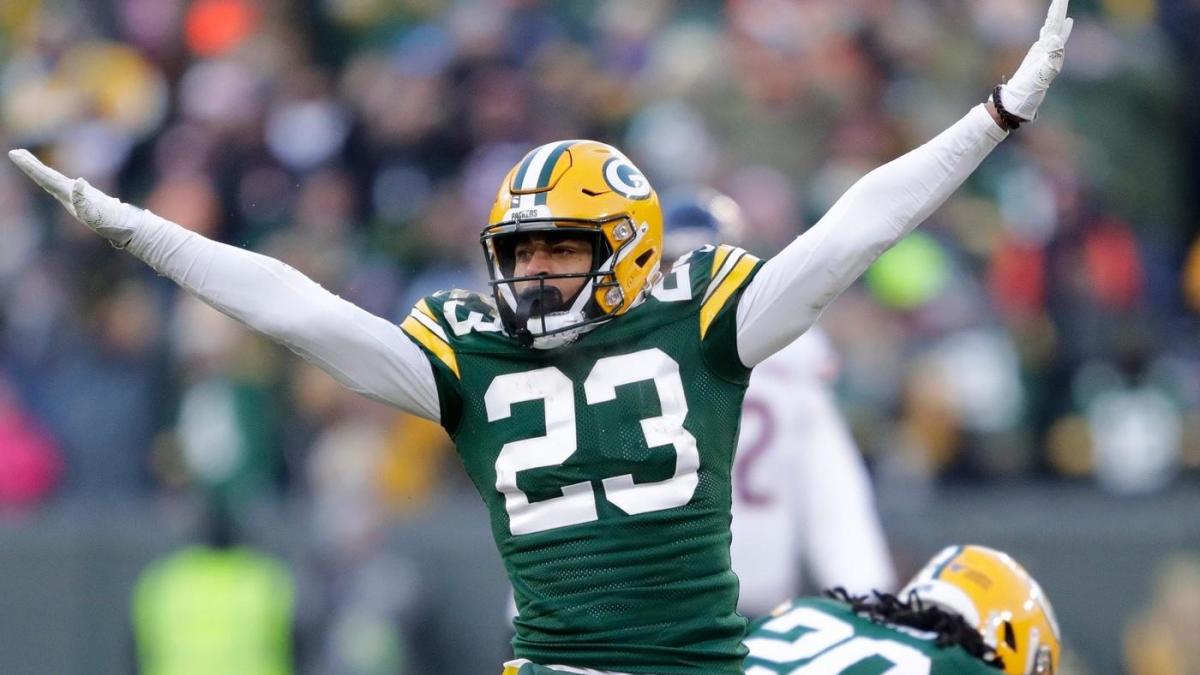 Of all of the Packers snubbed from the NFL Top 100, this is the most egregious. I get it. It's a year to year list and Alexander spent most of last season on the IR. However, he is absolutely a lockdown corner in this league. In his 2020 season, his PFF grade was 90.5 and he only allowed 35 receptions. A corner like Alexander does not often have the stats to back up how good he is because teams simply are not throwing at him. In training camp this year, Rodgers has pretty much avoided whoever Alexander is covering. When Alexander was in coverage, he completely shut down everyone. Jaire Alexander is absolutely a top 100 player.
Aaron Jones
Aaron Jones did not appear on the list which was also a huge surprise. Albeit 2021 was a down season but his down season still had great stats. He had over 1,000 yards from scrimmage (799 rushing and 391 receiving) which is not something every running back is capable of doing. He averaged 4.7 yards per carry and 7.5 yards per reception. And this was a down year! Jones is absolutely a top 10 running back in the league and one could argue top 5. Aaron Jones is a Packer who definitely got snubbed from the NFL Top 100.
Rashan Gary
Rashan Gary was a menace last season. Off of the edge, Gary had 9.5 sacks which may seem very pedestrian until you go deeper into the numbers. Gary amassed 47 QB pressures throughout the season meaning me was around the QB all the time. Even if he did not get the sack, Gary was wreaking havoc in the backfield. Add in 20 QB hurries and 16 QB knockdowns, Gary's advanced numbers show how much of a problem he was for opposing defenses. He didn't reach double digit sacks which is probably why players did not vote him in but it is clear Gary is a premier edge rusher in the NFL. 
Rasul Douglas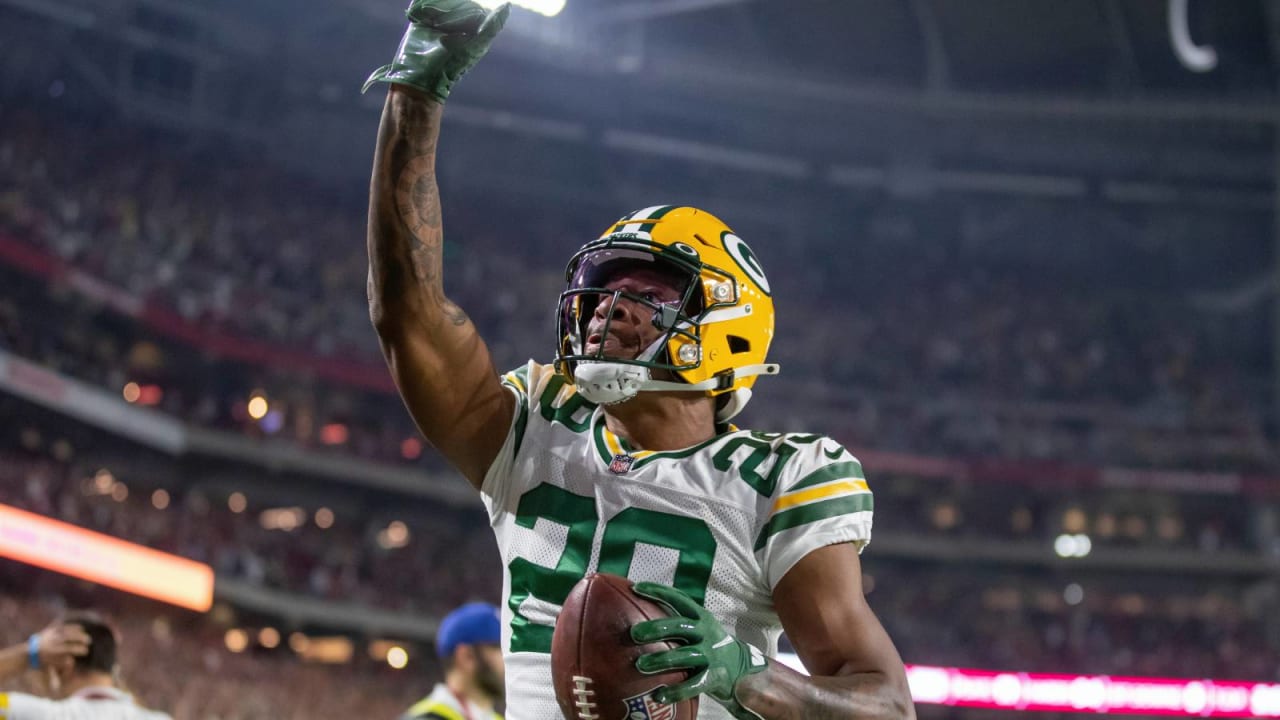 Of the Packers that got snubbed in the NFL Top 100, this is the one that is most forgivable to me. However, the season that Rasul Douglas had in 2021 absolutely warranted some recognition. In a mere 12 games (starting only 9) he collected 5 interceptions returning 2 of them for touchdowns. He also had the game ending interception in the Week 7 Arizona game. His completion percentage when covering is high but the yards allowed is not meaning that when a receiver gets the ball, they are tackled immediately. The hope is that Douglas plays with a chip on his shoulder this year and can duplicate 2021's success.
The fact that there are only 2 Packers on the NFL Top 100 list is laughable. The loss of Davante Adams has caused many people to completely ignore the rest of the talent on the Packers. These are 4 Packers that got snubbed in the NFL Top 100 and honestly there might be a couple more you could make an argument for. I hope the Packers use this as motivation for the season to prove that they do still have top 100 talent on the team.