The third NCAA football and second NFL weeks are under way. The first week for the Packers could be telling depending on their performance against the Bears this weekend. Meanwhile, college football is back in full swing and prospects are already starting to make names for themselves.
At this point in the year, first round mock drafts are not going to be accurate. Far too much will change in the NFL and college before the draft which means teams might have different needs or prospects on their board. However, mock drafts can serve a purpose in visualizing what prospects will be the best fit for the team.
Here is a list of the players draft analysts have the Packers selecting in the first round of the 2023 draft.
Chris Trapasso of CBS Sports predicts Green Bay will end up with the 27th overall pick, and use it on Parker Washington from Penn State. The Packers probably won't use a first rounder on a receiver again in 2023. However, the receiver situation isn't clear yet and the room could look much different come draft time. Washington measures in at 5'10" and weighs 215 pounds. He isn't the tallest, but he will mainly line up in the slot and cut across the field. Along with that, Washington also excels as a run blocker with a PFF rating of 84.3.
Packers Pick 27: Nolan Smith, Edge, Georgia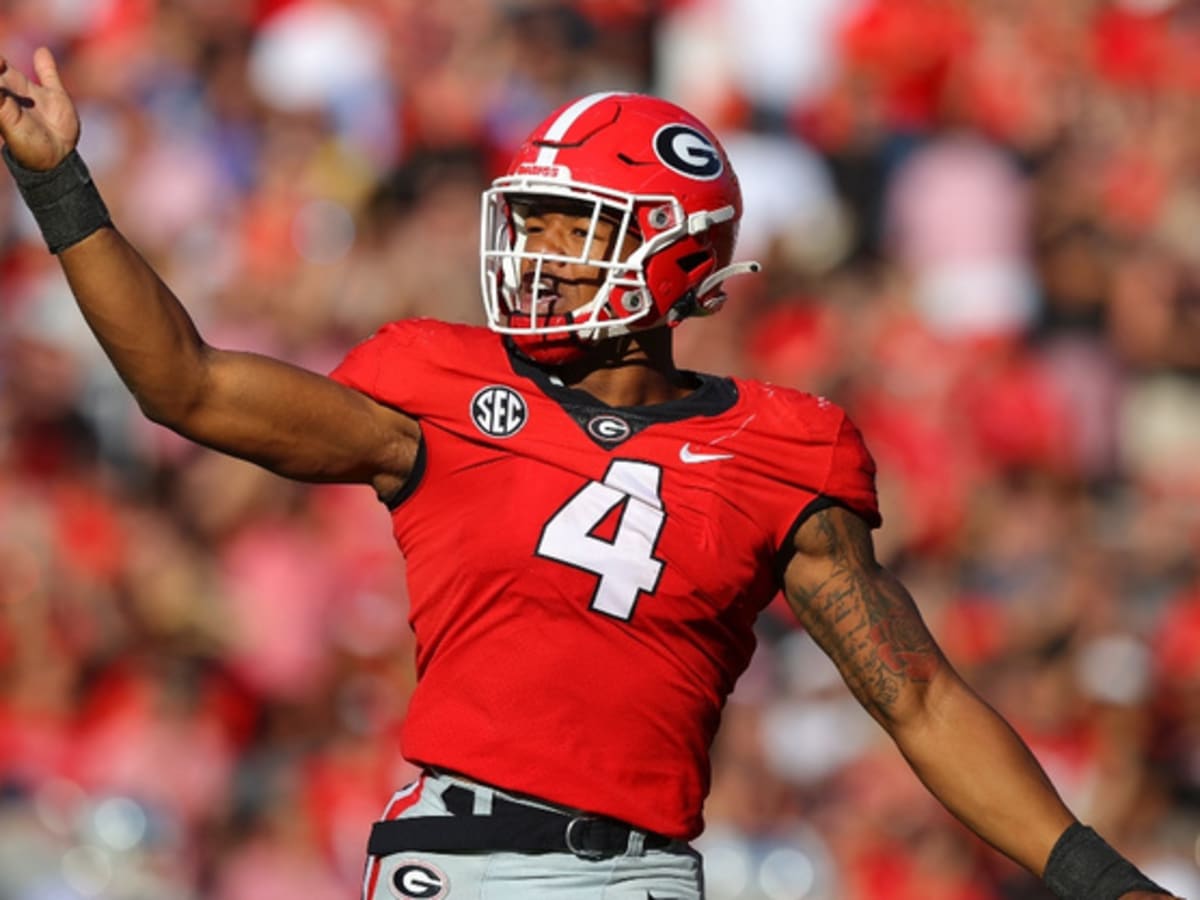 Joe Marino of The Draft Network also predicts the Packers will have the 27th pick, however, the pick goes in a different direction. Marino predicts Green Bay will select Nolan Smith, a versatile linebacker out of Georgia, who could be reunited with his former teammates Quay Walker and Devonte Wyatt. Teams can always use edge rushers and Smith could provide just that to the Packers. He provides pressure and he was arguably a first rounder last year had he left, however he decided to stay and try to win a second National Championship.
Packers Pick 29: Brian Branch, S, Alabama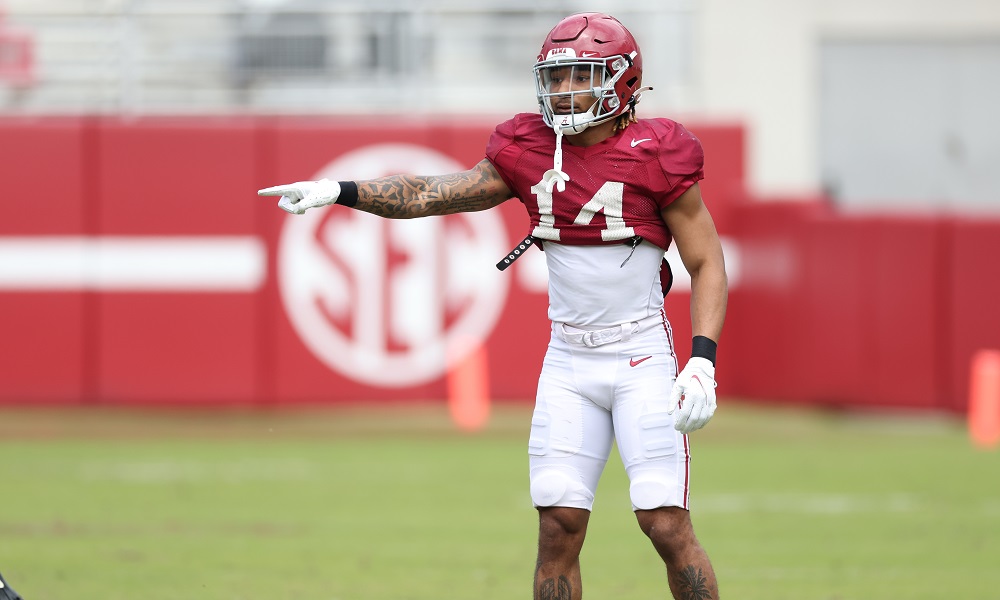 Oliver Hodgkinson of Pro Football Network has the Packers selecting safety Brian Branch with the 29th pick. Safety is a need for the Packers because of the lack of a true backup. Adrian Amos is in the final year of his deal and the Packers picked up Darnell Savage's 2023 option, but there is nobody at the position beyond that. It seemed like the Packers were going to select a safety last year, but given their situation it seems like they need to draft one in 2023. Branch isn't a traditional safety but he excels in coverage and lines up in the slot the majority of the time. He can change directions and move to where the play is going to be, and most importantly he is a reliable tackler with 55 tackles and five tackles for a loss.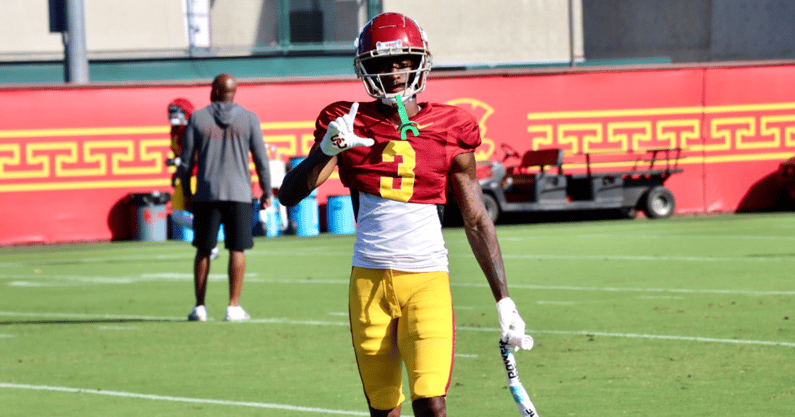 Josh Edwards of CBS Sports has the Packers drafting Jordan Addison with the 29th pick. It is understandable that receivers are going to be mocked to Green Bay. However, this one might not happen for the fans. Addison weighs 175 pounds and isn't exactly a Packers mold. Addison primarily plays in the slot and caught 70% of his passes in 2021. He hauled in 17 touchdowns in 2021 and already has four through two games. Addison should easily surpass 3000 receiving yards in his college career, and he likely will be a top player taken in the draft.
Packers Pick 28: Jaelyn Duncan, OT, Maryland
With the 28th pick, the Bleacher Report Staff has the Packers selecting Jaelyn Duncan from Maryland. The 6'6″ tackle had led Maryland to multiple broken records. In his career blocking for them, Duncan helped Taulia Tagovailoa break six offensive records last year. The Packers already have a stacked room of lineman. However, adding another could never hurt, especially considering the injury history for the Packers. Duncan could provide a boost on the line, and could serve as a potential long term replacement at tackle.
For more:
Follow us @WiSportsHeroics for more great content. To read more of our articles and keep up to date on the latest in Wisconsin sports, click here!